My name is Vilas Patil.
I am diagnosed with metastatic cancer. Right now treatment is going on in Khushi Cancer Hospital in Jalgaon,Maharashtra.
I have family of 4, As I am the only earning member of my family and we are financially unstable and don't have enough savings. A single chemotherapy with medicines is costing upto Rs.32000 and we are unable to afford it.
Doctor suggested me to go for the Tata Cancer Hospital, Mumbai. But the main problem arises from here as the process of Tata hospital takes time and due to this pandemic i am unable to manage all by myself .
.
I request you to support me financially as well as morally. Even a small amount could make a huge difference and can save one family.
.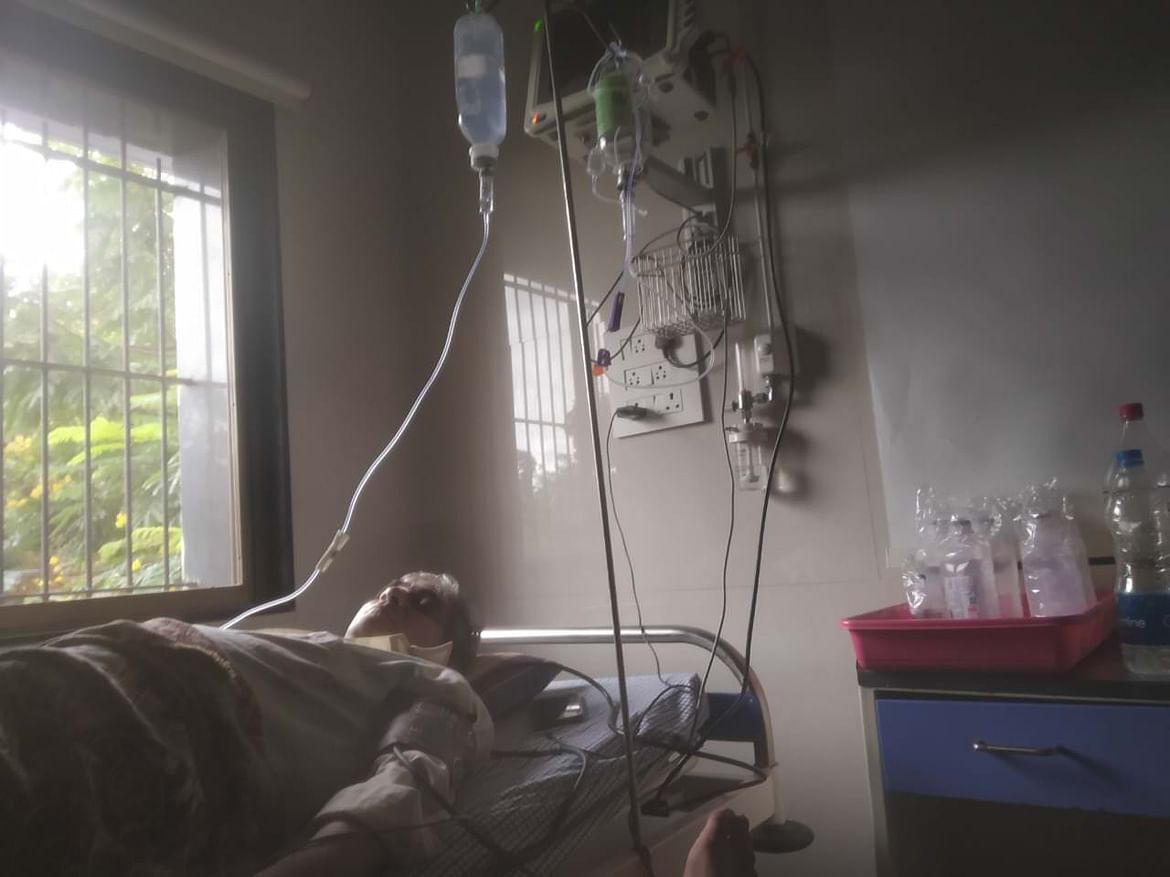 Share this in your network and do support me. I and my family shall be grateful for your support in our hour of need.
.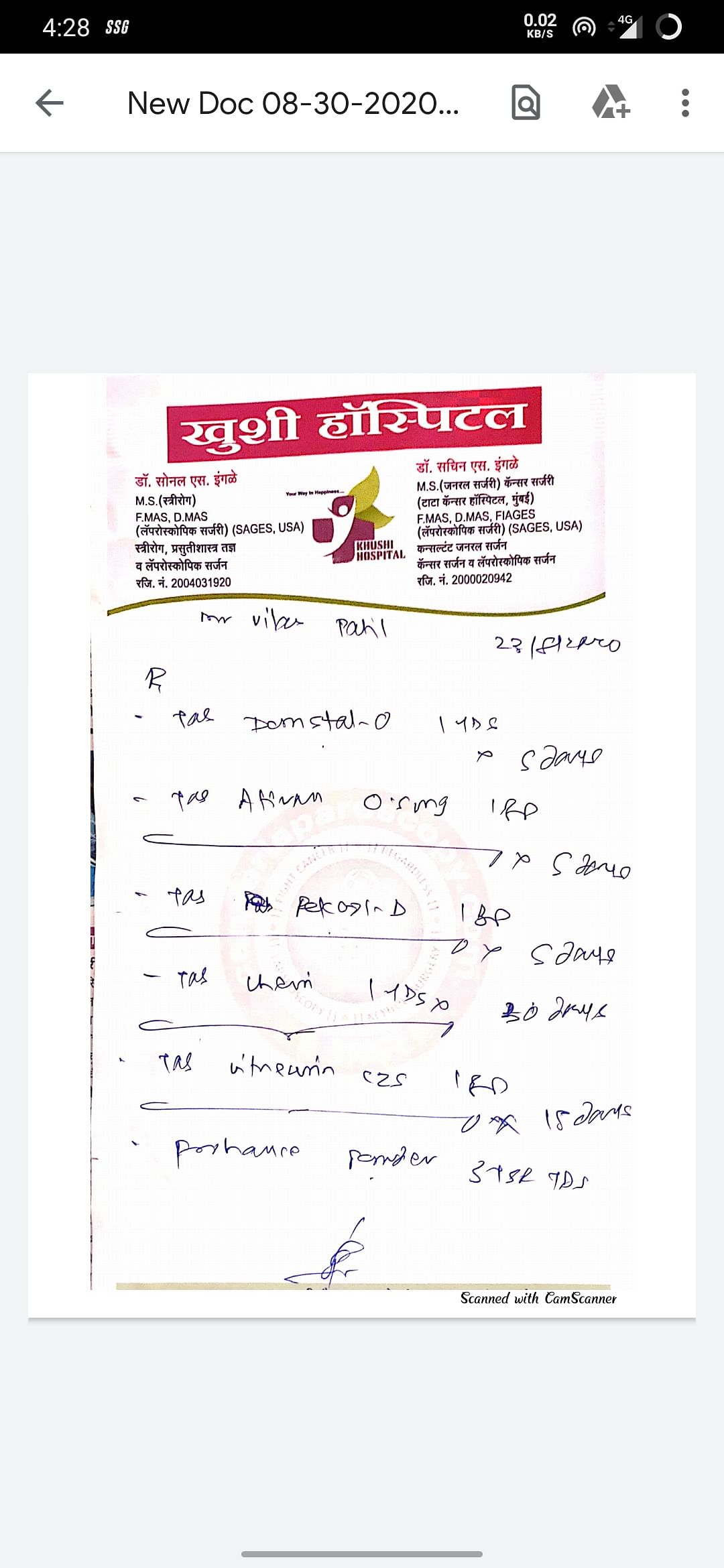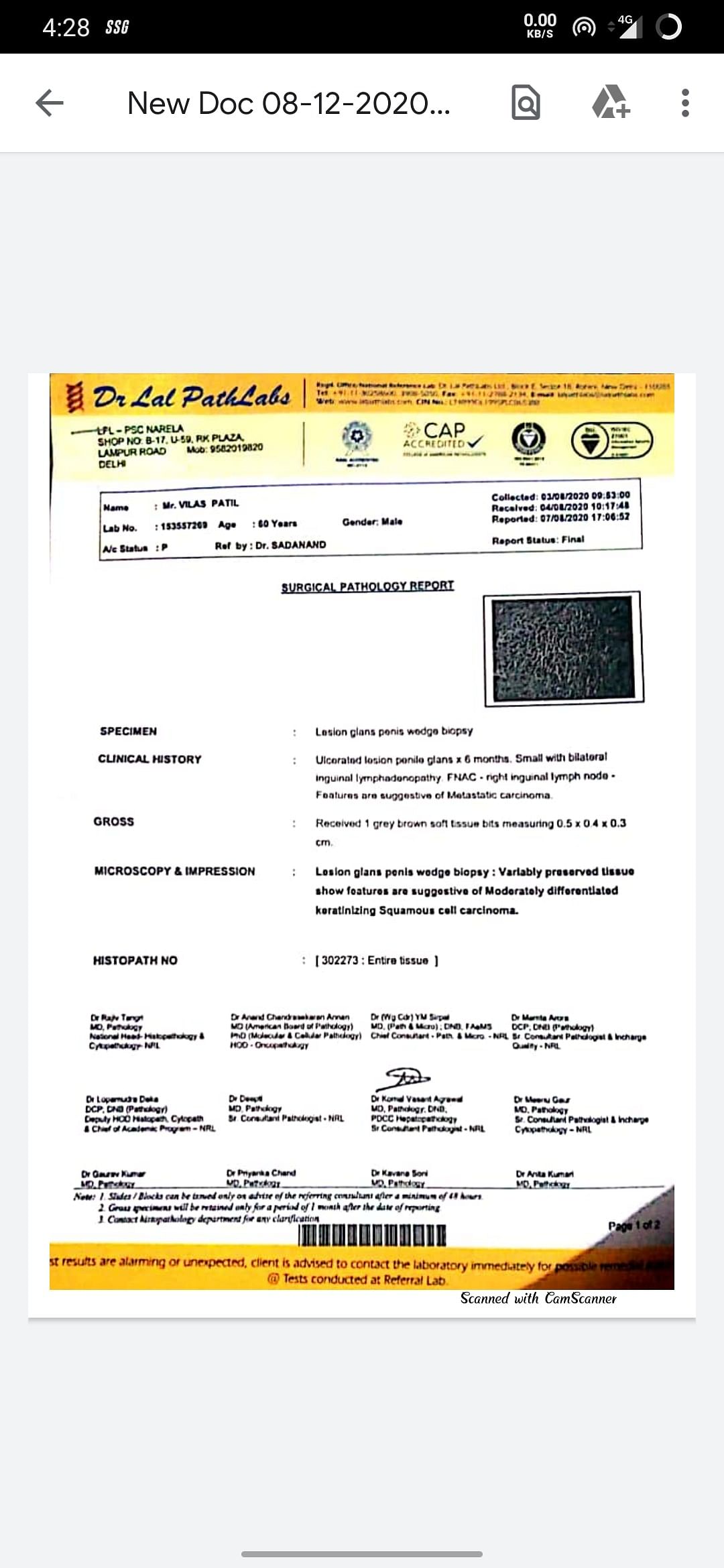 Any donation is appreciated so please know that even Rs.100 helps me get closer to my goal.