My name is Vishnu Borde and I am here to raise funds for my daughter Vedika Borde who is 4 years old. Vedika Borde lives in Maharashtra with us. She is suffering from Blood Cancer for the past few months. She is receiving Chemotherapy at Mgm Hospital but not yet admitte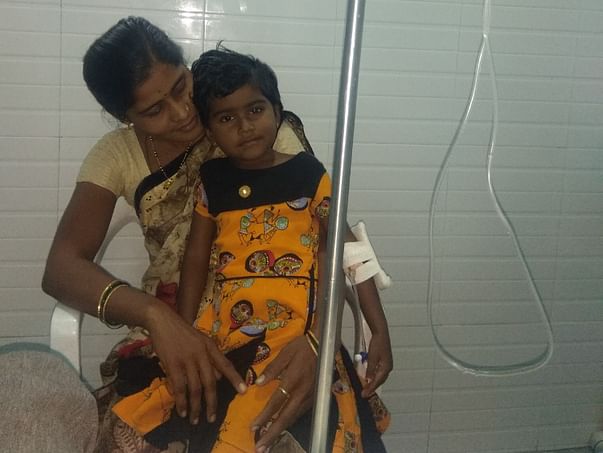 She now needs to undergo Chemotherapy and supportive Treatment.
in next 12 months at MGM.
As the required amount for Chemotherapy is huge (hospital documents attached for verification)
Until now, we've spent about Rs. 450000. We've arranged the amount from savings & loans. In the next 1 years, we need Rs.700000 more for Chemothephy and further treatment.
My daughter Treatment would cost nearly 7 lakhs and I don't have sufficient funds to continue treatment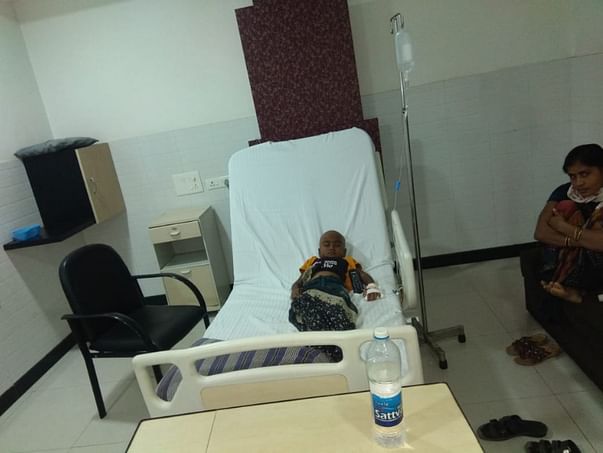 " I am a poor farmer and cannot afford my daughter 's life-saving treatment without your support.
I will never forgive myself if we lose him because of my poverty. Please help"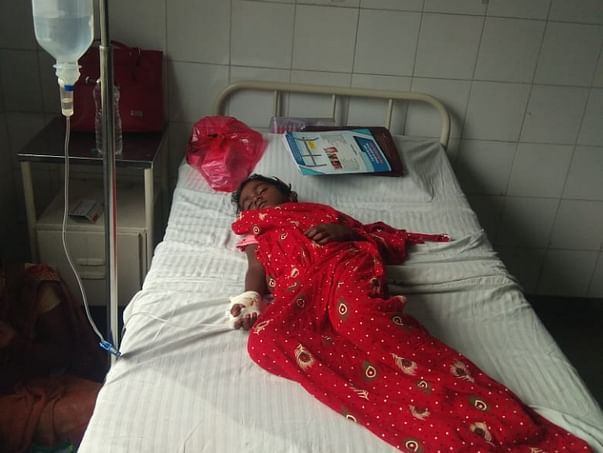 As the amount required is huge, I request you to kindly contribute towards the treatment and help during this time of need. Each contribution is important!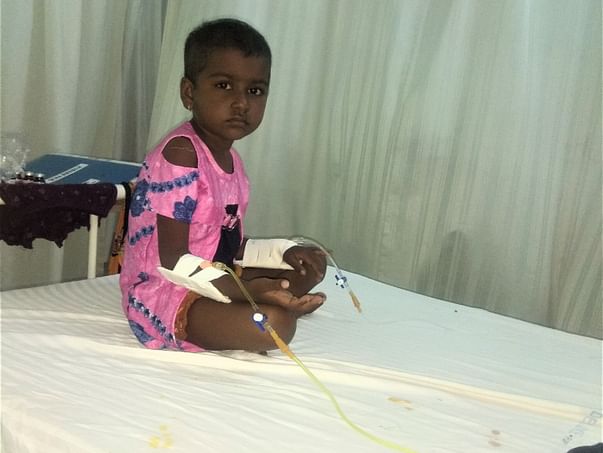 Please help us raise this amount by clicking on the donate button and sharing this page with your friends and family.
Please come forward to help me save my Daughter.Any contribution will immensely help my family.