Hi
I am kiruthika, I would like to raise this fund for my stray dogs. There are 2 stray dogs in my street that need to be spayed. I used to feed them frequently and even gave their pups for adoption 2 months before. As I know every 6 months both of my stray dogs give birth to almost 6 to 7 pups and struggle alot to take care of them as they don't have a proper place to take care of them.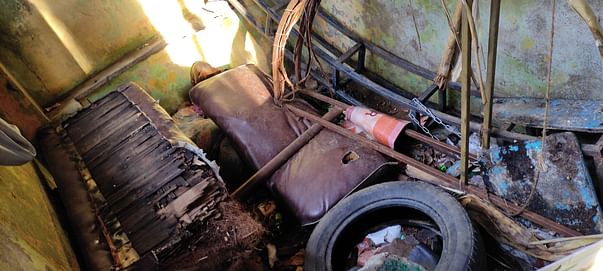 The place where they kept their pups was literally not safe for them in rainy days and no one in my street is ready to give them a shelter or give some space in their building even in rainy days. So I am thinking of spaying them. As I can't afford the entire amount. So if you guys could help me in this that would be of great help. They will also be happy and healthy.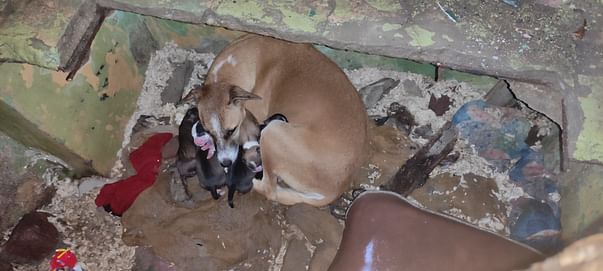 This is one of dog which gave birth to 6 pups 2 days before. That place gets completely filthy in rainy days. It feels really bad to see her in this state. As she is only 2 year old dog and now it's her 2nd time giving birth to almost 6 pups. And last time while she gave birth she couldn't take care of them properly and all of the pups died. So I don't want them to struggle like this and feel bad for those pups. So spaying would be best option for them.
The cost of the spaying process would be 5000/ for each. If you would like to give a bit it would help them. Thanks in advance.