Sukanth Kumar Meher has been working for the welfare of society for many years now. Recently he came across the problem faced by Batasar village, Odisha. 70% of this village is suffering from the same disease, with many lives lost in the past 12 years. The people are suffering due to the excessive contamination of water through iron and fluoride.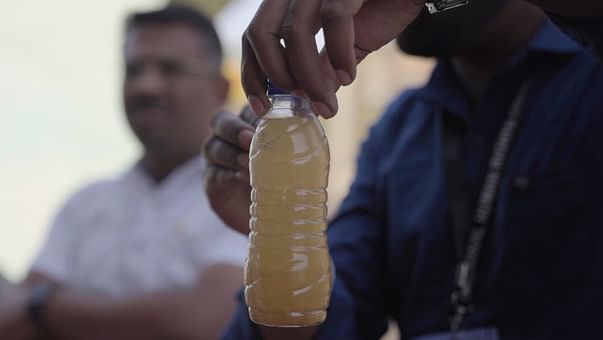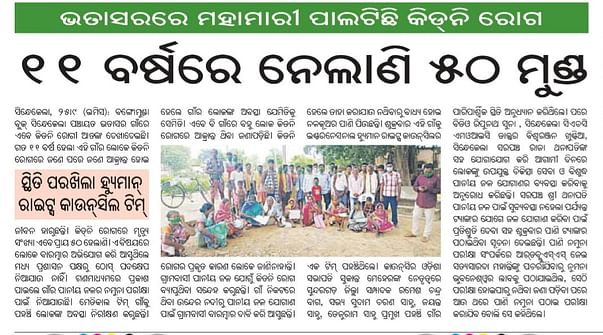 Most of the villagers are suffering from kidney failure and many of the villagers are suffering from kidney disease at present. The excessive presence of iron and fluoride in the groundwater has happened due to various reasons over a prolonged period of time. Even small children are suffering from Kidney disease.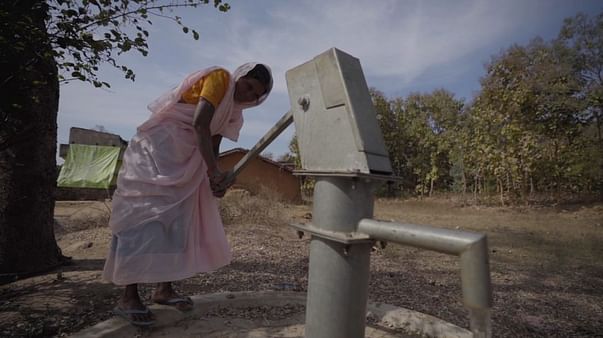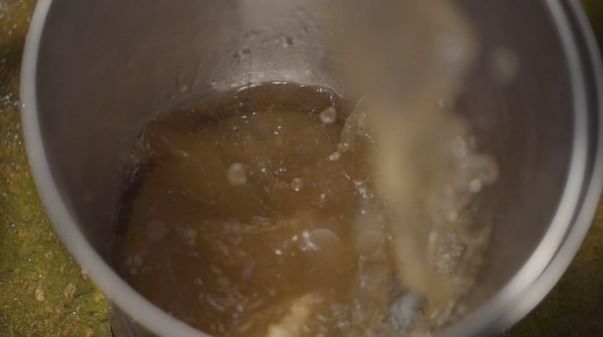 We are living in the 21st century and these people have the right to drink clean, safe drinking water. The only solution is to install an arsenic removal plant because the excess iron and fluoride can only be removed through this plant, we cannot use a normal RO water purifier as we use in our homes.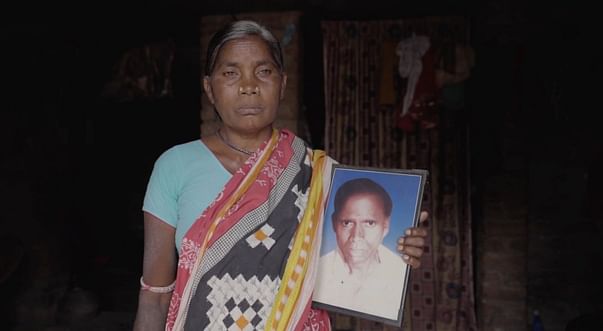 But the cost to install this is very high and the maintenance cost is also high. They are daily wage laborers and financially they are weak. They can't imagine affording it. Neither do they have a good healthcare system.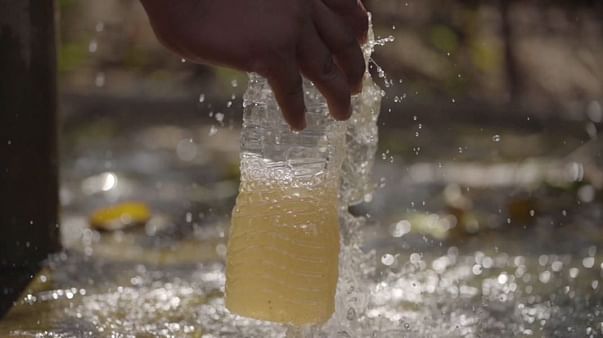 When we came here, we initially provided them drinking water with the help of the district administration, through a tanker, but for how long can we supply water through a tanker. They need a permanent solution, the groundwater needs to be filtered.