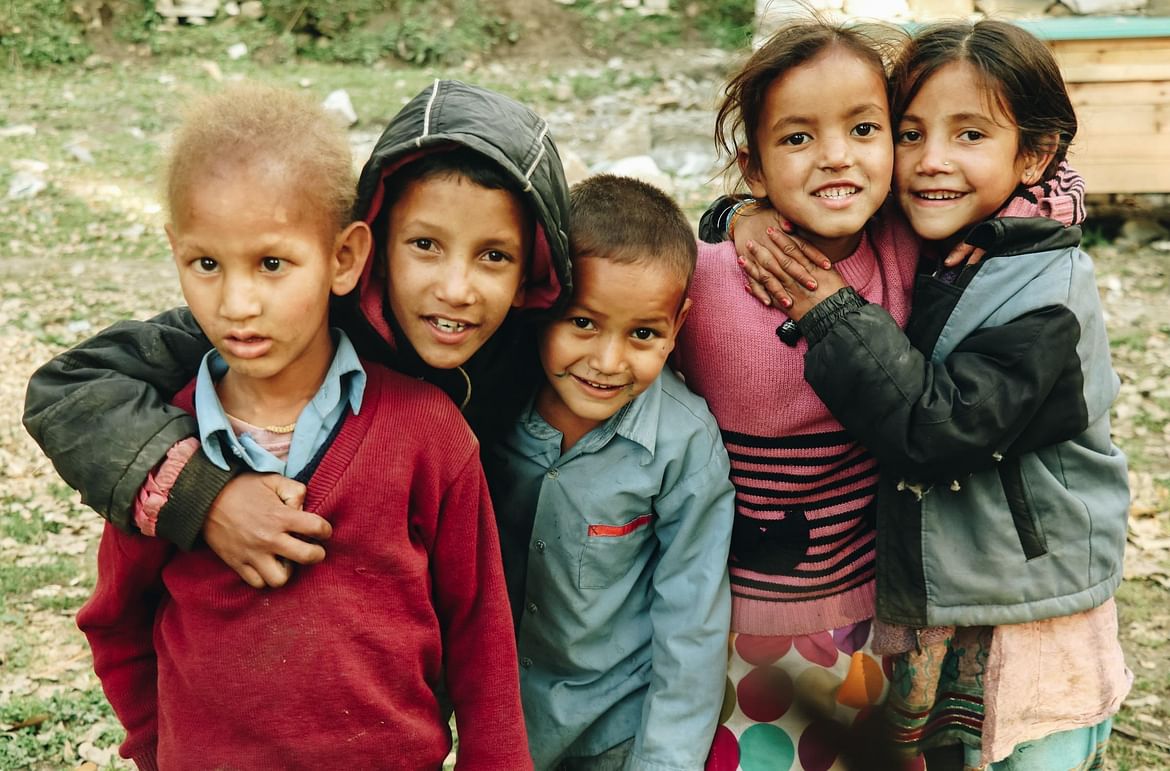 Hi,My name is (Suleman Farooqui) and I am raising funds for (Al-Haya Foundation Of Trust) which is working for Education, Health, Foods and human Rights.
Overview
The blessed month of Ramadan has started – may Allah (Swt) bestow His mercy and blessings upon you and your families.
This Ramadan, Al-Haya Foundation will be working on Special Ramadan Programs that you can support. Whether you would like to pay Zakat, Sadaqah, Fidya or Kafarah – your Ramadan donations will help us distribute food packs to impoverished families, and provide Sahar and Iftar for orphaned children.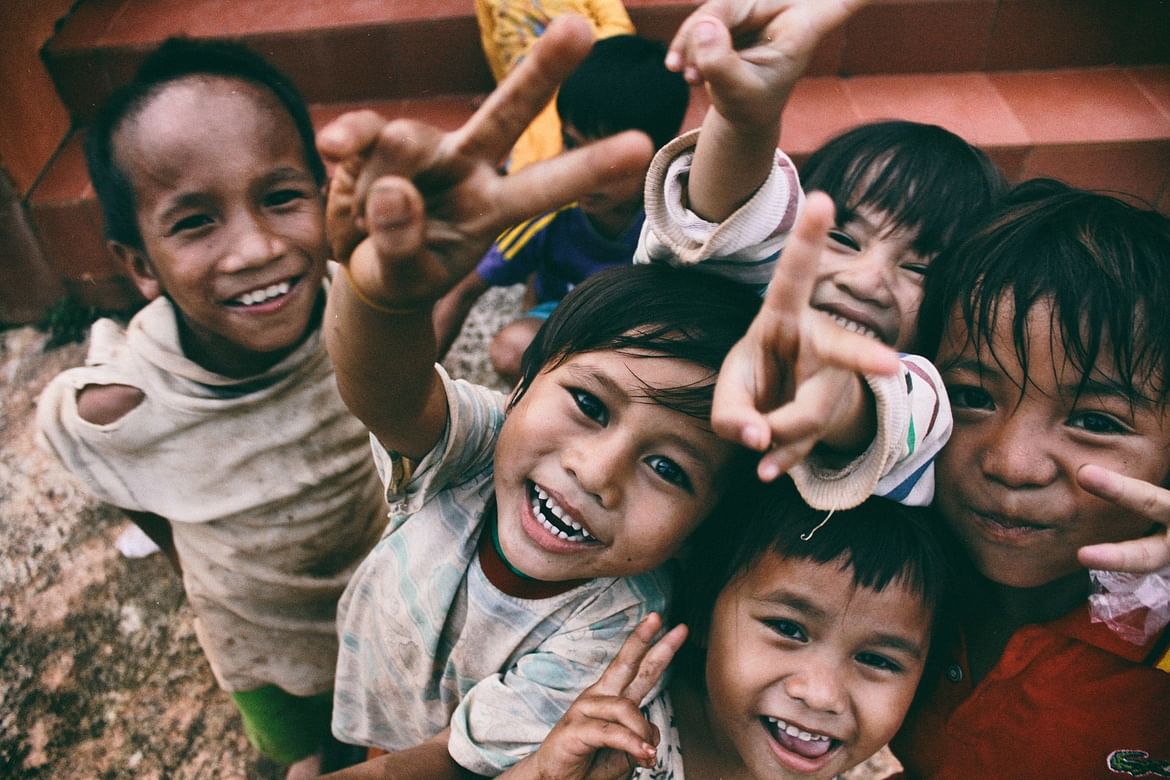 Ramadan Food Packs
Since Al-Haya Foundation was established, every Ramadan we have been distributing food packs (up to 20 Kilos) to impoverished families. These food packs can feed an entire family for a whole month. We make every effort to make sure the food packs are locally sourced. Local sourcing means these food packs not only help families during Ramadan – but also provide sustainable means of living when Ramadan is over. On average, subject to differing local market rates, the estimated cost of a Ramadan Food Pack is USD 53 (INR 4000) . Each pack feeds one family for one month.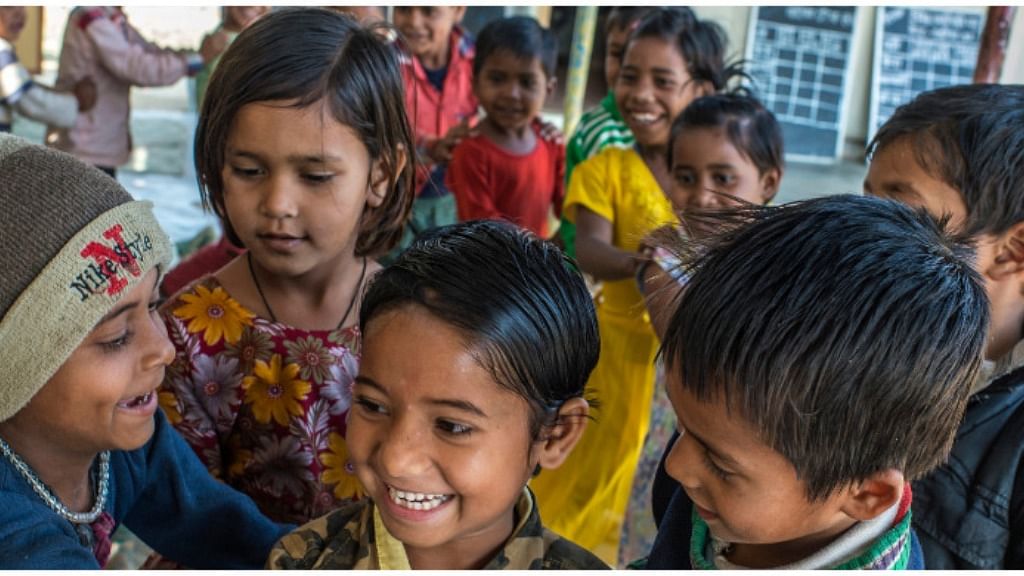 Sahar And Iftar
The holy month of Ramadan is blessed – it brings families and loved ones together. Ramadan is not the same without our families – but unfortunately this is not a privilege enjoyed by everyone. This is why we are steadfast in providing Suhur and Iftar for orphaned children and children at Madrasah. we have made sure that, especially during Ramadan, no child is left to go hungry.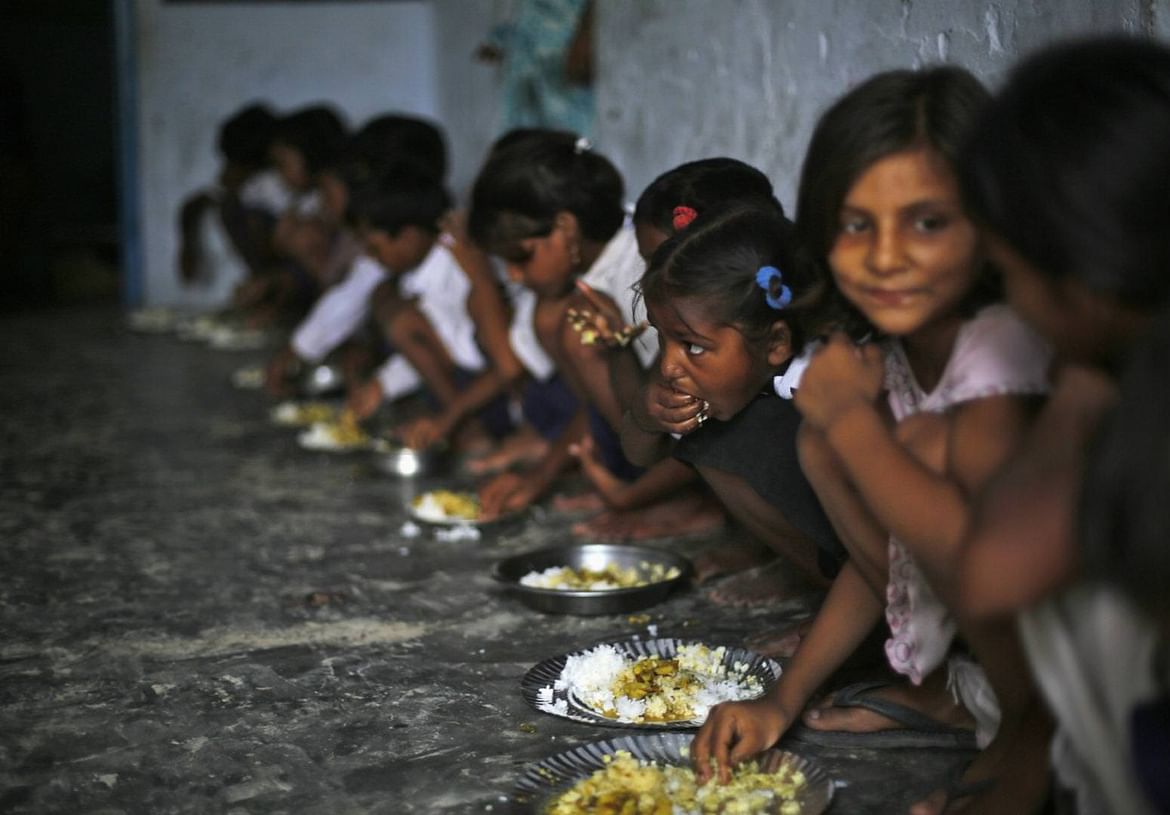 What Happens After Ramadan? Long-Term Development And Sustainability
Our work and appeals do not come to an end with the sighting of the moon – with your support, we can improve lives on a daily basis. Al-Haya Foundation is a strong supporter of development in education, healthcare, practical skills and means to earn a living. Whether it's a Goat Bank, training teachers, 'Fair Trade', or Community Organisations, have a look and see how your Ramadan donation could support the less fortunate.
Ramadan, for many of us, is a few hours of feeling the pangs of hunger, but for over 30,000 children and 20,000 adults around the world – hunger is a daily fact.
Please do donate generously during this blessed month.
"Whoever relieves his brother of a hardship from the hardships of this world, Allah shall relieve him of a hardship from the hardships of the Day of Judgement. And whoever makes things easy for a person in difficulty, Allah will ease for him in this world and the Next. Allah is forever aiding a slave so long as he is in the aid of his brother." – the Prophet Mohammed (PBUH).
May Allah (Swt) bestow His kindness upon you, and reward you for helping to relieve the hardship of our brothers and sisters.