Impact of COVID
Numerous low-income households in Delhi have faced losses in their small-scale business, loss of daily livelihood and salary cuts due to the pandemic that has trapped the world with its claws. Consequently, a number of highly meritorious students who have recently cleared their Intermediate and Graduation exams are finding it difficult to pay their university fees due to budget constraints at home. A lot of them would be required to take a drop year and waste an entire academic year if they are unable due to their inability to afford public education.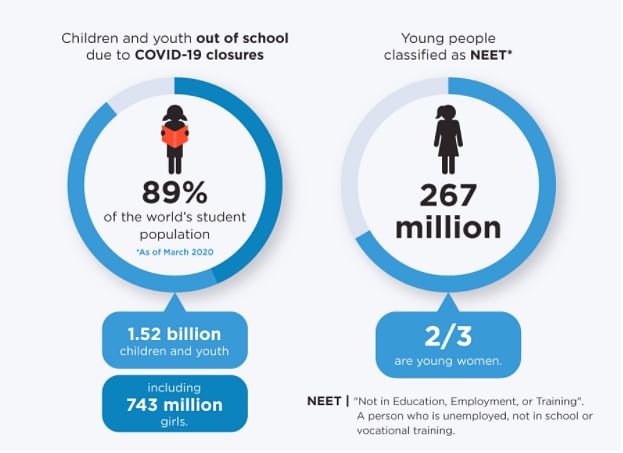 Our Initiative

"An investment in knowledge pays the best interest"
-Benjamin Franklin
Abu Sufiyan, the founder of Purani Dilli Walo Ki Baatein, in partnership with Delhi Youth Welfare Association (DYWA), will be helping out such economically underprivileged students of Delhi with excellent potential to fund their college fees. We would use the collected money to pay the first year fees of these students who have acquired confirmed seats in prestigious public universities of Delhi such as Delhi University, Jamia Milia Islamia, Jawaharlal Nehru University, etc. These universities have already released their first cut-off lists and we are being approached by students already for the upcoming consequent cut-off lists. Preference will be given on the basis of merit and priority will be given to female students.
Your Role
Being a graduate or a postgraduate has now become a very crucial prerequisite in the competitive job market. Public university fees usually range from INR 18,000-20,000 for the first year. We are planning to raise INR 20,00,000 for economically supporting 100 students. All donators will be able to avail of tax exemption benefits under 80G and 12A.
For such a noble initiative, we consider no donation to be small. Even donating INR 100 could go a long way and prevent these children from losing out on academic opportunities due to economic barriers. It is the spirit that matters as the smallest of the donations can help in breaking the cycle of higher education illiteracy and help these children to pursue their professional dreams.