Your contribution will support street children to make their neighborhood safe from COVID-19 and provide supplies directly to them.
Beneficiaries: Atleast 200 street connected families i.e., 800-1000 individuals associated with our organization RDWA.
COVID-19 has continued affecting lives of everyone, we have lost so many people already and numbers are increasing on a daily basis. Since the beginning of the Pandemic, street children are facing multiple challenges to survive each and every day. Lack of resources to protect themselves. Lack of accessibility to information, their mental well-being because of no adult support and constant discrimination are some of the major problems we are trying to solve
Our Organization
(Rag Dreams Weavers Association)
youth has teamed up with street children to make their locality informed, safe and provide resources needed.
Our Youth mentors & Child warriors while addressing issues of streets in present times are constantly finding gaps to make their spaces safer from COVID-19.
Their hard-work & motivation need your monetary support to arrange resources and be able to protect children and their families till we all will get victory from this pandemic.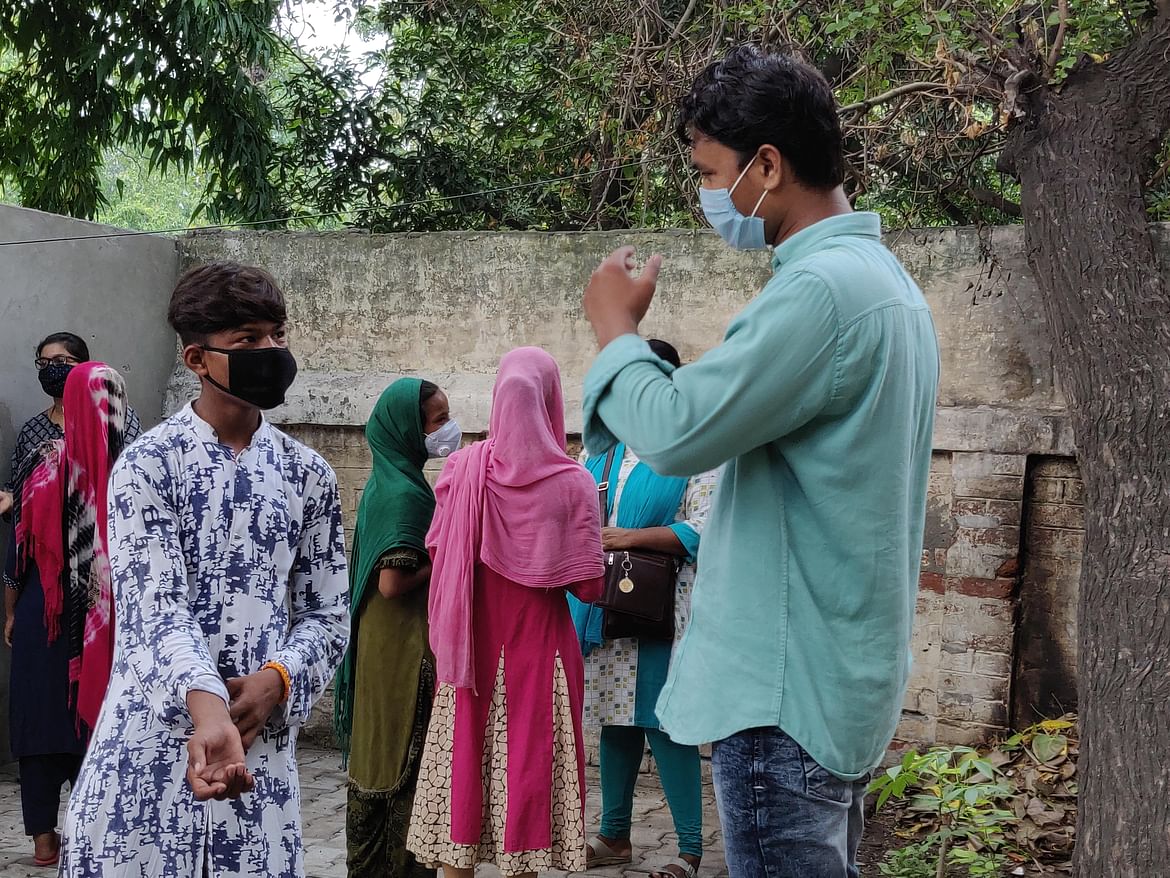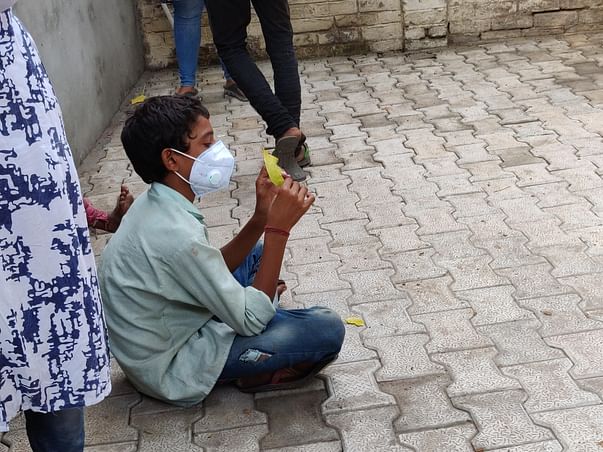 To make sure your money is going for good cause below are the calculations. Cost per family: 500 (sanitizers, masks and other essentials) * 200 families= 1,0,000/-
Awareness Material for COVID-19 = 15,000 /-
Volunteer support= 10,000 /-
Locations:
We are directly working with communities across Aligarh (UP), India.
We request you humbly to
contribute whatever amount you can and support our children for their cause.
Even your small amount can make big difference.
We would like to thank you for your contribution made from our RDWA family.
For regular update of your contribution, follow our organization's social media platforms:
Facebook
Instagram
https://ragdreamsweavers.home.blog/