Hi
My name is Shubham Khanna. I'm an Animal Rescuer From Greater Noida West Uttar Pradesh. I have started this campaign for rescuing stray animals.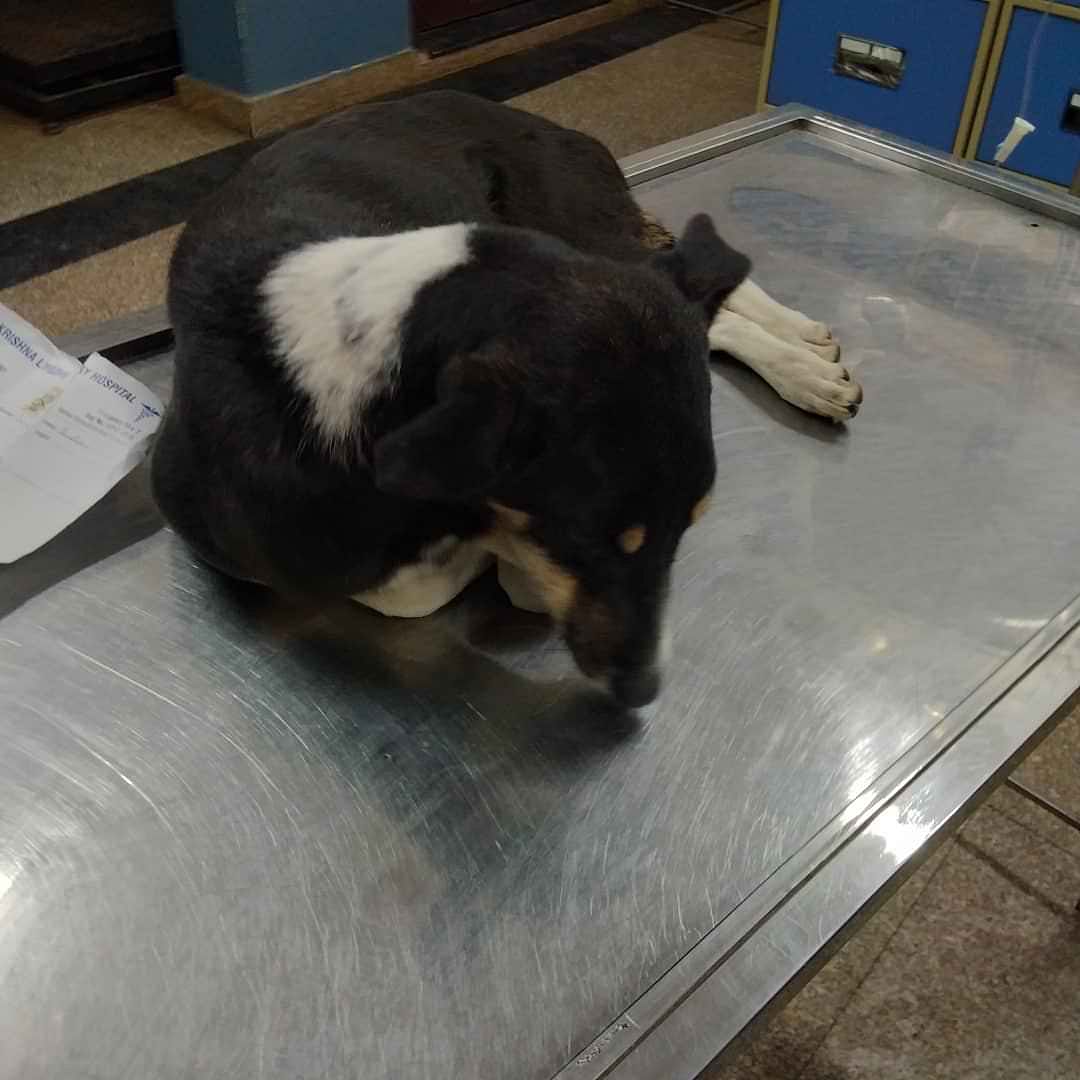 I've been rescuing and treating animals for the past 2-4 years. My aim is to help animals and treat them. I take animals from the streets & take them to the hospitals, shelters, sometimes treat them on spot as well. Sometimes, I get calls to pick injured dogs for their treatment.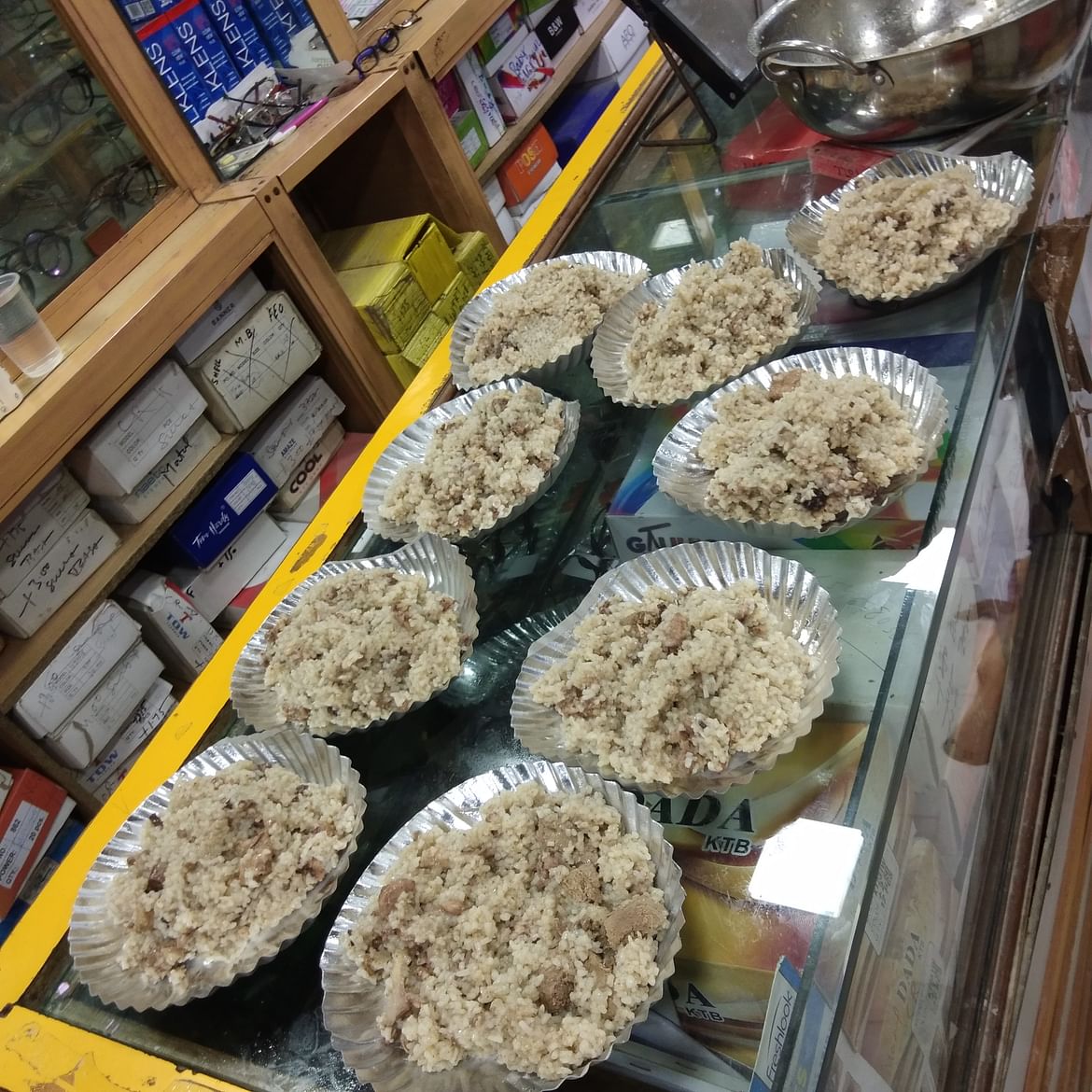 The following are the expenses:
1. Vaccination + Deworming
2.Treatment (vet bills, medicines, etc)
3.Rescues (Ambulance charges, Medical Boarding, Shelter Charge, Foster Charge, etc)
4. Feeding of Dogs, Cows, Bulls.
5. I daily feed Almost 20-50 streets babies
During this lockdown, I have started feeding Cows and bulls Green Fodder, with the help of an Auto. I buy 200kg of fodder every week for them and mix it with Atta. But that feeding has been stopped because of fewer funds.
My 4-Rescue dogs are admitted to Medical Boarding for their treatment. The ones who reported about them are back out because of funds so now I am taking care of them. Please help to raise funds and reach our goal. I will not be able to continue this work without your support.