◆ About Myself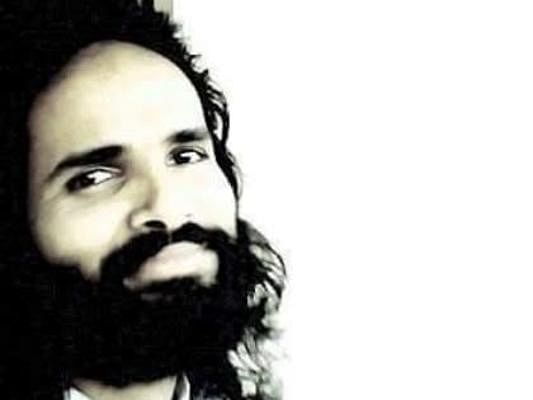 Namaste
I am Dhiraj Kulkarni (Tungikar).
In quest for the very meaning of life and the truth of this existance, I have wandered through different school of thoughts since my late teenage years.
Exploring both traditional and non traditional ways to spirituality have lived through different organisations and Masters. My short and long silent sadhana retreats have proved extremely benefitting to me on my spiritual journey.
◆ Vision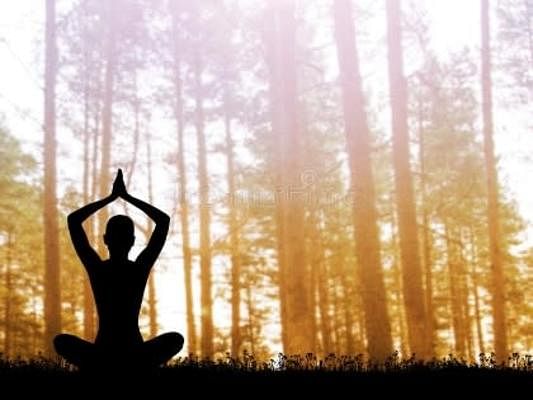 Moved by the immence peace that showered upon me in the silent retreats, I wish to create adequate facilities to support sincere spiritual seekers on their quest to eternal peace.

◆ The challenge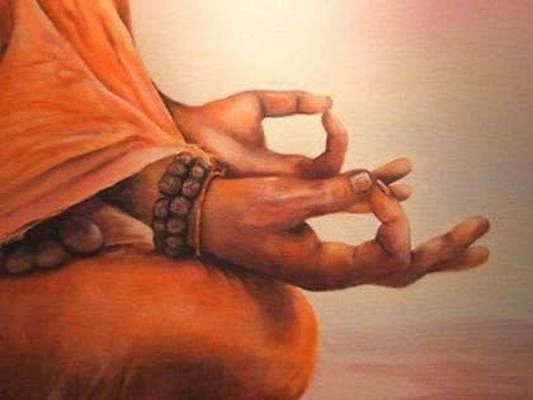 Presently there are none or very scarce places in India which provide such facilities giving the practitioners their freedom to practice their sadhana according to their own line of faith. Many full-time Sadhus, Sanyasis (monks) and seekers struggle to find proper atmosphere and facilities to carry out their self meditation practices.

◆ The solution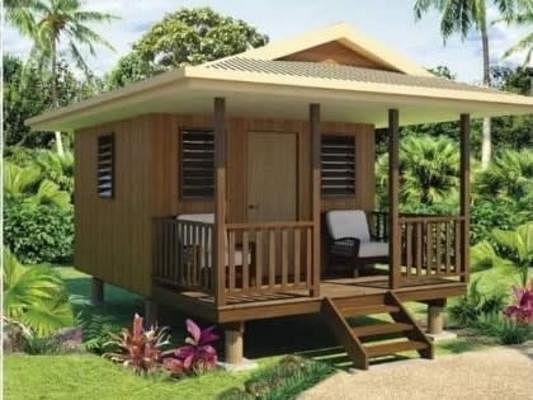 Dhyan Sadhana Kutir (DSK) is an attempt to create a free support system in the midst of nature to ernest spiritually inclined people who are in need of a silent self retreat for their practices. It will be open to all beginners and advance practitioners for short or long periods.
◆ The Plan
(A 17 Acers self sustaining model)
Plantation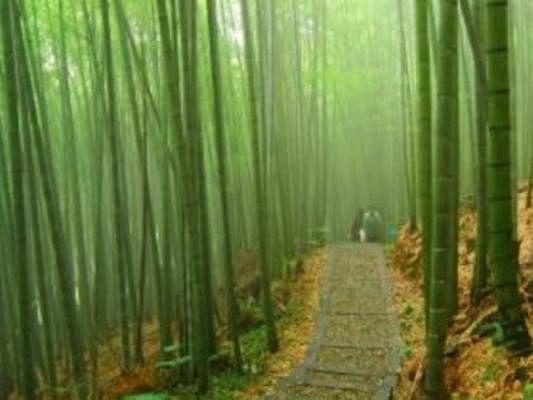 ● Oxyrich Bamboo forest
● Organic Fruit forest
● Organic Flower & Vegetable garden
Infrastructure
● Meditation Huts - 10
● Guest cottages - 3
● Kitchen and dining facility
● Reception / Common meeting place
● Staff quarters - 5
● Cow shed
◆ What we have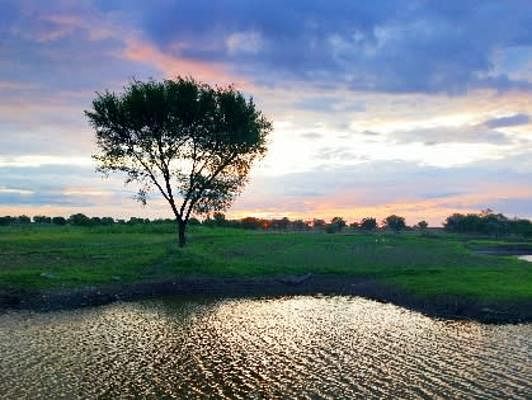 We already posses 17 Acers of beautiful lake side land for the project in Latur district of Maharashtra state.
Presently fruit and bamboo forest plantation is already in progress since June. A total of 5000 saplings will be planted till the end of 2021 throughout our campus.
◆ What we need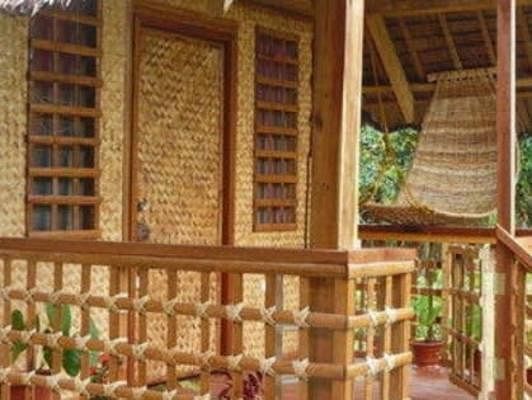 We are in need for funds to develop the said infrastructure. The estimated expenses are 2000000 ₹
◆ What we expect
We expect humble donations from all the people who understand the importance of the cause.
Those unable to support through funds can help by lending their skills, expertise and by sharing the cause.

◆ Appreciation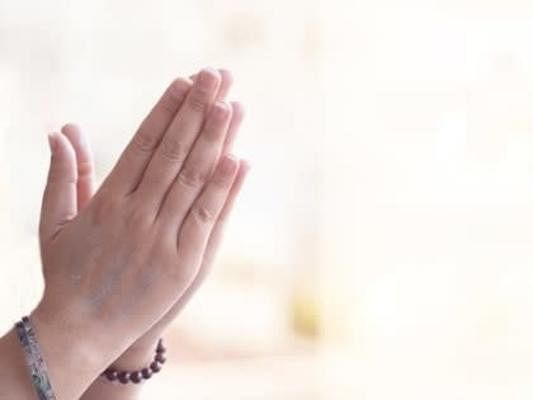 As a token of Appreciation to all the generous donors they will get priority access to DSK campus facilities.
◆ A Request
I request all readers to please spread the word to your spiritual circle that a place is coming up soon for them.
◆ Updates
Regular updates of the progress are posted on my Facebook profile page by name Dhiraj Kulkarni (Tungikar)

Check link below
https://www.facebook.com/dhiraj.aol
◆ Contact
WhatsApp & Call +918126919668

Thank you
Dhiraj Kulkarni (Tungikar)