Sarthak and Siddhi are inseparable as twins. They go to the same school, they study together, play together - they're the happiest when they're together. B
ut the brother-sister duo is unaware that a dangerous disease can separate them. Siddhi needs an urgent bone marrow transplant in the next couple of days - that's the only thing that can cure her.
But her parents don't know if they can afford the life-saving transplant.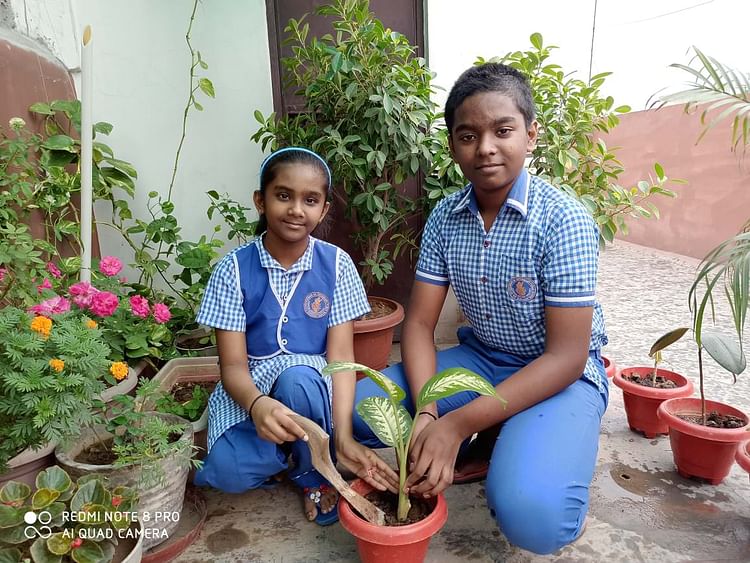 She couldn't get up from bed, her head was reeling
Siddhi hasn't been healthy all her life. Often she would be unable to get up from her bed - she'd say that she was feeling dizzy. She could hardly eat anything. Her parents, Anoop and Sandhya, were worried but they always thought that good food and the right amount of rest would make her feel better.
"But we soon noticed that her growth was getting affected. She wasn't growing in height nor was she putting on any weight. We became concerned. And then, a few months ago, she complained of severe body pain. We didn't waste any time and took her to a doctor," - Sandhya, mother.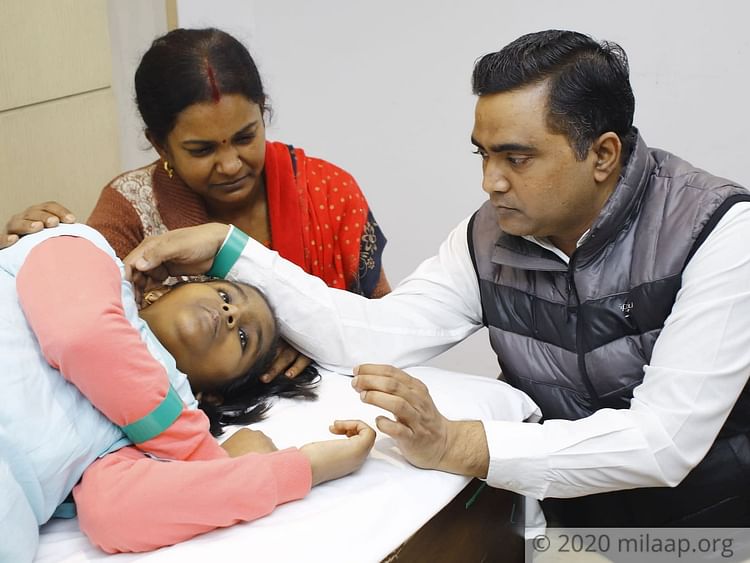 She needed blood immediately - her body wasn't producing enough
Siddhi's blood reports revealed the harsh truth - she was suffering from Aplastic Anemia. It is a condition that occurs when the body stops producing enough new blood cells. Her haemoglobin has dropped to 1.7, even her platelet count was low. The doctors suggested immediate blood transfusion.
"But they also added that these transfusions can only give her primary relief. She needs an urgent bone marrow transplant to get completely cured. We were lucky to find a matched donor in our son. He was more than happy to do anything for his sister. But what about the cost?" - Anoop sounds very worried as he talks about the medical expenses.
My hands are tied, please help save my daughter
Almost every month, Anoop has to rush his daughter to the hospital to get her transfusions. Soon, the months will become weeks and the weeks will become days. Siddhi's condition is getting worse with every passing day. She is scared that this disease might kill her.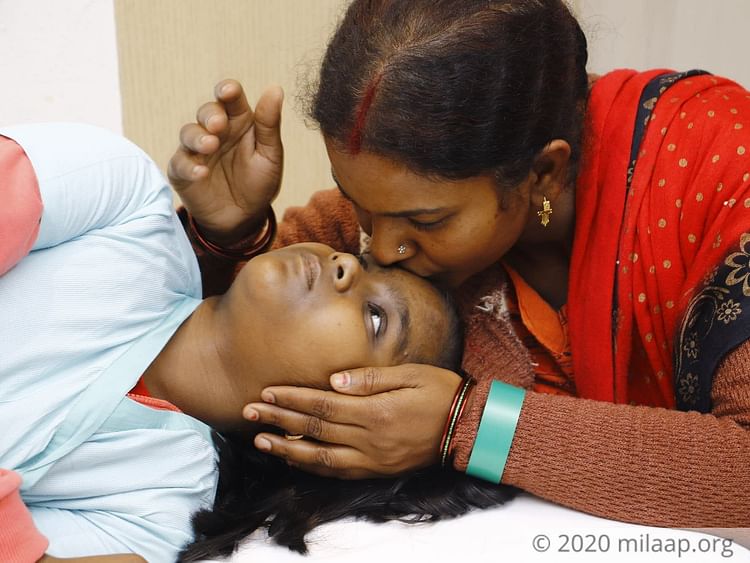 "Sarthak, keeps asking me when his sister will come back home and play with him. I keep making up something but in my mind, I am so scared. In just a matter of months, our happy family was shattered into pieces. Now my daughter is struggling to live and even though I am trying my best, I can't do anything. Please help me," - Anoop.
Anoop works in a private company in Gurgaon and his income has been sufficient to take care of his family of four. But in the last few months, he has spent lakhs for Siddhi's treatment. Yet, it wasn't enough. He needs 20 lakhs for the transplant - even a small contribution can go a long way. Click here to donate.