About Us
Five years ago, 80 G Certified The Sharan Bahuuddeshiya Sevabhavi Sanstha (SBSS) made a commitment to provide universal primary school education for all children. After considerable efforts and through personal fund contribution, Dr. B. R. Ambedkar Memorial Public became a reality in Hatyal Village , Taluka- Basvakalyan , Dist-Bidar , Karnataka with its own concrete structure of rooms, hall, Playground and independent wash rooms for girls and boys. Tiny tots from the poor families start their education with Nursery in this school.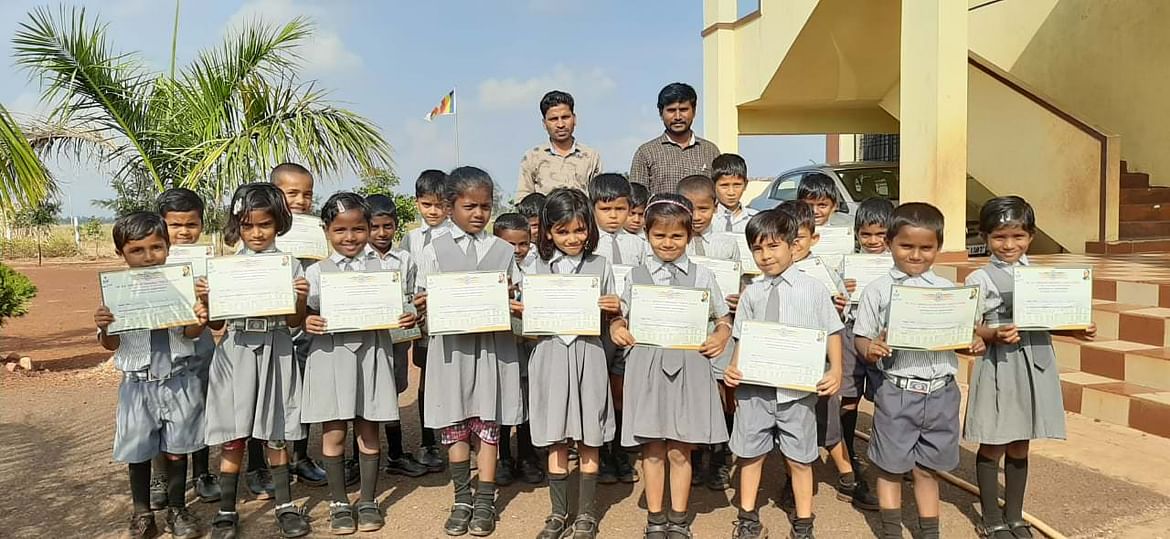 One standard has been added every academic year. Current School is up to Grade 5. Affiliated to the Karnataka State Board Of Education Timings are 9a.m. To 3 p.m. The school has since grown in consonance of a policy decision to add one class every year but subject to Permission from The State Government .
While considerable progress has been made, today there are still 150 primary school aged children in school. Adopt a child is working to ensure that every child receives a good quality education, and learns the skills they will need to thrive in the 21st century.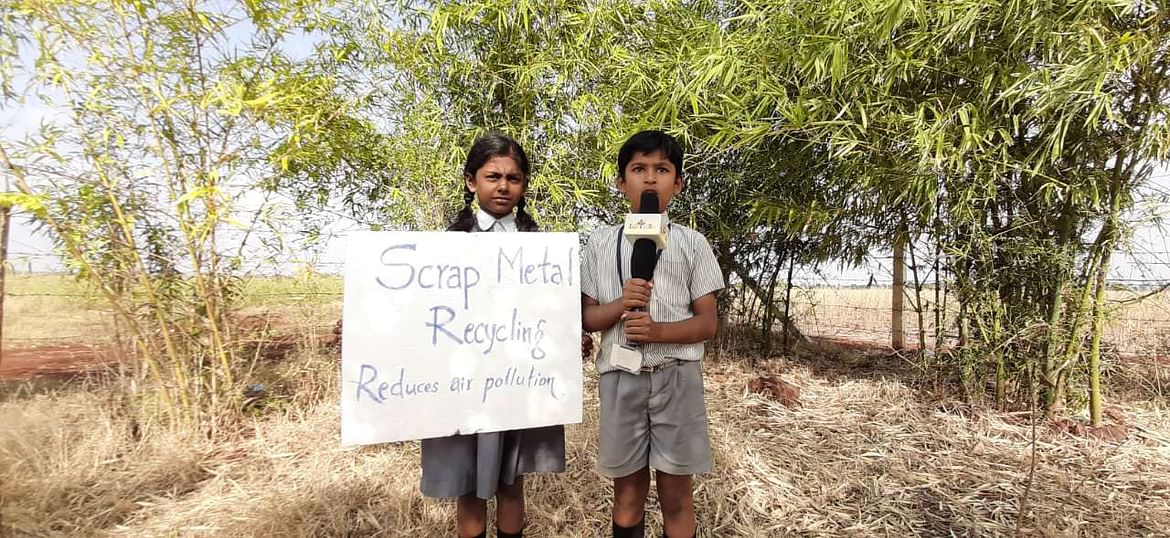 We are breaking down the barriers to education by helping poor and vulnerable children – including those who are living in conflict and disaster zones - access early childhood and primary school services. Our work is leading the way in improving literacy and numeracy skills, helping teachers to teach and children learn. Through our work, we are supporting out-of-school young people access training in a skill or occupation, so that they can get a job which provides them with enough money to survive. "Education is a master Key for human right; it is crucial for every child to be educated so they can grow up to be somebody." "From SBSS point of view education is the most important thing for underprivileged rural children, we are disappointed, but, we have hope for the next generation, the hope for these children. They are the ones who will rebuild the future of rural children, and if they remain without education, you can imagine what the future of rural children. "Education is the best thing in our life" But, what can we do, nobody adopts us, there is no money to go to school. Today, million children are failing to learn, simply because they cannot attend school.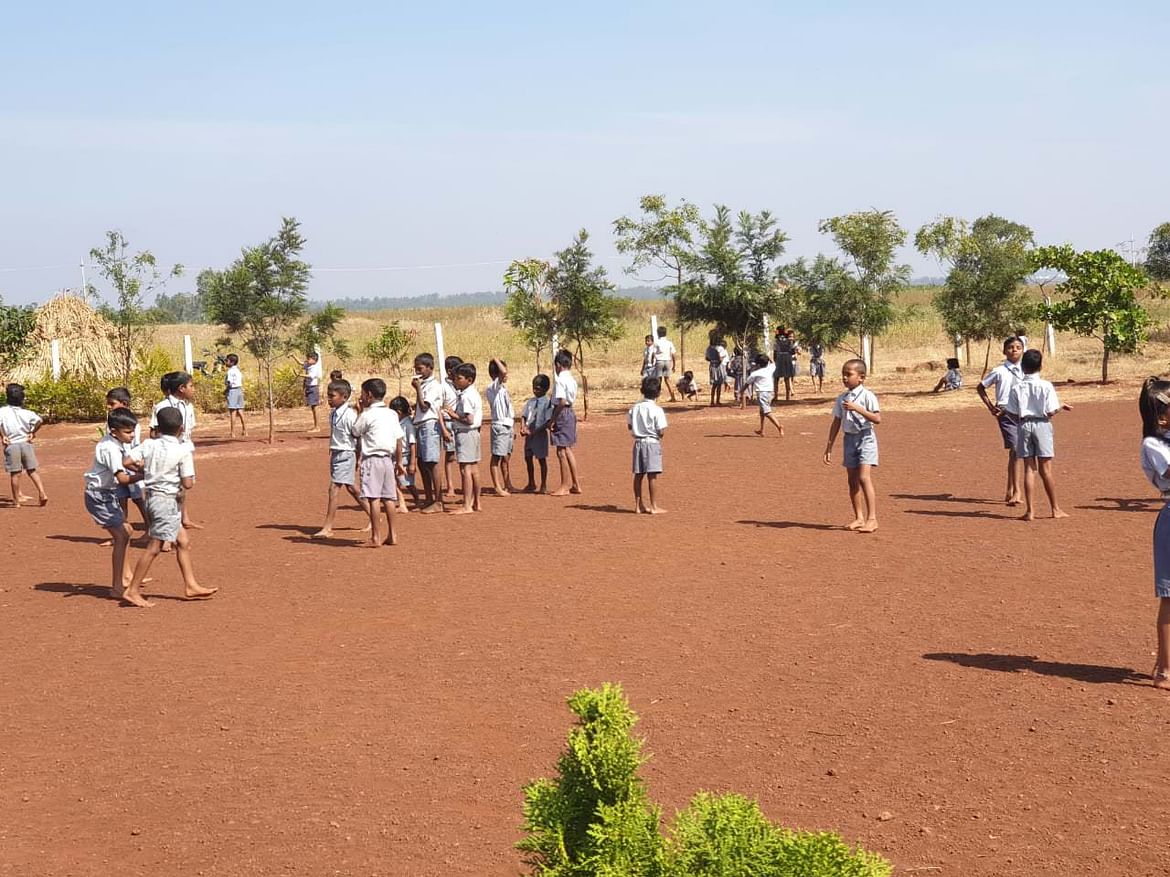 Dr. B. R. Ambedkar Memorial Public School picks up students from eight villages in remote rural areas within a radius of 15 Kms from the school to home.
Now we are plaining to start a fundraising programme "EDUCATE INDIA" to raise the fund for smooth running of our school .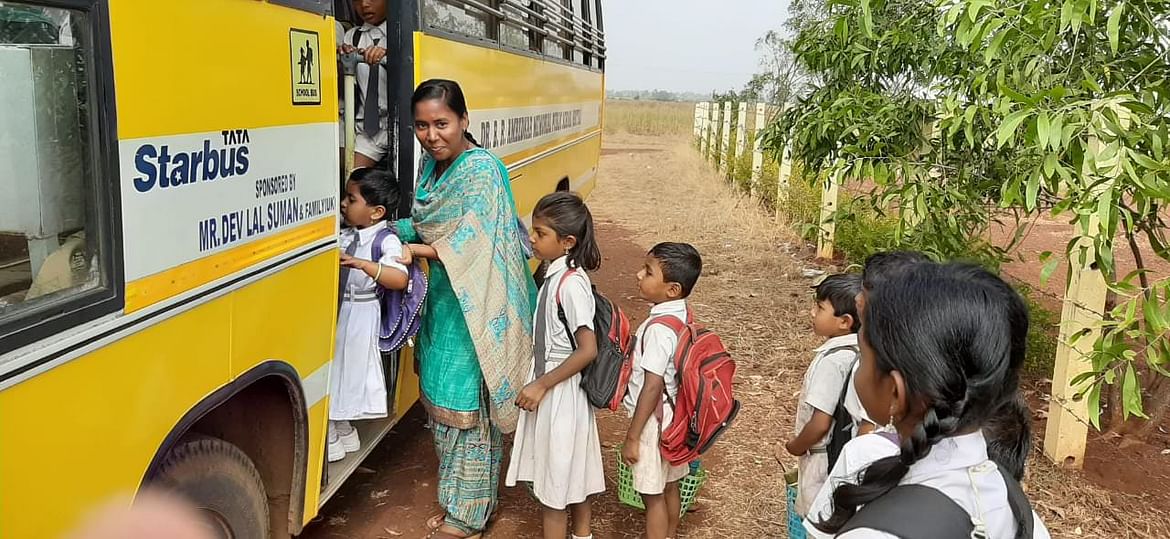 Dear Supporter This is the programme that EDUCATE INDIA is supporting, by sponsoring the education of 350 childrens for their hurdle free Education .
5 things that your donation will help facilitate:
Completion of Primary & Middle school education of the students without any financial, psychological, academic or any other challenges -- in a school of their choice.
Building on their strengths and exploring the students' potential with SBSS's after-school programme
Challenging the rote method of learning and facilitating experiential learning - leading to better academic performance
Holistic development of students including physical and emotional well-being
Setting students up for continued success at universities further on
Breakup of the "EDUCATE INDIA" Programme Annual Budget
Scholarship – Fees &/ other Expenses at School –
Rs5000x150 = 7,50,000.00
Educational supplies for students – School bag & Other Accessories
Rs.500 x 150 = 75,000.00
Rs. 1000 x 150 = 1,50,000.00
Nutrition / Snacks for the students (@Rs.5/- per day for 150 students)
Rs. 22500 x 12 = 2,70,000.00
Education Facilitator ( Salary )
Rs.95000 x 12 = 11 , 40 , 000.00
Vehicle Charges for Student Pickup and Dropping
Rs. 55000 x 12 = 6,60,000.00
TOTAL PROGRAM BUDGET = Rs. 30 , 45,000.00
So please I appeal everyone to come forward for this noble cause.
Thank you so much for your valuable support.
We are providing tax exemption 80G certificate.
80 G Certificate No .CIT(E) / 80G/1921(2016-2017)/2017-18