This fundraiser is for creating a 10-bed COVID care ward inside SADH Care Hospital (formerly known as Swami Amar Dev Hospital), Pataudi, Haryana, to provide consistent care to the people of Pataudi and surrounding rural areas.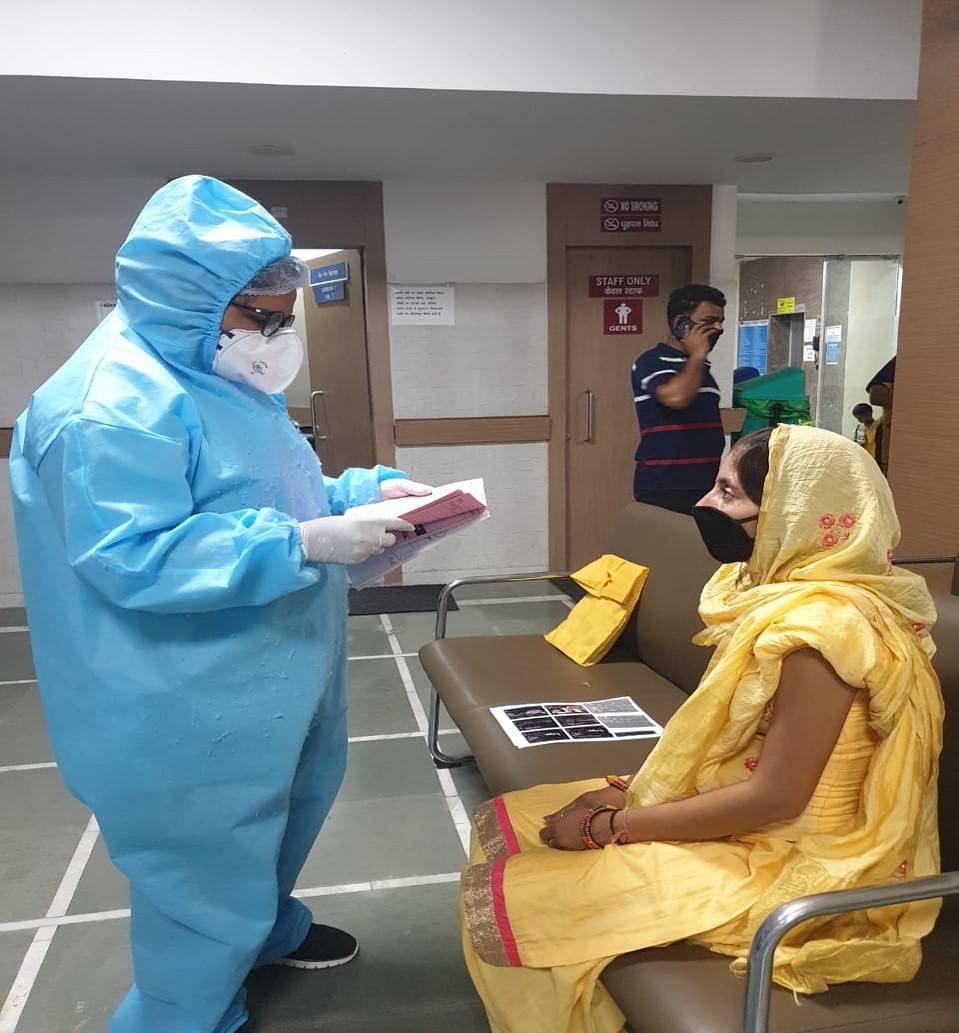 The COVID-ward will be dedicated to provide monitoring and care to COVID patients including necessary medications and oxygen; and consultation to non-critical COVID patients. However, the ward will not currently include ICU facility for COVID patients.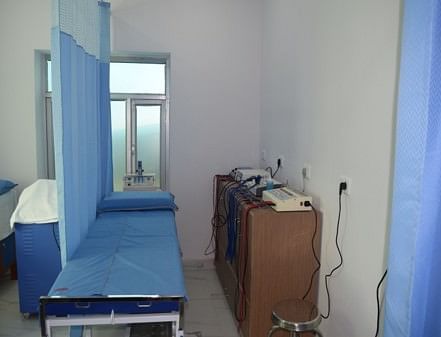 The situation demands for an urgent need for a ward with unhindered supply of oxygen. We at SADH Care Hospital are determined to serve our patients.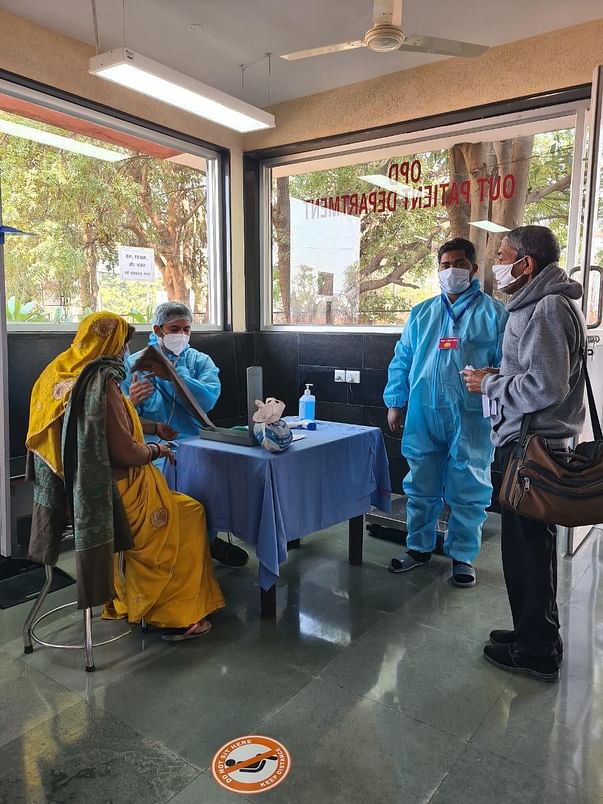 We would need your support to build this ward. Rising number of cases and overwhelmed hospital settings are a proof that we are in an urgent need of help.