Manas Ranjan
was
36 years
old only at the time of his departure for his heavenly abode. He was an honest, helpful, and cheerful person. Nobody ever thought that he would leave so early.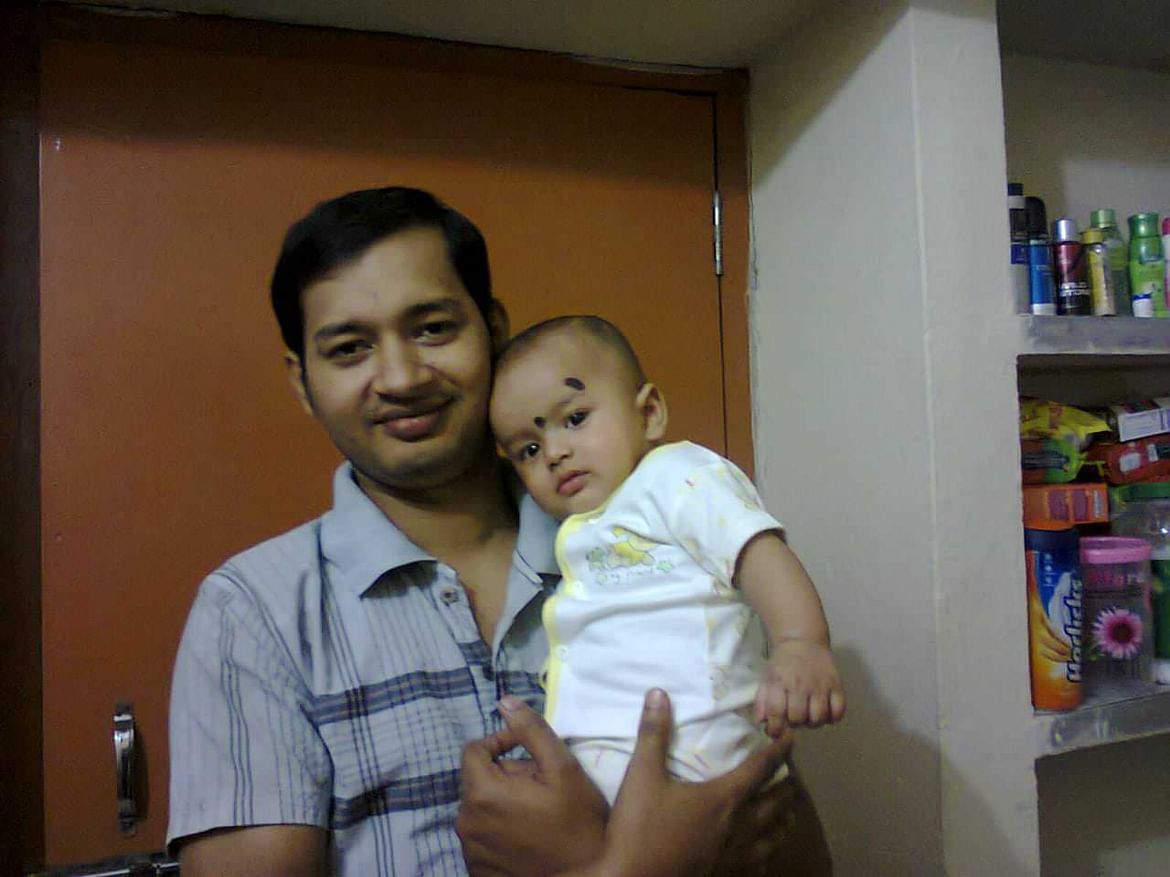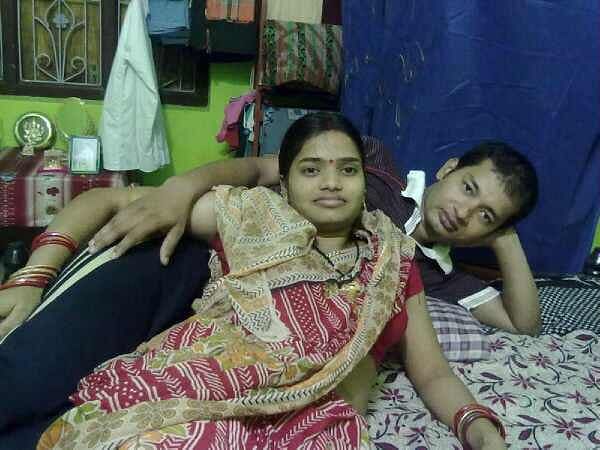 He was working in the private industry. While he was doing his duty wholeheartedly for the national development but succumbed to death due to covid 19.
He was detected covid positive on 14 April 2021. Later due to covid complication (Lung infection) his oxygen saturation was dipping below a critical level. Due to his deteriorating condition, he was shifted to a ventilator on 16 April 2021. After all the effort by doctors, his lungs could not be revived, and succumbed to death on 28th April 2021.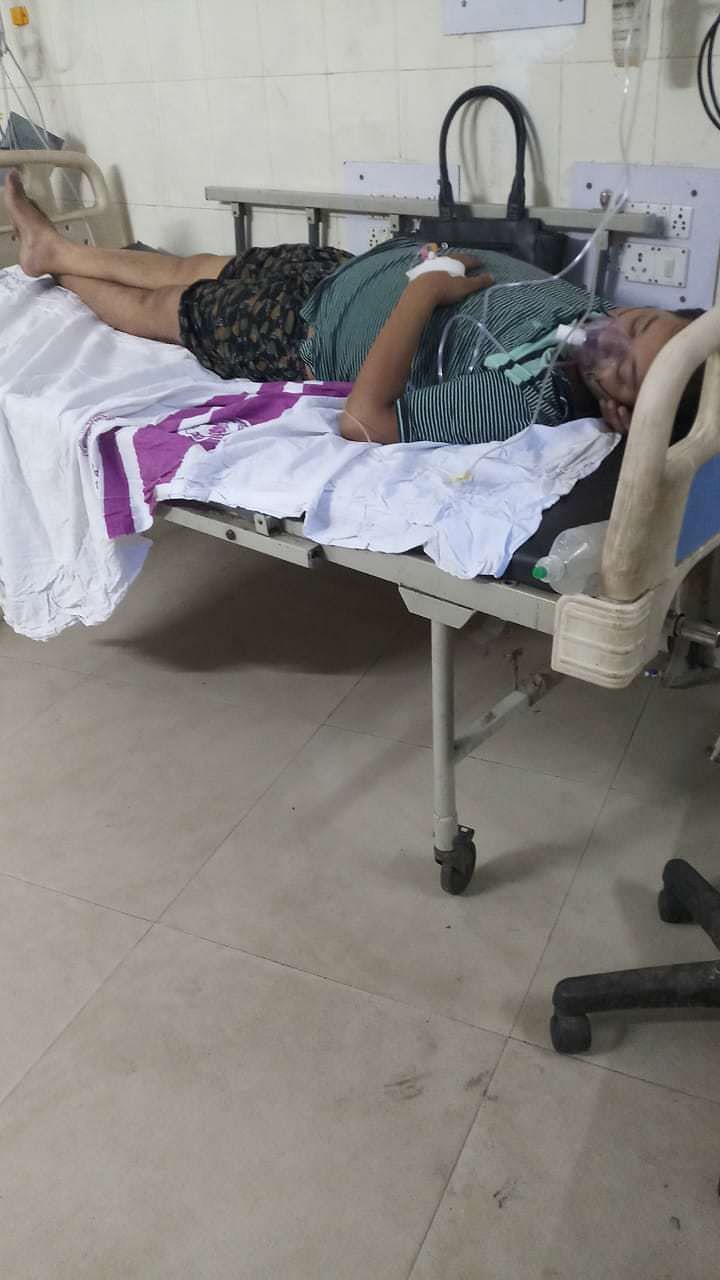 He was surviving with his wife(34 years) and a son (9 years).
due to his untimely departure, it has put a heavy burden on his family and the future of the child. He was the sole breadwinner of the family.
In this regard, we are trying to raise 50 lakh rupees for his family for past loan repayment of 10 lakh, 20 lakh for current sustenance, and 20 lakh for child education.
Beneficiary name:
Sabitri Behera.
thank you all with Gratitude
supporting documents