The primary stage is the foundation of children's knowledge, skills and behaviour. On completion of primary education, the children are sent to the secondary stage but primary education in India is not widely available in rural India, good quality primary schools are rarely available in small villages.
A major population of rural areas belongs to poor farmers and labours who spend their lives in earning basic livelihood for their families. Enrolling their children to any private school in city is a distant dream for them. A large population of our country living in rural areas relying on state government but they are still hopeless for better education since independence.
To counter such situation we have developed a school building in 2007 in the center of Majhawan village in the outskirts of Kanpur by donating our land and a large sum of money. The school premise is easily accessible to all the people of villages living around.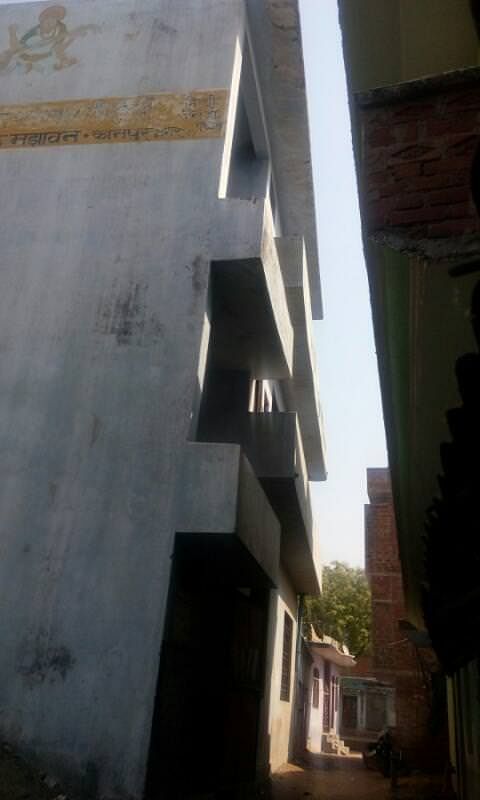 Since the pandemic hits our country the prime sources of funding has came to an end which results in the shutting down of the school. We urge people to come forward and help us revive this school which is becoming a major center of learning for many children and their bright future.