We are Kvaab Welfare Foundation, and have been taking care of more than 250+ dogs (and some cats) in various areas of South and Central Delhi.
This winters has been the worst for us so far, when one after another pups needed to be rushed to the ICU for various emergencies such as critical head injuries, hypothermia and various accidents. One of our worst fears came true when there was a Distemper and Parvo outbreak as well.
We spent our Christmas counting the seizures of our pups struggling with Distemper and our New Year eve was spent rescuing some and burying some.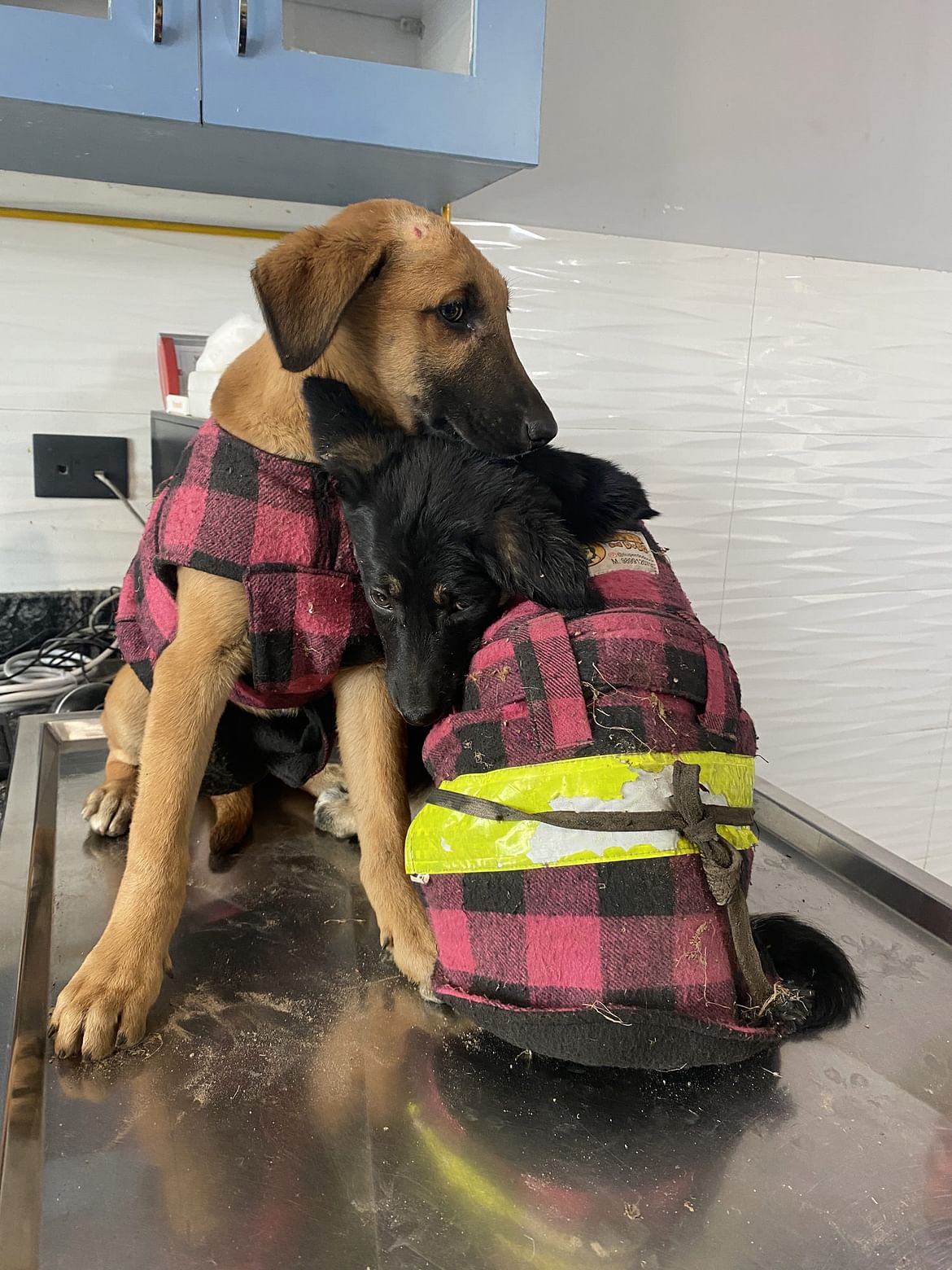 To control this escalating situation, we evacuated the entire affected area, and moved 15+ dogs including pups and their mothers to medical facilities, where there could get round the clock care. This has not been easy! It has been emotionally and financially draining for us, and we have exorbitant medical and cremation bills pending.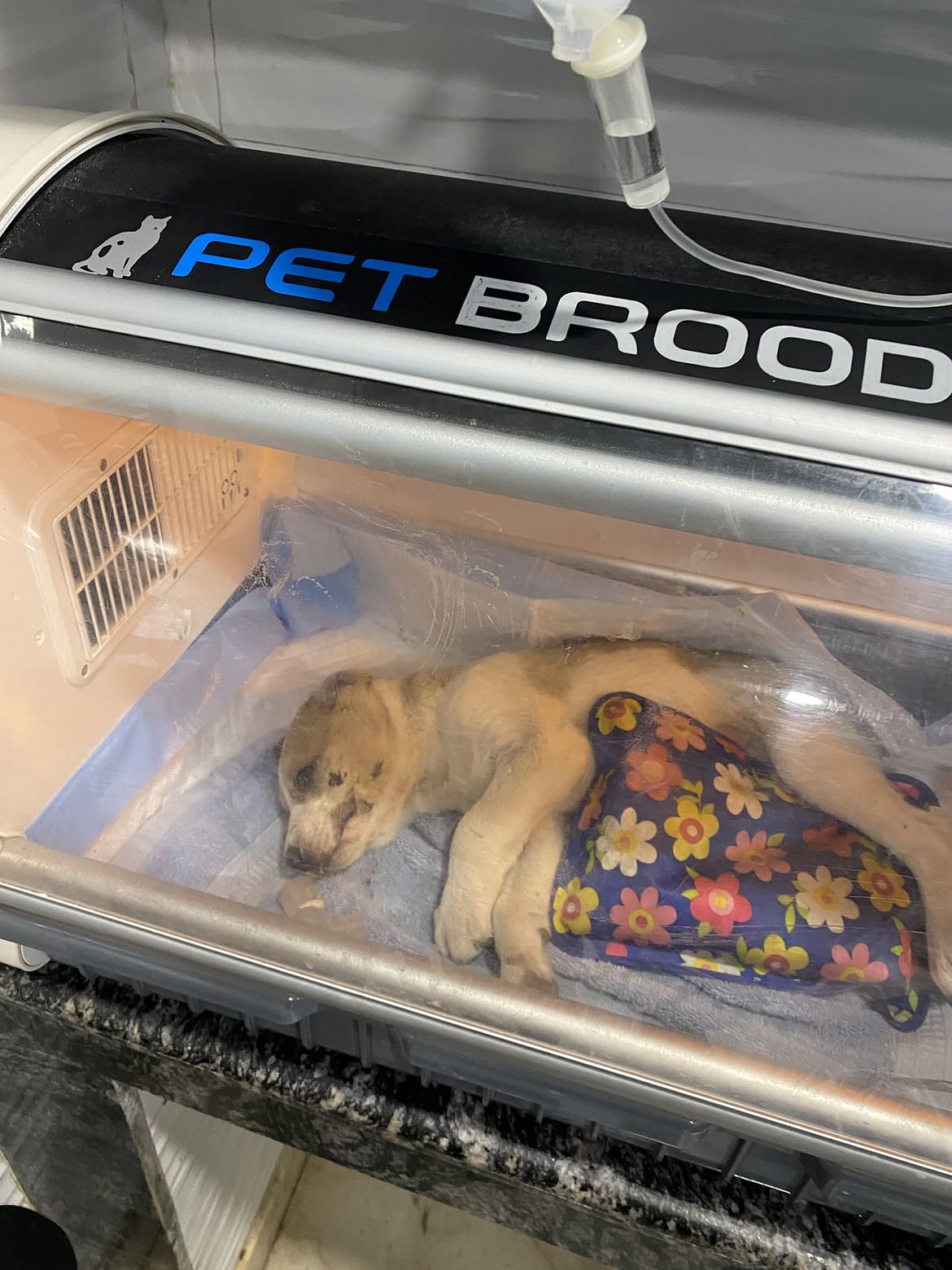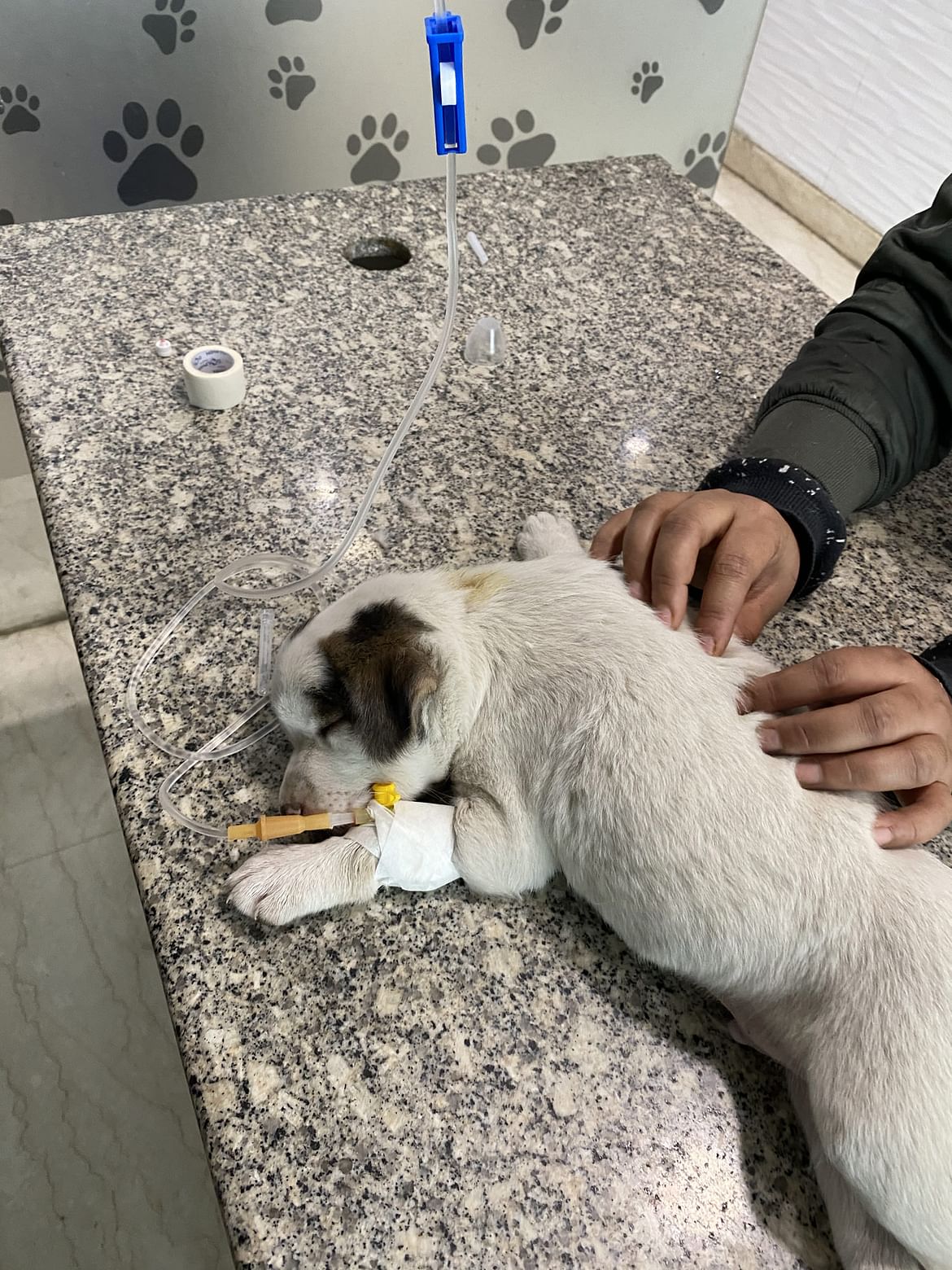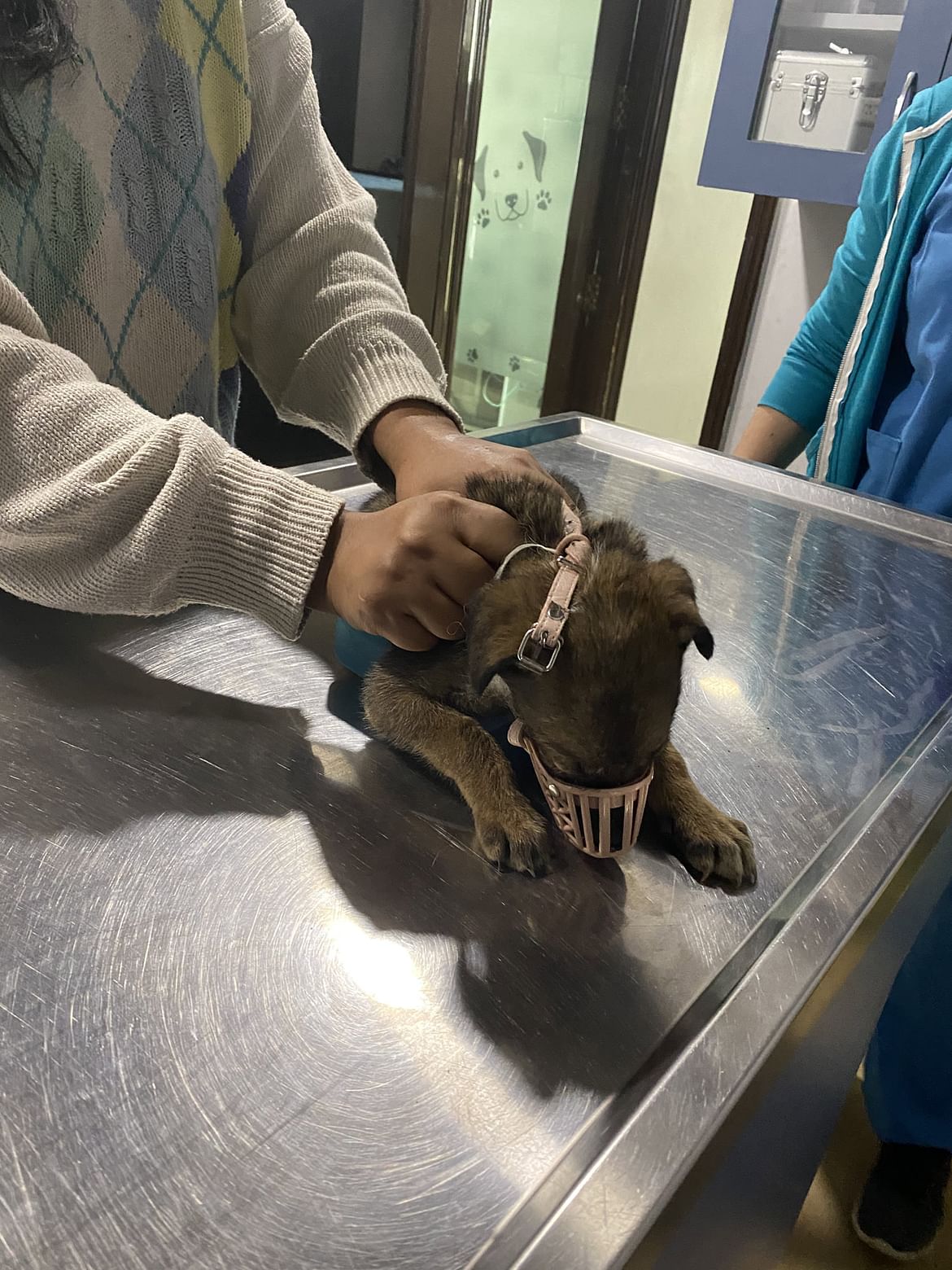 On way to cremate one of our pups, we found two adorable pups abandoned right outside on the main road. Both looked weak and were struggling with server gastric issues as they were severely malnourished. They tested positive for Parvo as well and were admitted in ICU as well.
To summarise, we are raising funds for the following:
The evacuation, shelter and medical expenditure of 15+ dogs
5 Pups in Critical Care Center for Distemper, out of which 2 have shown signs of improvement. (Pepper and Bella are looking for your support)
2 pups (Lulu and Sky) admitted in Parvo Ward whom you can help for their speedy recovery.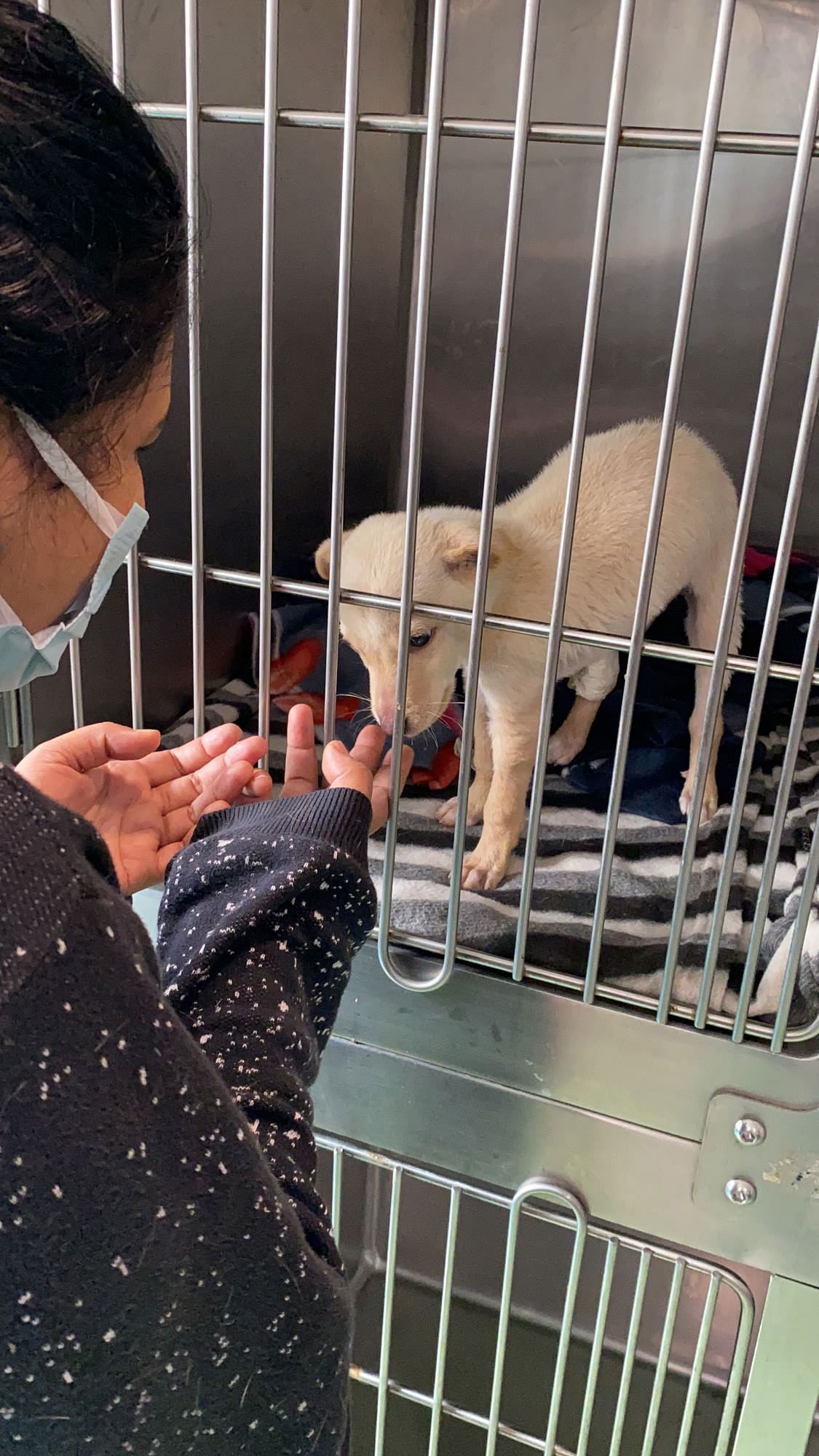 Hep us in clearing our vet bills and reach more kids in need. You're their only hope!!