Hello! I am Sarabjot Singh and iam here to raise funds for my friend's father, my friend is a college student from Bokaro, Jharkhand. His father is the sole earner of the family and has had very less income since last year due to the pandemic, which barely helps us to pay for his treatment let alone our basic necessities like food and living.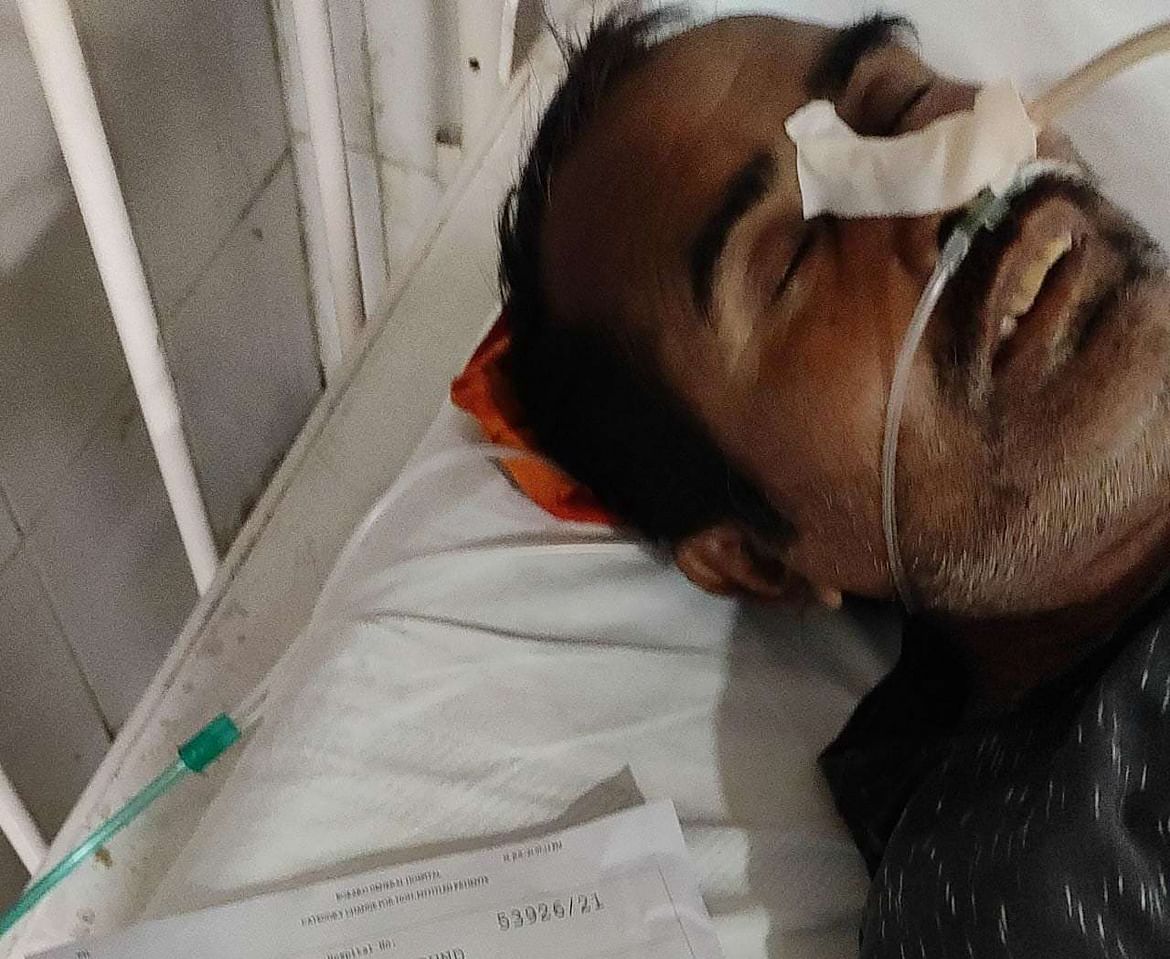 Unfortunately, his father had a liver infection recently and was admitted to the ICU immediately. The hospital he is admitted to Medanta Hospital Ranchi and therefore the cost is unbearable for us.
We are in desperate need of money and I hope through this fundraiser, we will be able to get some help. Thank you so much!