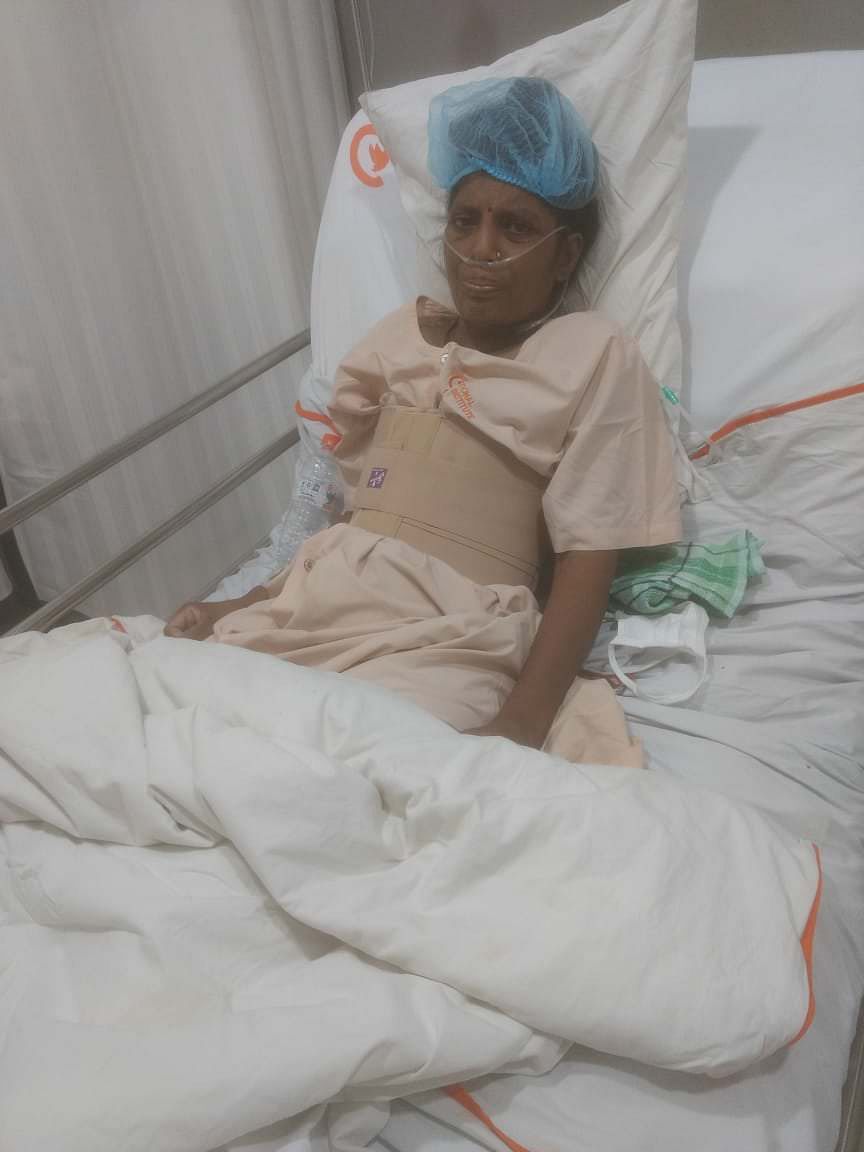 My name is Megha Sonkusare and I am here to raise money for my mother Pornima Ghanshyam Sonkusare, who is 49 years old. She lives in Nagpur, Maharashtra with her two children.
My mother is a single mother and I and my younger brother are students. Our financial condition is very bad and we do not have money to live life. I am raising money for my mother, who is suffering from bone cancer and is undergoing treatment at the National Cancer Institute, Jamtha, Nagpur. My mother had breast cancer 5 years ago, but she has had cancer again. My mother is our last support, please help us.
The family has done all this to collect the total amount required for treatment, but it is necessary to pay Rs 500000 for all medical expenses.
As the required amount is very large, I request you to kindly contribute to the treatment and support during this time. Every contribution is important!
Please help us by clicking on the donation button for this amount and sharing this page with your friends and family.
We are grateful for your help and wishes.
Thank you.