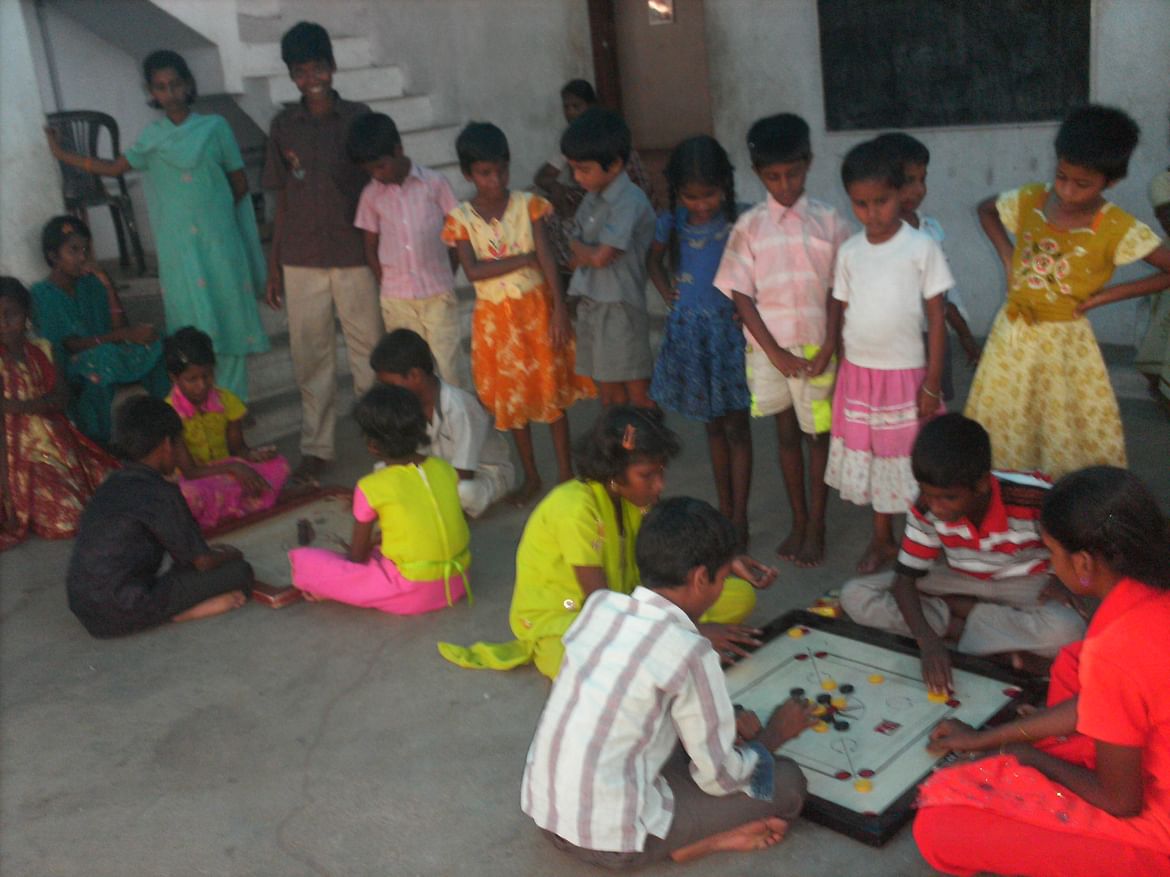 '
Poovanam
' means bliss and glee and our home proves this at every point in time. Presently we have 15 elders who have no living children and no source of income, leading a blissful life as one family making Poovanam their home. It provides accommodation for these seniors with all necessary comforts like cots, mattresses, fans, water heaters, refrigerators, television, wet grinder and much more. The elders are also given 4-5 sets of new clothes every year and necessary toiletries are provided to them on a monthly basis. All these items were donated by our wellwishers who believe in our cause.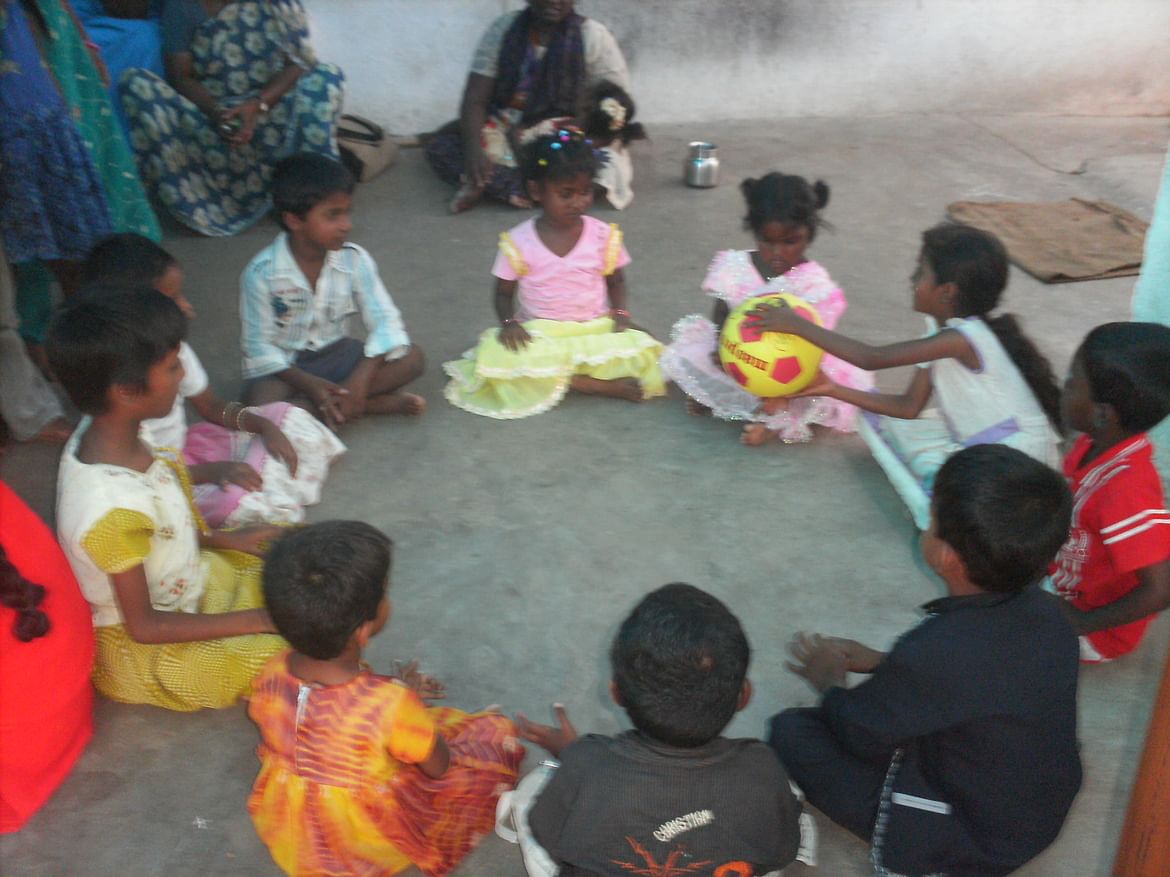 Pengal Samooga Nala Trust is a Registered Charitable Trust (Tax Exemption under section 80G)
based in Thiruvallur , running an Orphanage named 'POOVANAM' Home for deprived and destitute children which provides shelter, education, medical aid and clothing, nurturing them in the home like environment. It also runs 'POOVANAM' Home for needy, homeless old age women
Ever since its inception in 2008 we with our personal funds have managed the Home. These children are prepared at Home for admissions to regular Government Schools and are provided with ample opportunities to enhance their intellectual capacity with the help of electronic media. Children of Poovanam are provided with wholesome food and Periodic Health check-up. The home ensures that at regular intervals the children are taken for educational tours to different parts of the State.
We started our Home as Poovanam (Home for needy and deprived children) by taking care of just three children. We are now supporting more than thirty in various ways. Poovanam Home for needy homeless old age women is being a home for 15 women at present.
On a regular basis, well-wishers celebrate their special dates and honour the remembrance dates of their loved ones at Poovanam by sponsoring for lunch/dinner. The 45 inmates together pray for the well-being of the family of the sponsor on that day.
All the day to day expenses including medical expenses are taken care through the donations made by our donors and well-wishers. Our donors and well-wishers have been the strength and backbone right from our inception.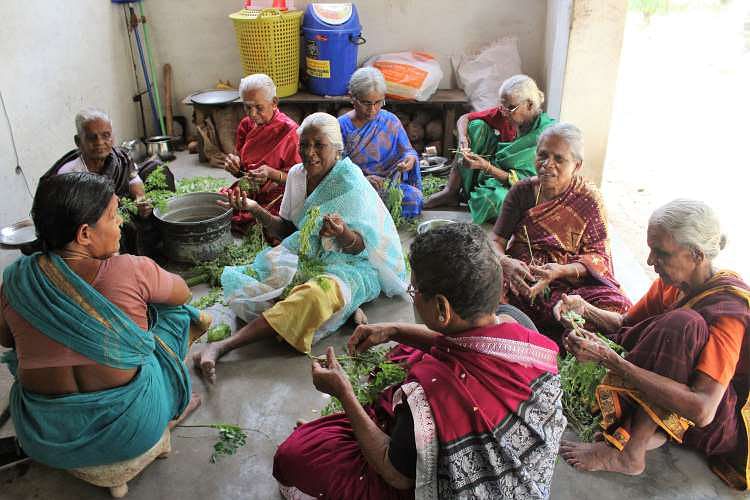 Kindly join hands to support the elderly and needy for their daily livelihood.