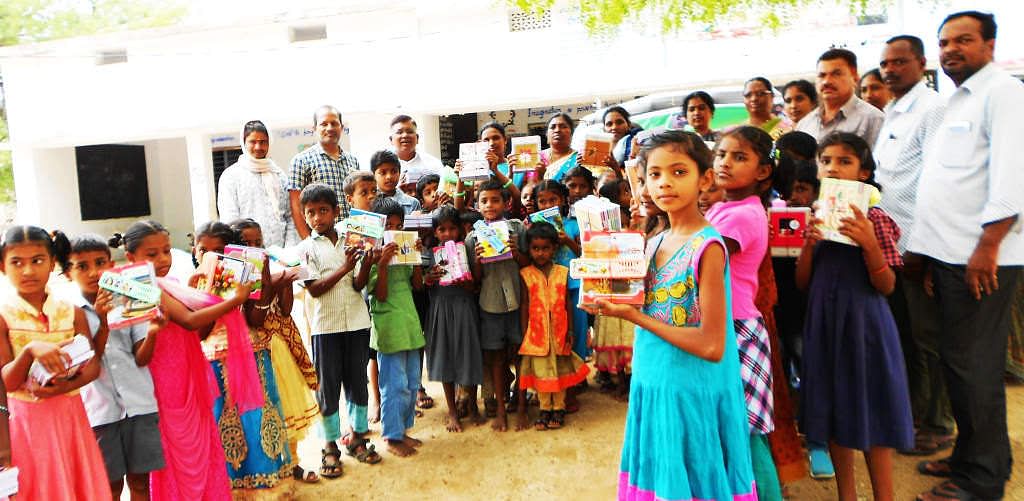 Hi Everyone,
My Name is
Lalitha Sampathi
and I am basically from Hyderabad, Telangana. here I am raising funds for Poor Kids. I and my team are working for the education of 2500 school dropout poor children to develop educational intelligence and build educated best society. We are motivating rural poor families in 26 Indian villages to send to schools their school dropout children for education, and we are providing free books, stationery, school bags, and school shoes for better very interesting education, and their innovative footpaths are inspiring and further motivates more children to develop an interest in education and learning. Our charity work brings a positive contribution to Indian poor communities, making a difference in many children's lives. Please help the school dropout poor children to make educated best citizens by donating generously.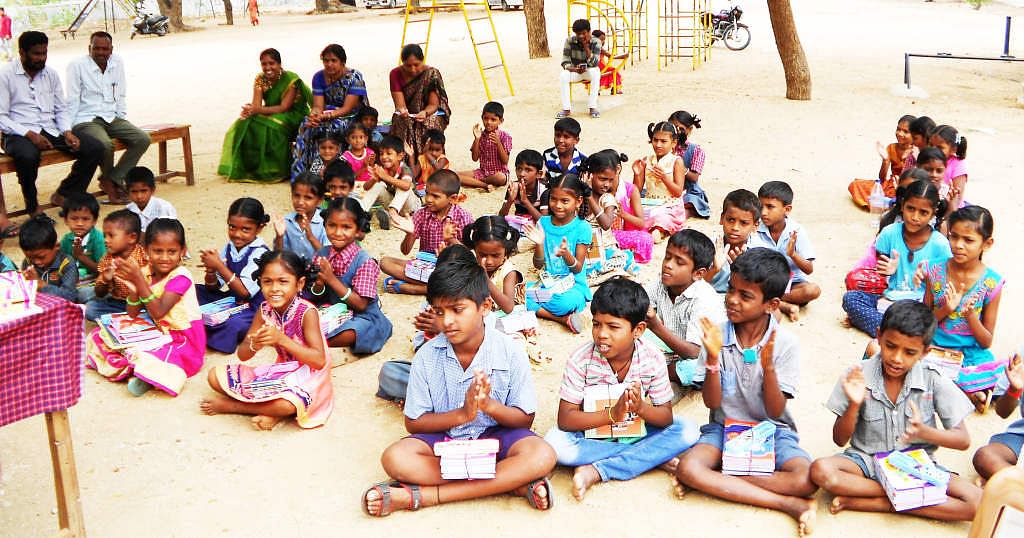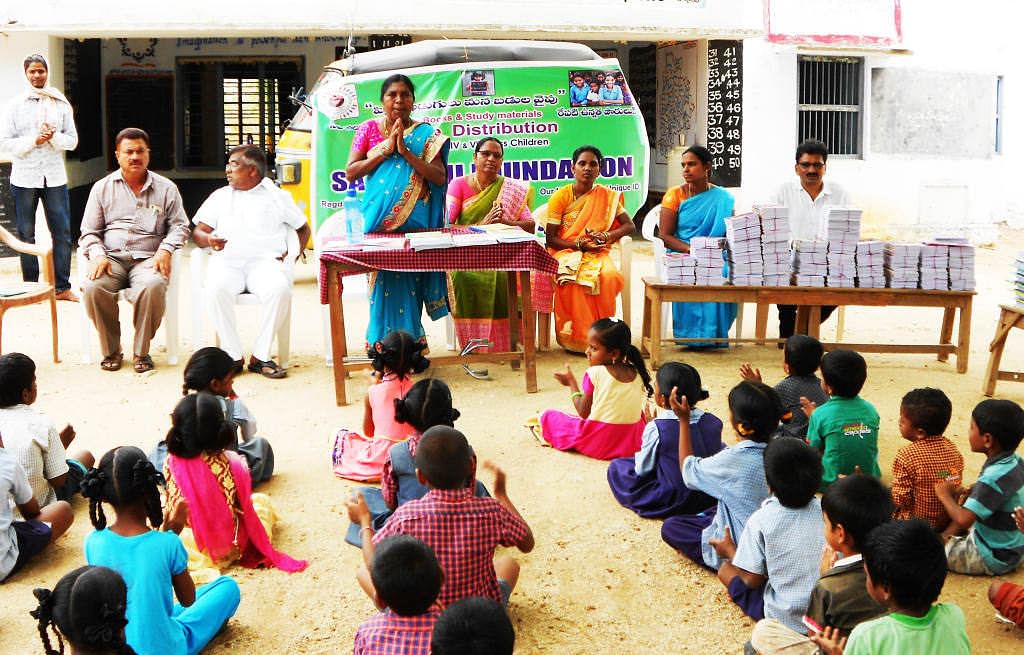 Why we are raising funds:
In addition to our contribution, we would like to introduce more significant upgrades to the school to make it more attractive for these children to attend and see their education through. We will utilize the funds raised to:# Plaster & paint all classrooms, redo the flooring, windows and provide better lighting
# Improve basic infrastructure, including revamping the toilets
# Provide better classroom furniture
# Provide free books to the poor children
# Use any balance toward hiring more teachers as required
Use of Funds:
We will be overseeing the project in terms of evaluating options, getting the work done, and disbursing the funds. We will provide an update on the use of funds, along with photos. Any money raised will be put to the best possible use, and help make a difference in the lives of these poor children and any future aspirants; a small step towards a better future.
Please come forward to support my cause. Any contribution will be of immense help. Do contribute and share this campaign link with your friends and family.