We have started Our First Animal Shelter For the Injured & Abandon Animals In Gurgaon, Now We Are Taking A Step Forwards To Build A Veterinary Hospital Along With The Shelter.
Please find below the pics of Shelter.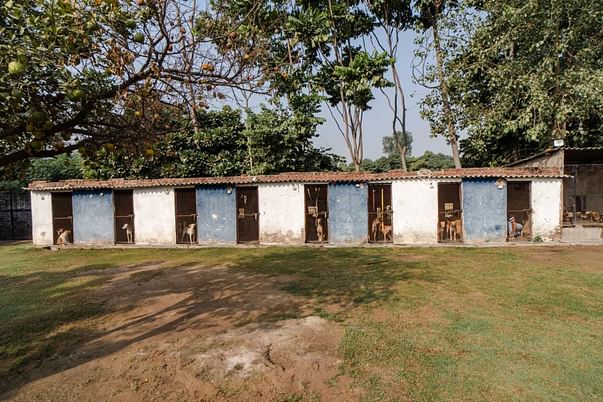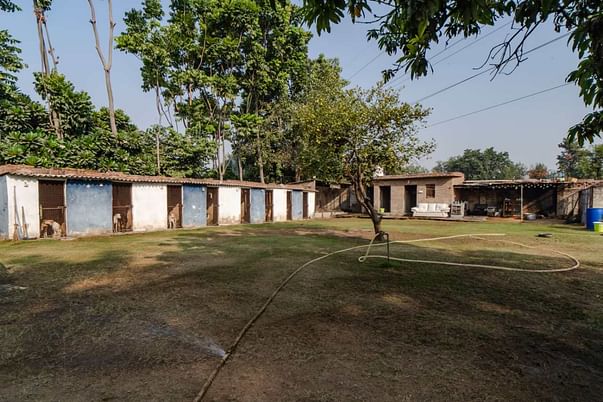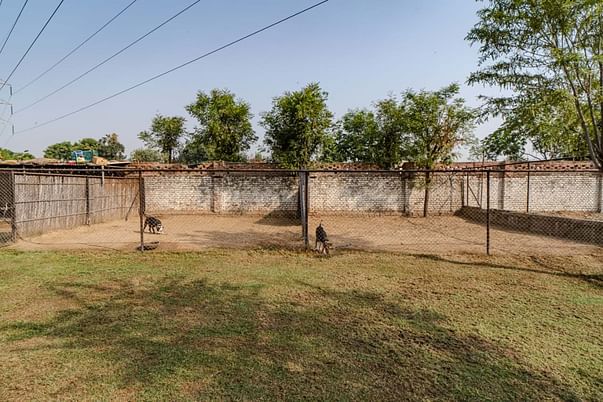 From the last several years, Our love and compassion towards animals made us built a shelter & Hospital for those who seek help. But all this came at a huge cost.

If you think our efforts for the speechless are appreciable please help us & Do Contribute For The Same.

This FUND REQUEST now is to meet the need of the hour to help us build a permanent home & Hospital for our Injured aged & Abandoned dogs so that they can have a better breathable space to spend their life under great love & amazing care.

Please support my cause and help me to raise funds For VOICELESS Animals.
Thank you in advance.
--
PIA SHANDILYA
FOUNDER
PEACE IN ANIMALS