Dear Friends,
Pathshala - a Free School upto Class V is providing free education in the area of Dhanbad coal fields since 2014, The story of Pathshala is covered in various national and international news ( i.e
Republic TV
) but now as kids are grown up and they need to attend High School hence Founder of Pathshala
Dev Kr Verma decided
to have
Pathshala High School
.
Therefore I would like to request all of you to Please support this cause , and full filled the Dream to education to all

Picture of Proposed land & Gate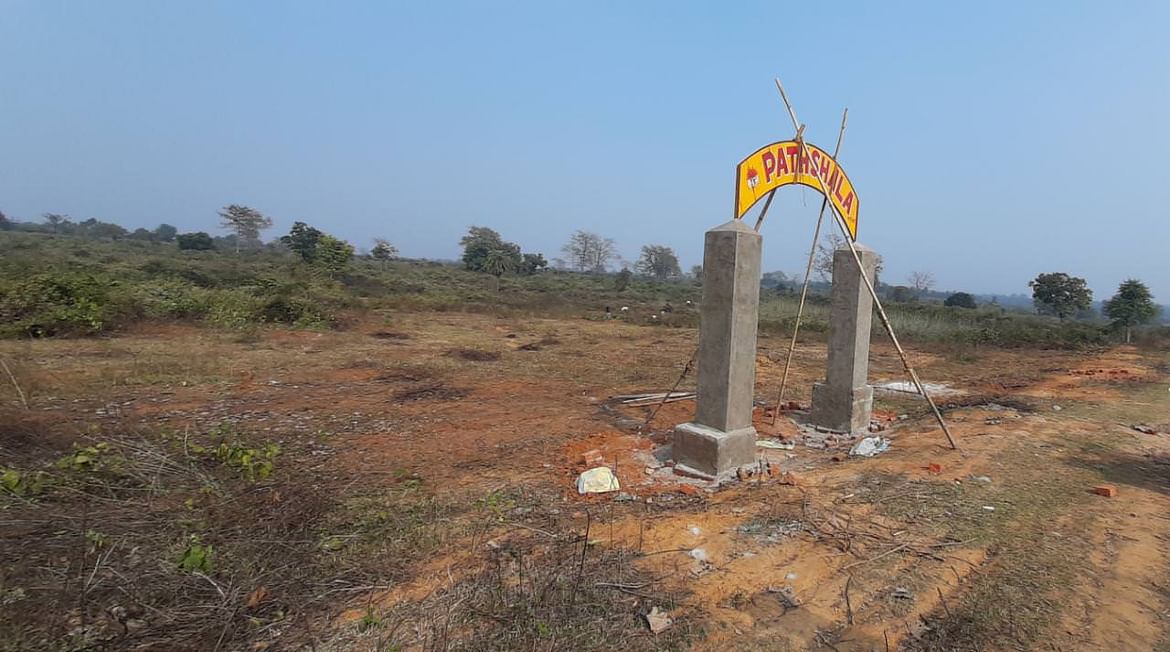 Some Stories of Pathshala
1.
The Better India
-
https://www.thebetterindia.com/157044/jharkhand-schools-poor-dev-kumar-verma/
2.
The Logical Indian
-
https://thelogicalindian.com/my-social-responsibility/pathshala-dev-verma-40-salary-to-run-school-for-poor
3.
The Republic World
-
https://www.republicworld.com/india-news/general-news/meet-dev-kumar-verma-educates-empowers-the-under-privileged-started-his-first-school-from-his-ancestral-home.html