Pranav Shukla had decided by that time that once he becomes independent he would contribute towards the wellbeing of the elderly. On 14 August 1996, he started an NGO named Anadi Seva Prakalp.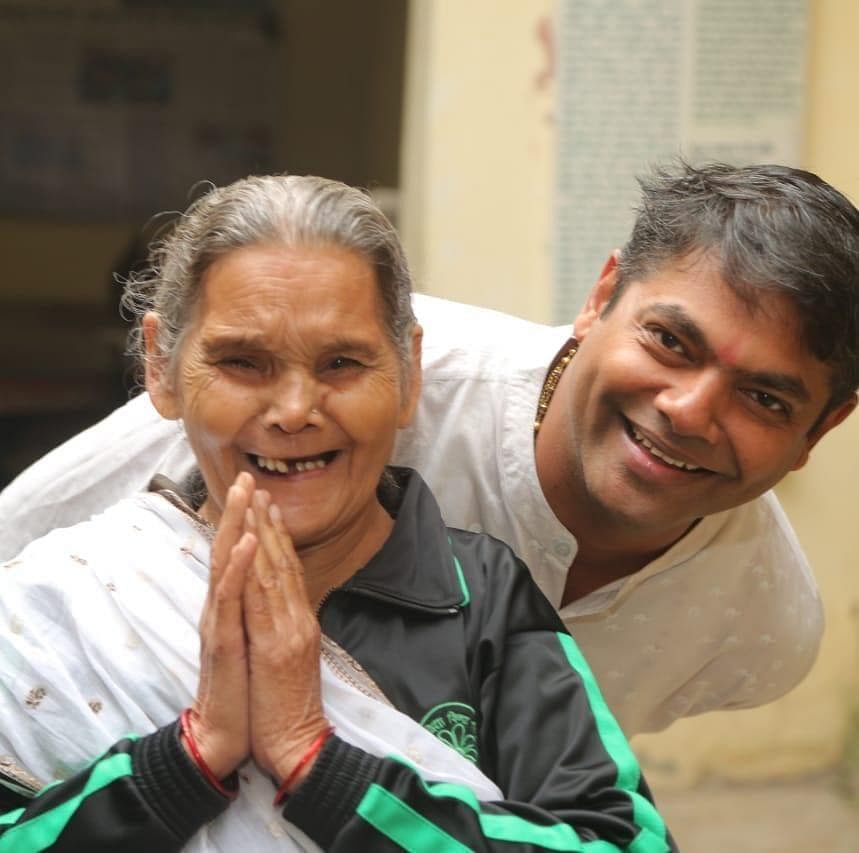 Anadi Seva Prakalp is one of a kind Senior Citizen Home Care in India, offers to live for senior citizens. We have taken this initiative to help all the elder people and provide them with basic needs to maintain a requisite lifestyle. Your donation can help some.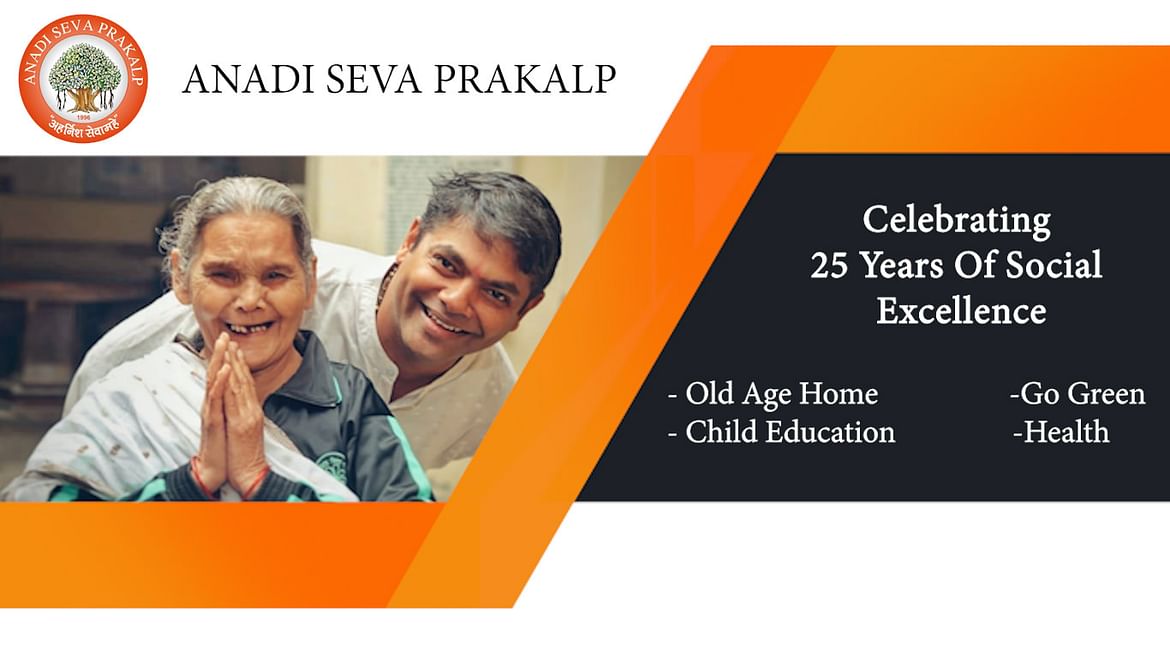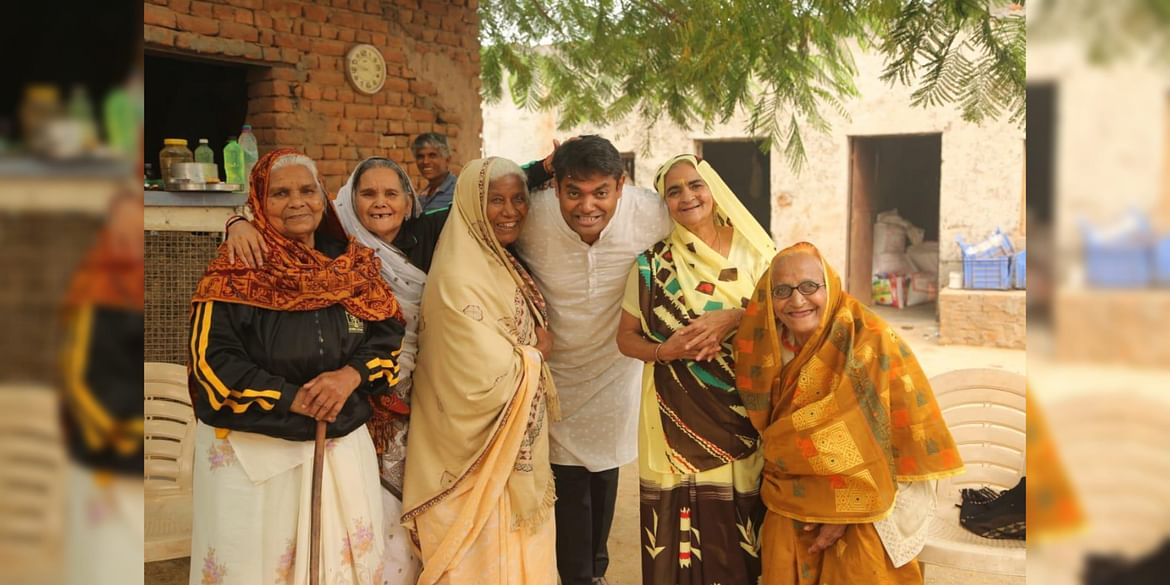 In most families, elders are looked down upon as a burden and a figure that needs to be taken care of out related to senior citizen's life. In our country, the elderly are the part of the country that is being harassed the most. Together you and we can do a lot for these people. Let's step up and help us to give a better life to these elderly.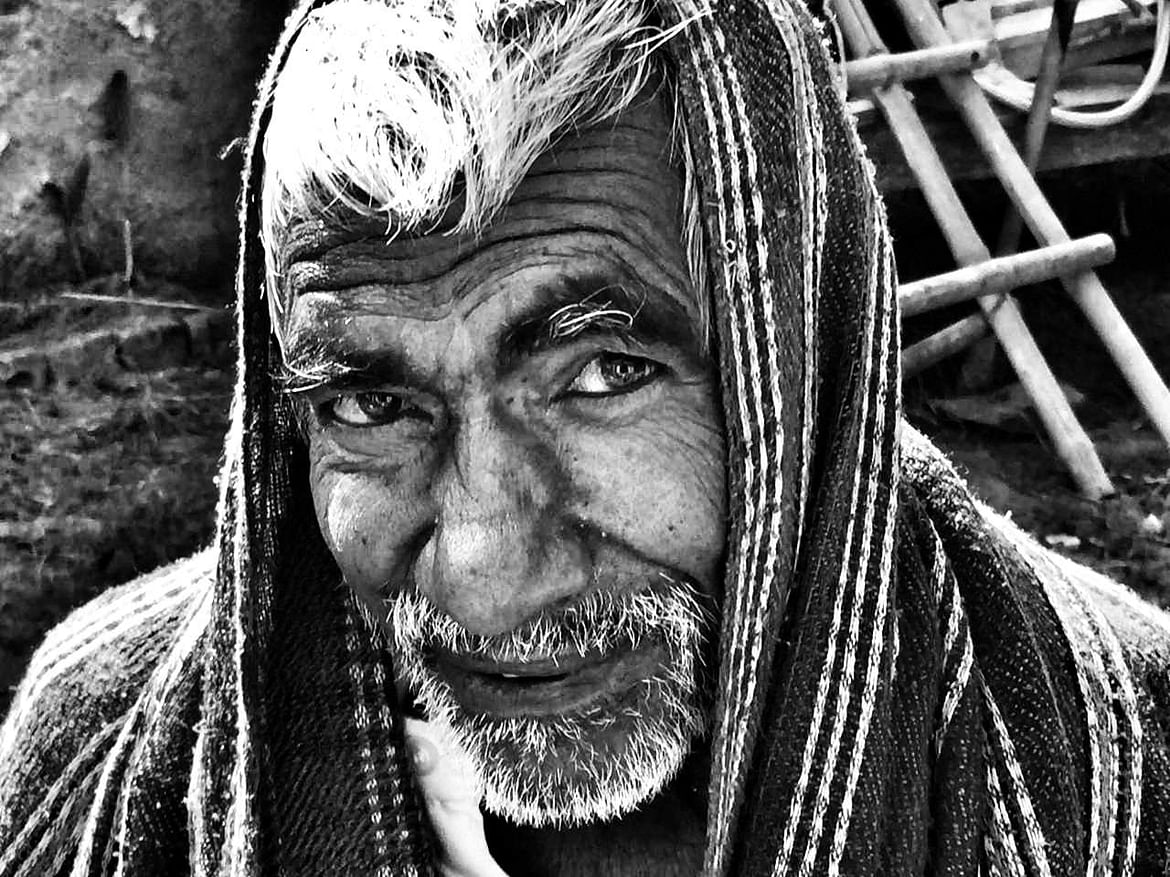 For the last 25 years, Anadi Seva Prakalp has been providing shelter to the elderly who did not have a roof to live in. Today we are taking care of 45 people. Sometimes the elders were brought to our ashram by the way and sometimes by their own families.
Fund Utilization:
Food For 45 people for 1 year: Rs. 50,000
Clothes For 45 people for 1 year: Rs. 40,000
Other expenses: Rs. 10,000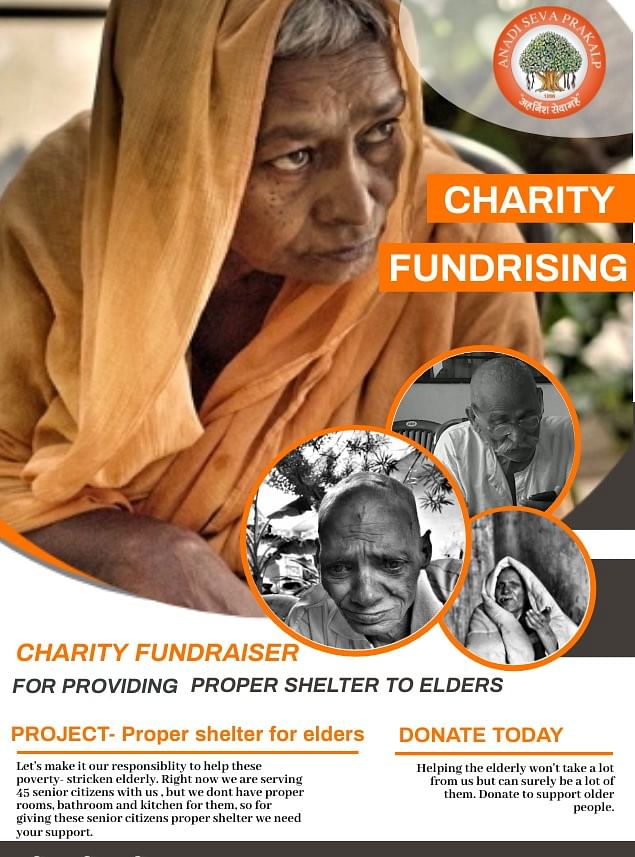 But the sad part is that we don't have proper shelter to keep these people comfortable. We need funds to build some more rooms, bathrooms, and kitchen. With your cooperation, we can give a good life to many innocent people who have been badly persecuted so please support us in this project.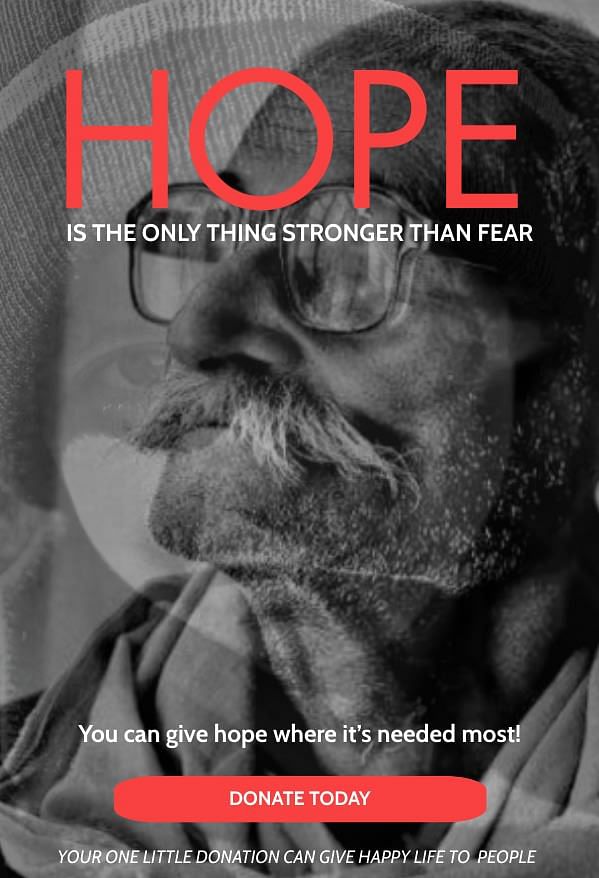 Helping the elderly won't take a lot from us but can surely be a lot of them. Donate Today to Support Older People.