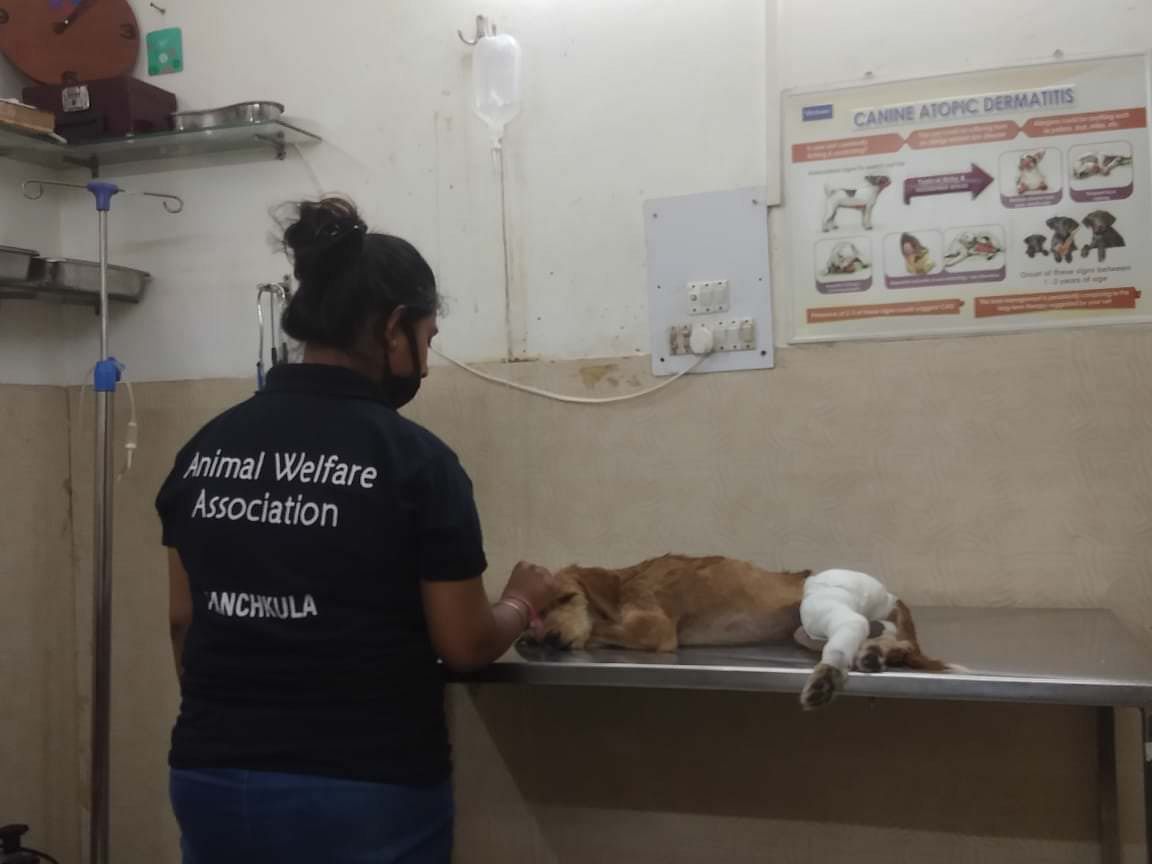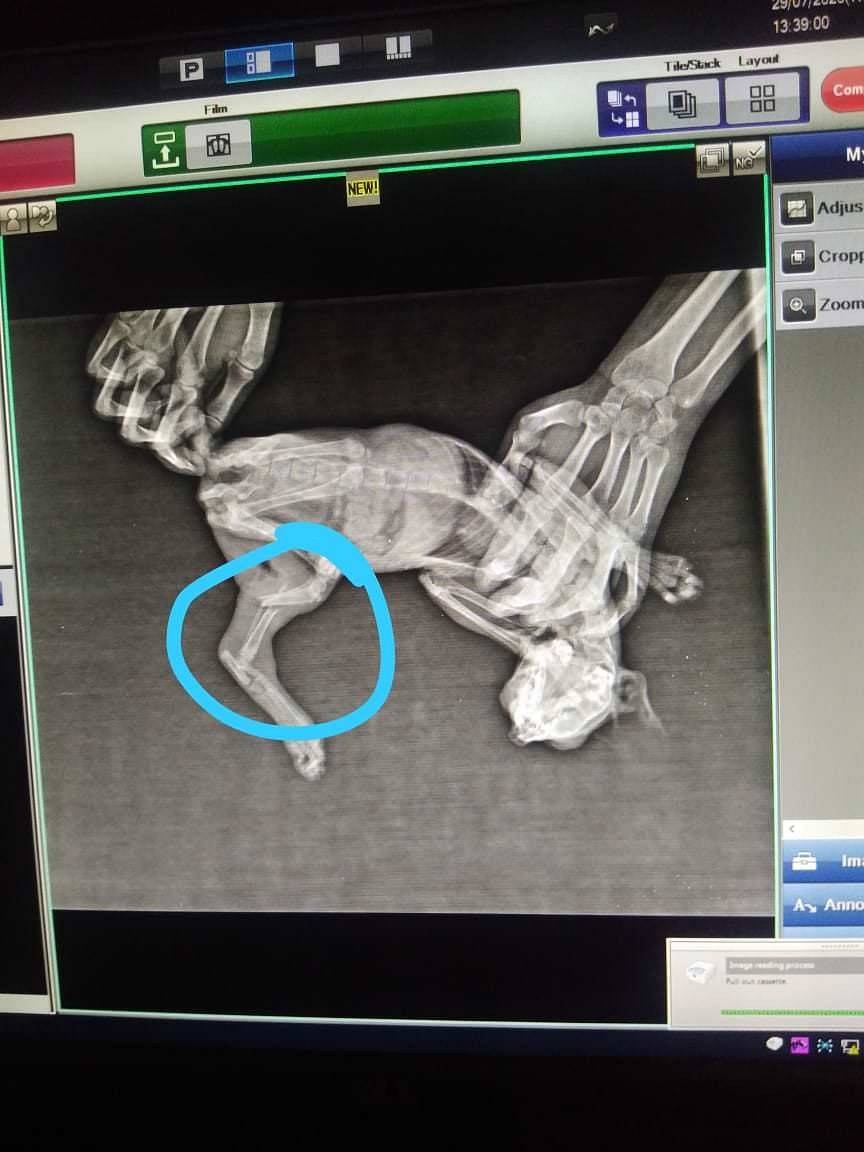 Hi guys , M muskan - member of Animal Welfare Association , Panchkula (AWA) which is a NPO(non profit organisation) and resident of Panchkula. Since the lockdown has started we feed around 150+ animals in all locations of Panchkula and some of Chandigarh also. During this pandemic, we not only feed these animals but also have sterlised and Spayed so many dogs. We receive so many cases of accidents, some other issues including tumor , maggot cases and other diseases. On an average we receive almost 3-4 cases everyday. Though we are not government funded, all our volunteers strive to treat them by their pockets only. Almost all our savings got exhaused.
Instances of animal cruelty are rising by the day, and so is the need to protect more of our furry friends. People are abondoning their pets during this lockdown. Though this is absolutely wrong, but we keep them with ourselves .
Animals wont say to get them treated or take care of them, but as a human its our responsibility to help them out.
We also get these voiceless adopted for their good life. Recently we have rescued around 5-7 dogs in past 2-3 months and got them adopted in good families where they are happily living.
How do we utilise our funds?
- To spay and neuter all community dogs so as to control their population.
- Vaccinate small pups so that they cannot get diseases.
- Getting all accident and other cases treated with bills and prescriptions,
- To foster and care the animals those in much need ,
- To meet the travelling expenses incurred in taking them to vet visits.
- For their medicines and other stuff,
- Payments to the vets etc.
As can be imagined, a lot of effort and money goes into it. Though it is all worth the effort, we could really use some financial help. We know there are many people out there, just like you, who can and want to help.
A bit of support from you can help one of the city's most beloved shelters stay up and running – and keep providing its exceptional humane services to those without a voice.
Due to all your support and care , we are getting their treatments done. Thanks for showing faith and trust in us.
Keep supporting us.