Hi
My name is Hansal Mehta and I am raising funds forMs. Smriti Biswas At the age of 91, the pixie-like actor of the 1950s – Smriti Biswas – who featured in the films of Guru Dutt, V Shantaram, Bimal Roy, Mrinal Sen, BR Chopra, and Raj Kapoor besides co-starring with Dev Anand, Kishore Kumar, and Bhagwan Dada among others – is leading a hand-to-mouth existence in a one-room tenement in Nashik since nearly three years now.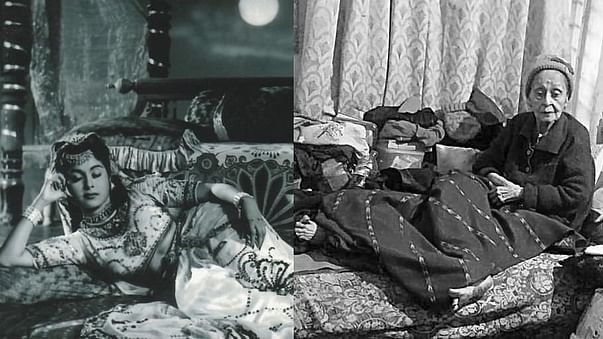 The family has done all it can to collect the total amount required for the treatment but Rs.10 Lakhs or more is required to pay for all the medical expenses.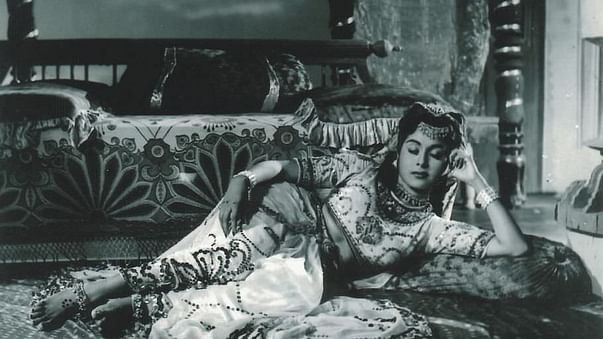 As the amount required is huge, I request you to kindly contribute towards the treatment and help during this time of need. Each contribution is important!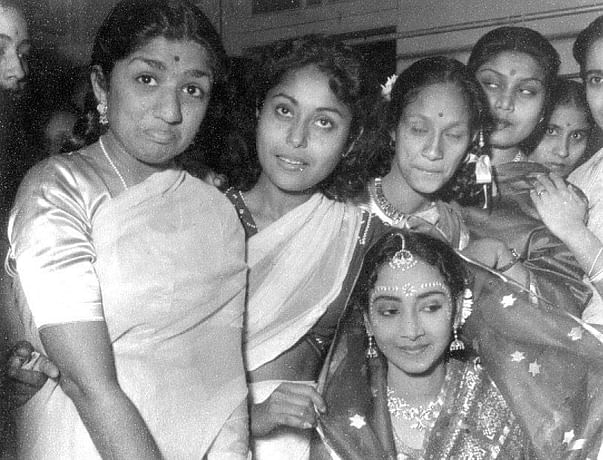 Please help us raise this amount by clicking on the donate button and sharing this page with your friends and family.
We are grateful for your help and wishes.
Thank you.