Mrs Shagufta aged 21 years old hailing from a poor family is the main breadwinner of his family (mother and younger sister). Shagufta Mother and her sister were hoping for a new chapter into their lives this 2021.
On 05th Jan 2021, suddenly Shagufta was taken to emergency department with the complaint of drowsiness and severe headache. He had history of seizures and shifted to THUMBAY HOSPITAL NEW LIFE for further treatment. He was taken in coma stage at the time of admission. After examination, doctors confirmed he had brain tumor and hence, he has to undergo Emergency surgery.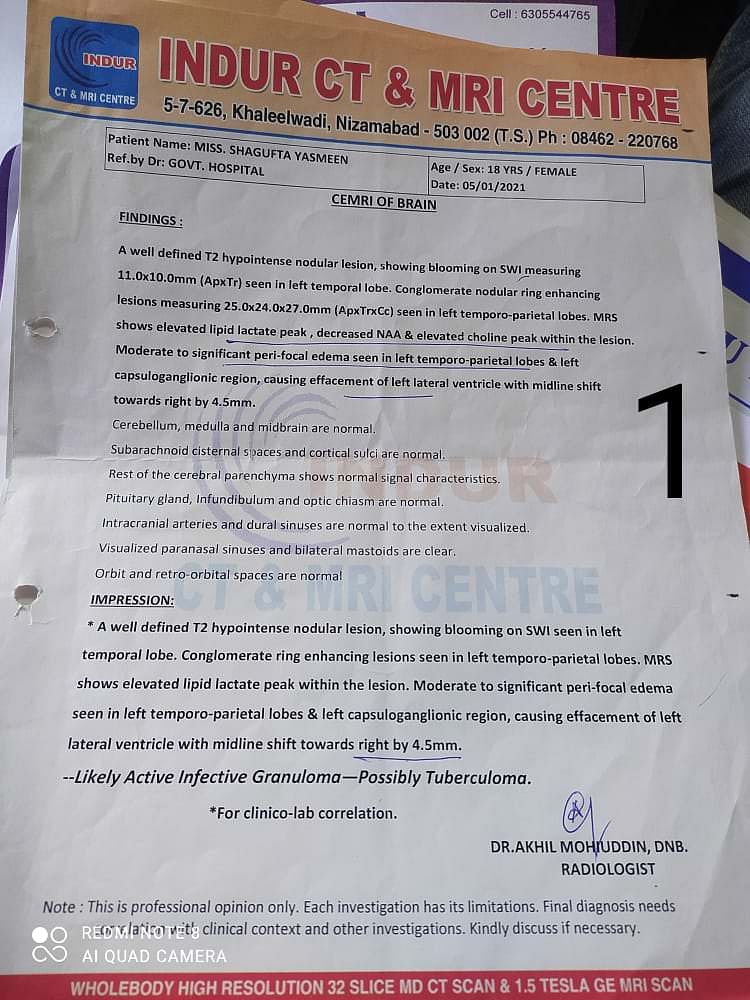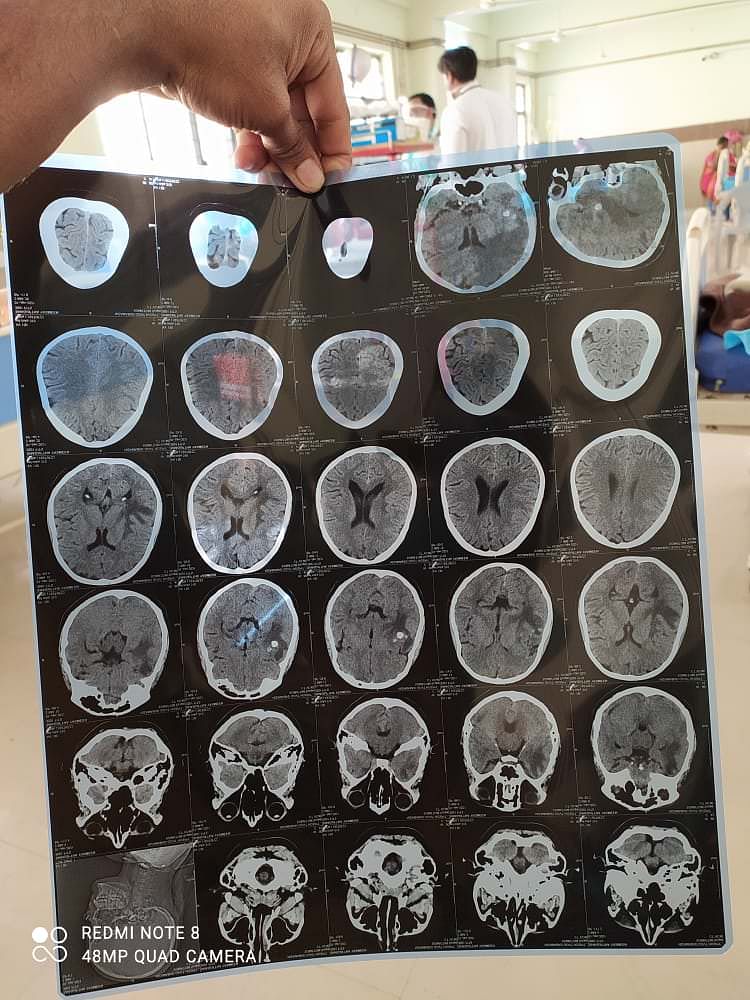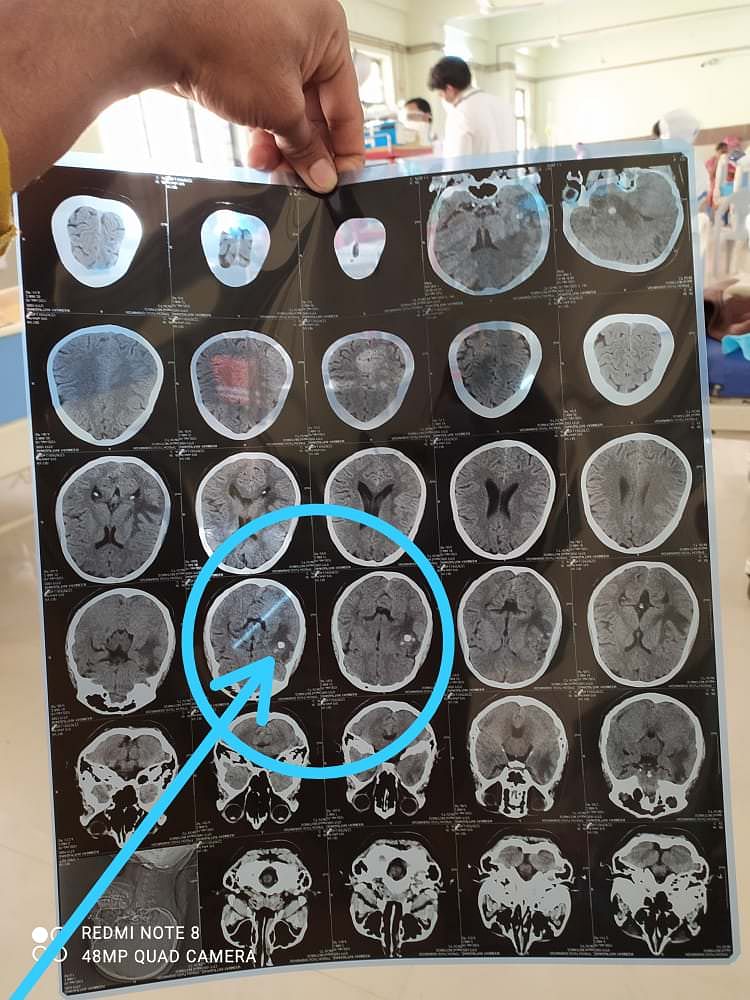 At present, he is in the neurosurgical ICU in COMA stage intubated on Ventilator and not reacting. He will require long-term ICU care and hospitalization. Shagufta and his family need financial support to come out of this very unfortunate circumstance and crisis. We are asking help to cover his medical expenses, family support, and all funds collected will be deposited to Shagufta close family member's account.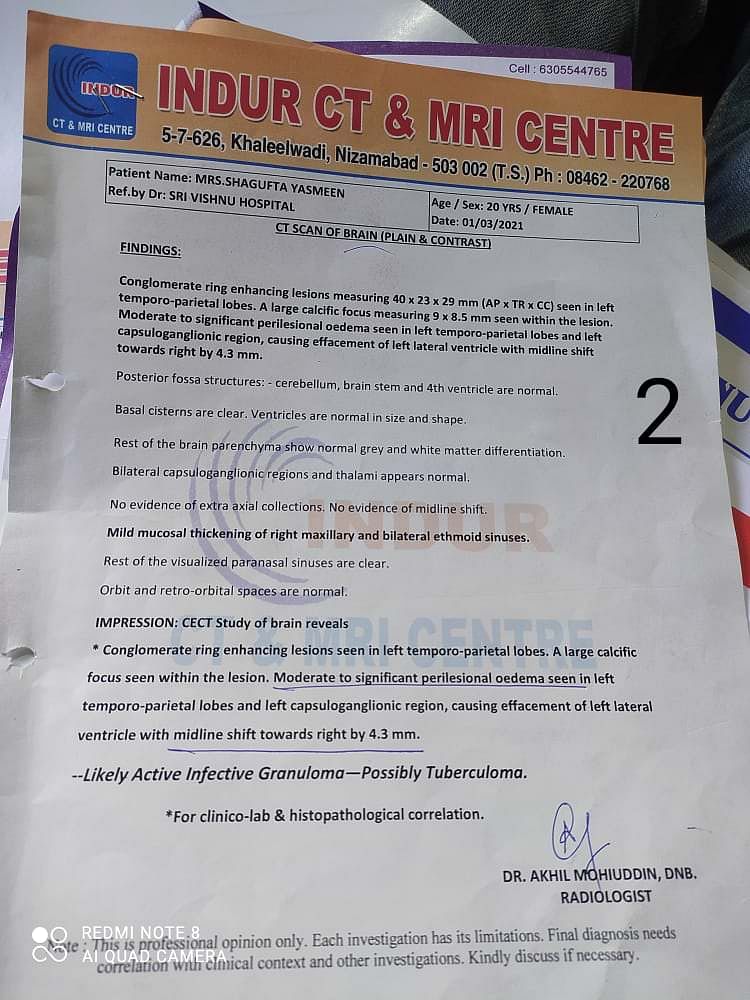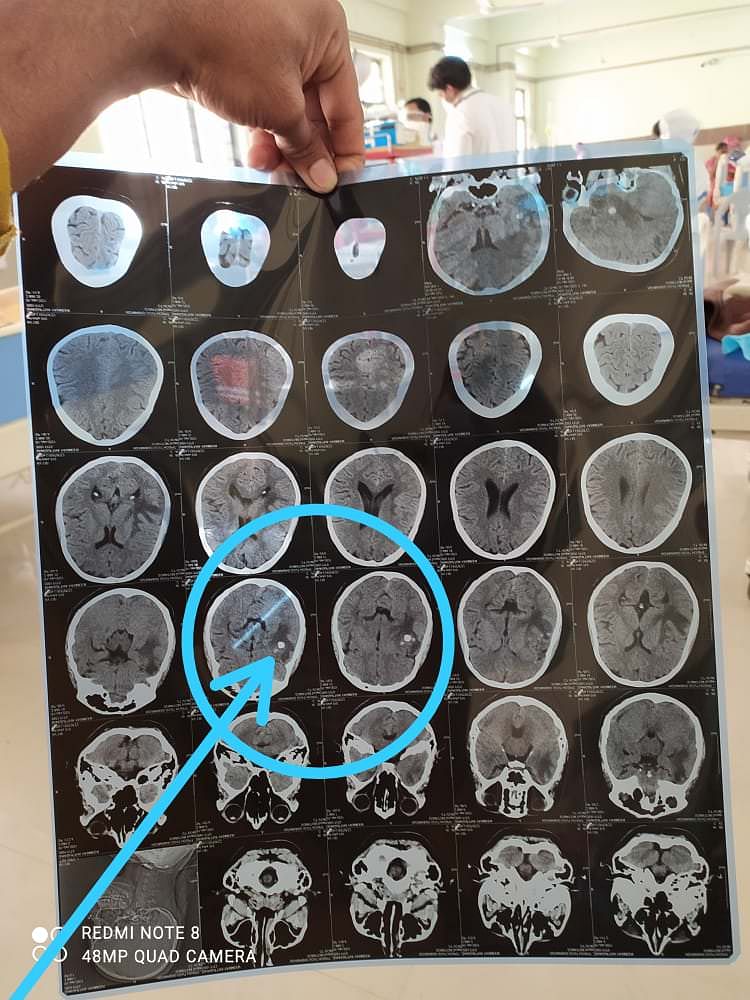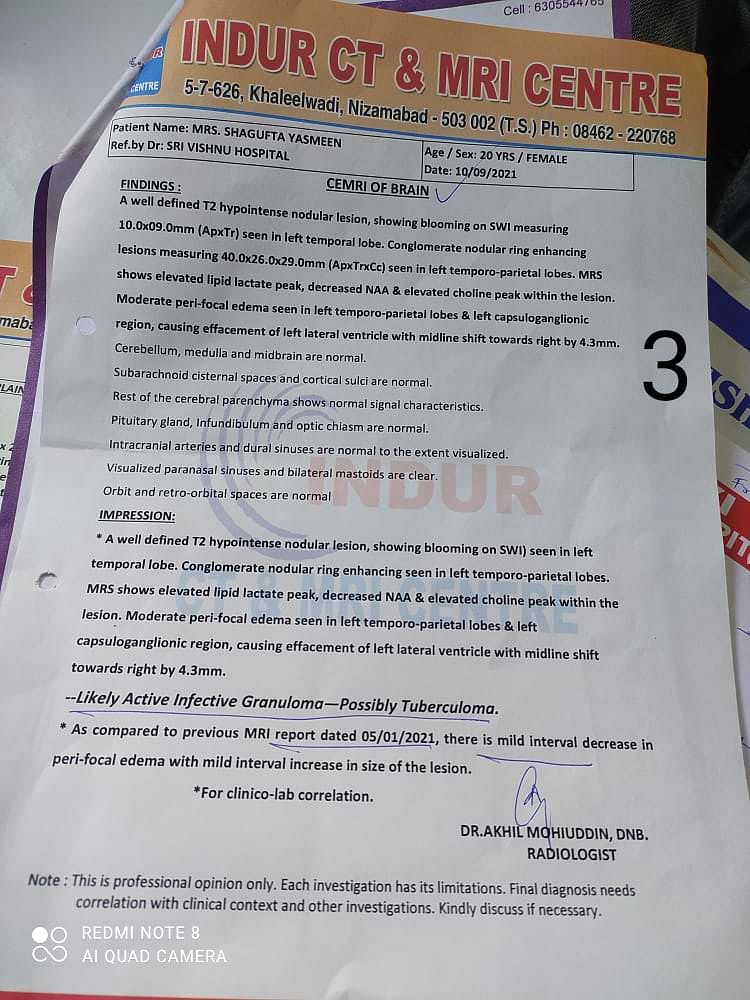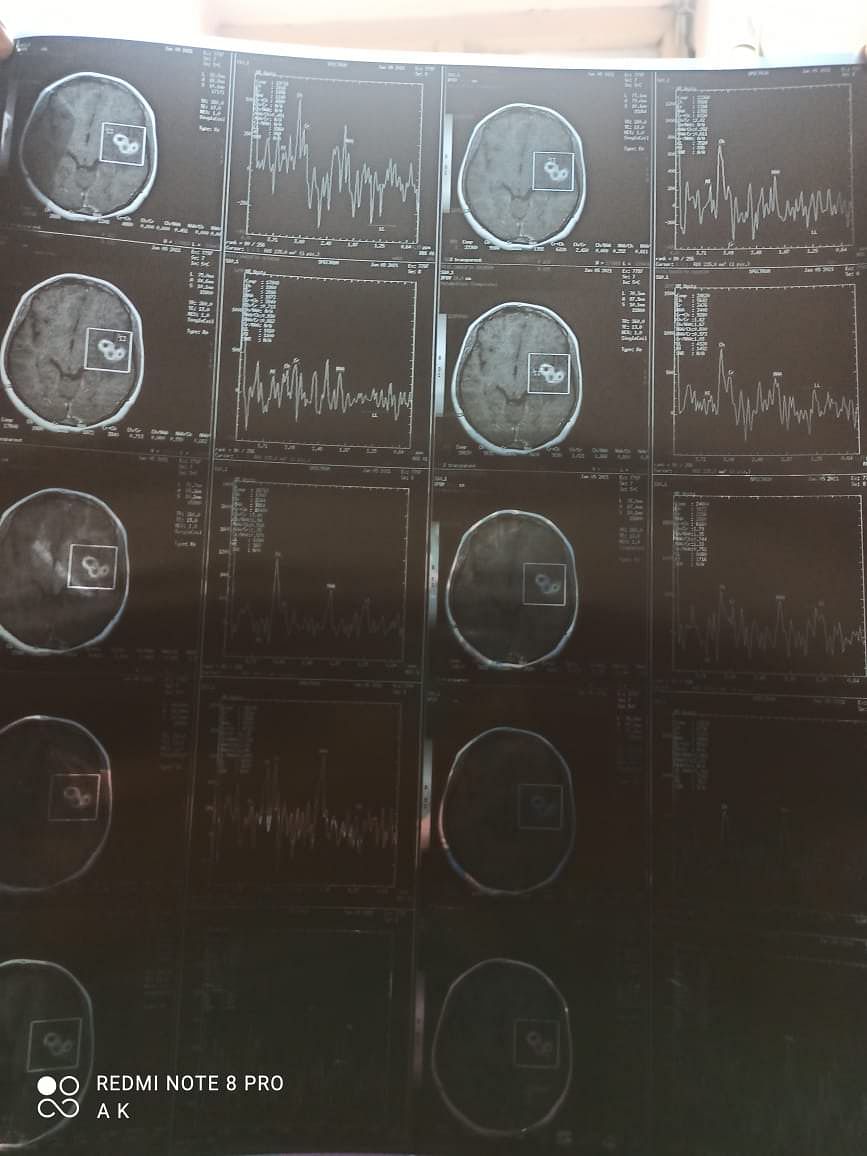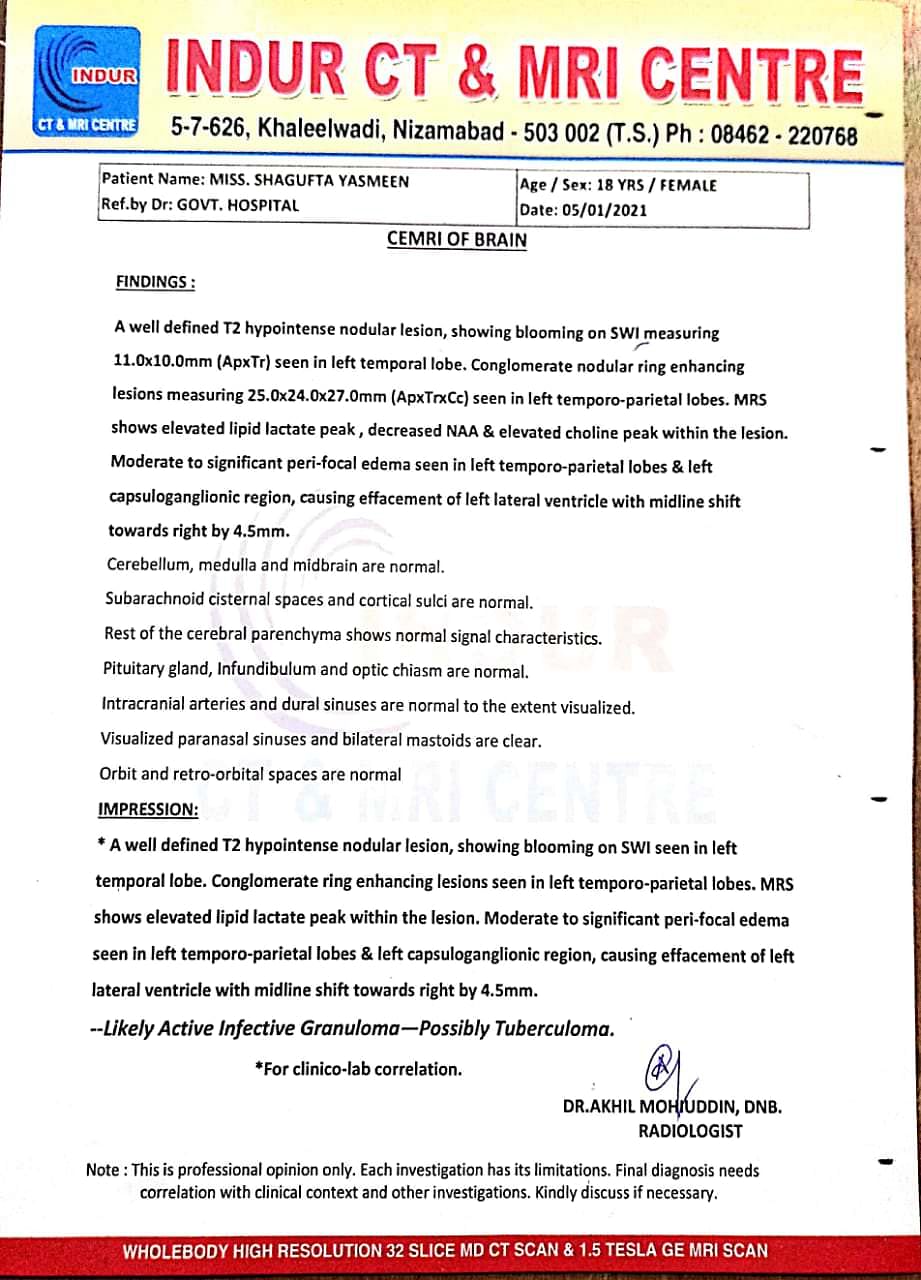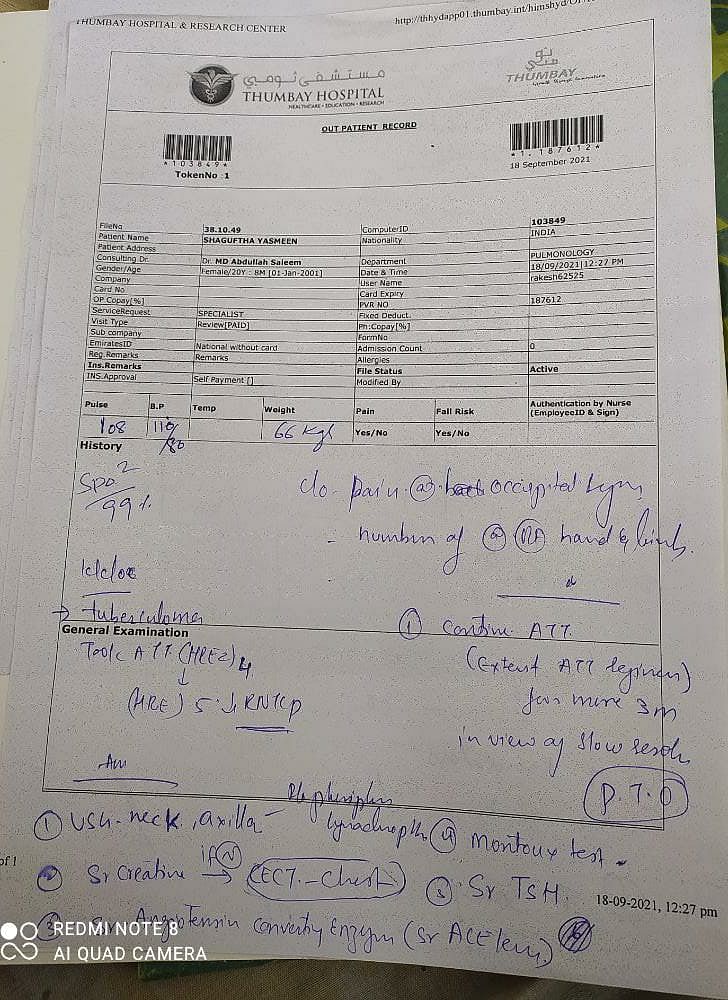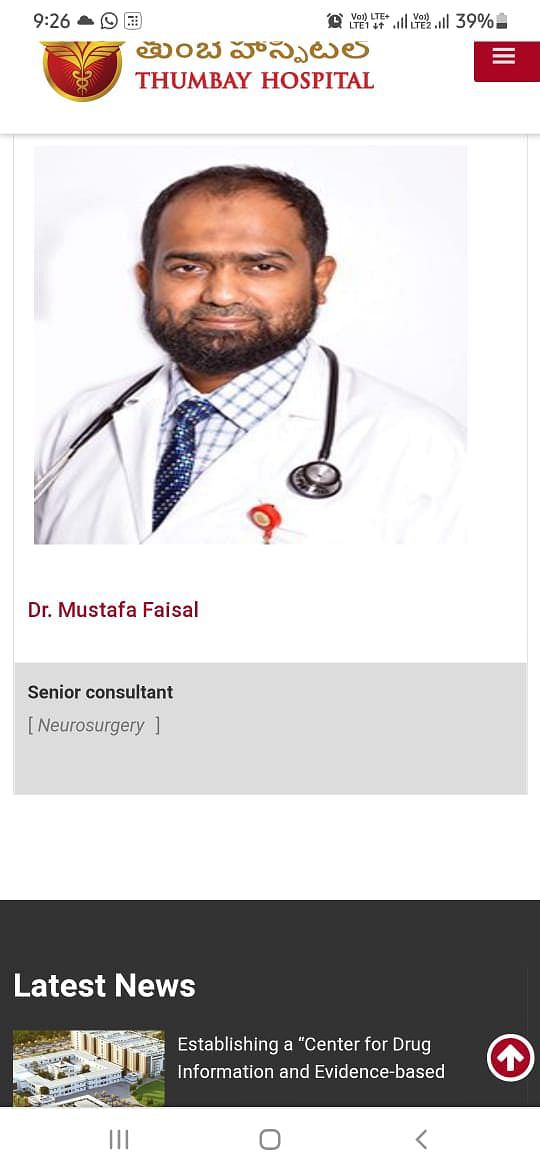 Thanks for your help and will be greatly appreciated by the Shagufta Family. Share with your friends via email, Facebook, Twitter, Instagram, help us spread the word.