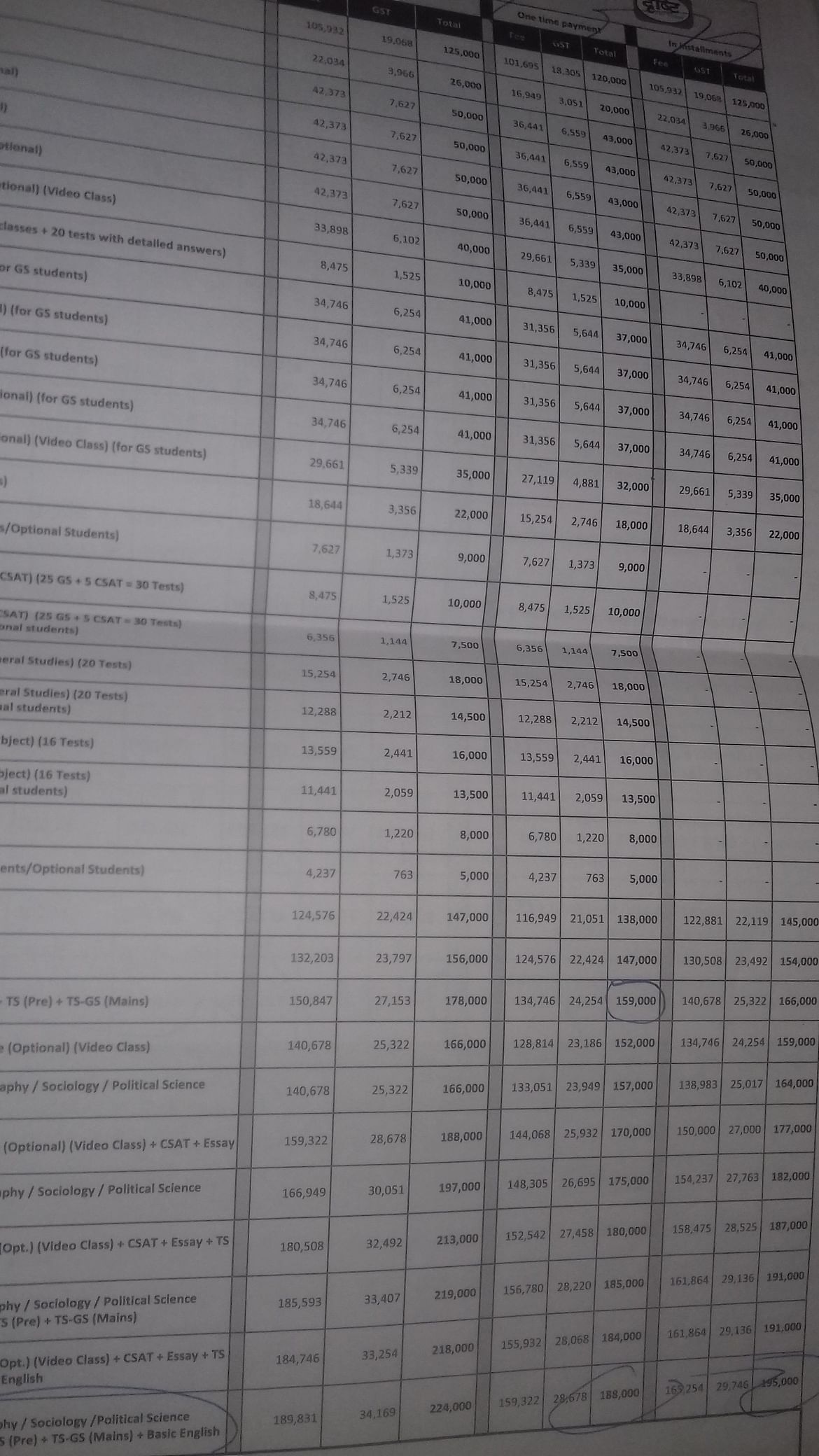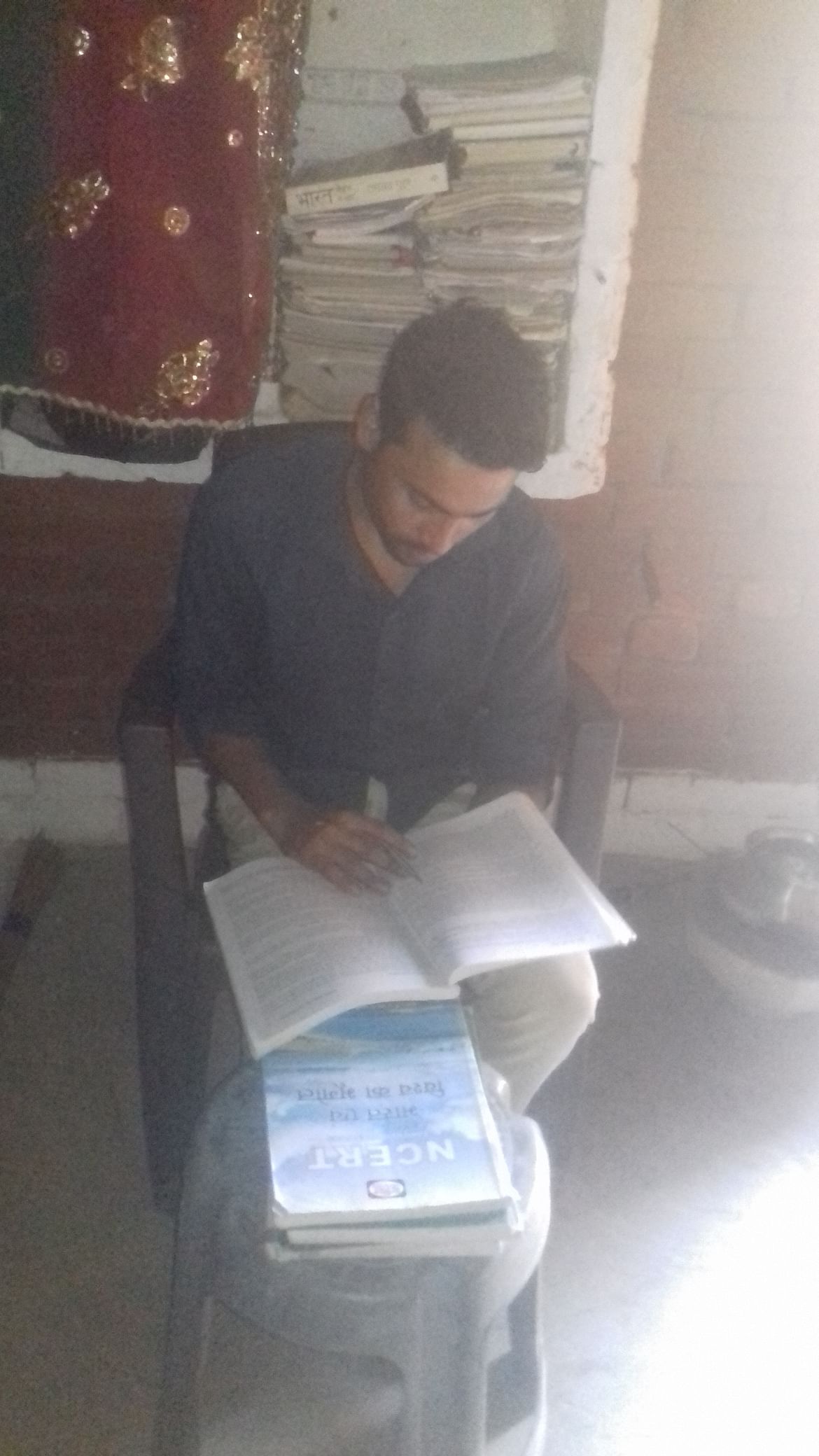 I am from a middle class, peasant labor family, and am 50% disabled (leg) and I want to be an IAS officer. I cannot afford coaching fees because my parents are sick and old in the family we have seven siblings who are not married yet.
I want to study, but the financial condition of the family is very weak and will not be able to afford my studies
I went to a government school and passed12th class (PCB) 2016 and after that due to our poor financial condition the responsibility of family come on me.
Because of all these reasons, I've not been able to fulfill my dream of becoming an IAS officer and do something for society. So I request you to help me
Funds Breakup
Coaching fee GS+optional fees =
160000+50000=210000
Vision IAS
PG Rent or other test fees =240000
It's my heartfelt request to all of you to please help me during these tough time I will forever be grateful for any contribution made