SMALL STEP BIG LEAP TOWARDS SPACE EXPLORATION BY STUDENTS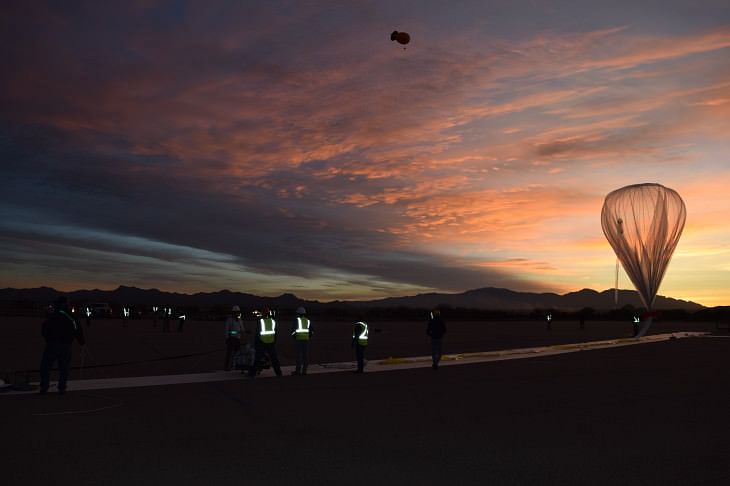 PROBLEM WE ARE TACKLING :
The gas filled in the latex and zero pressure balloon expands as it rises up in the atmosphere due to variation in pressure on increasing with altitude……in an ordinary flight balloon expands 3 times of its initial size, but the material of a balloon can only expand up to a limit and as a result it bursts as it goes higher.
That's why we use very big weather balloon and space balloon for space experimenting and research. These balloon are made of advance material and are as big as size of a football stadium. ONLY Big space agencies like NASA and SPACEX uses these kind of balloon for there experiments as they costs millions of dollars.
Taking this problem into consideration we are creating a mechanism that can release the gas from the valve as the altitude increases and by this mechanism we can attain higher altitude and maintain a constant altitude for a longer period of time.
WHO ARE WE?????
WE ARE A TEAM OF SPACE ENTHUSIASTS FROM NSUT AND DU.
(Earlier we have made Low cost EEG machine , low cost Microscope , Biodegradable plastic using corn and an efficient model for farming)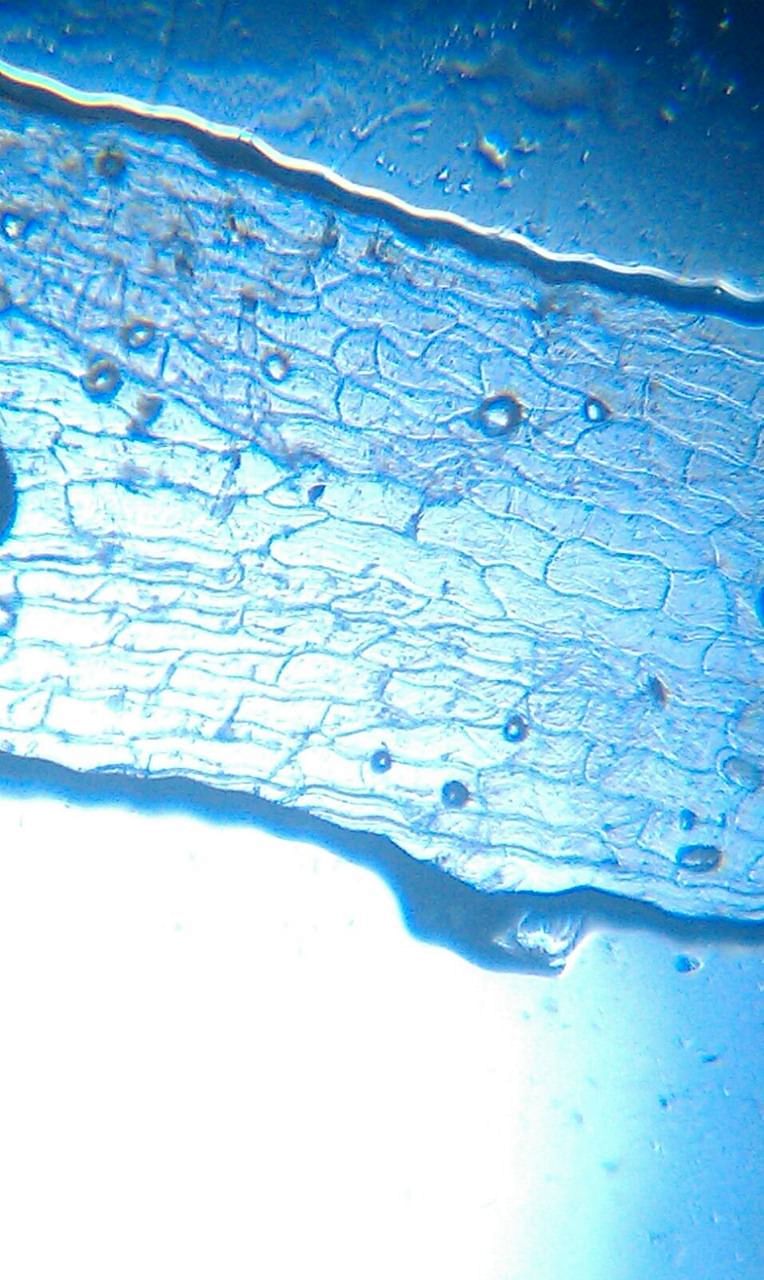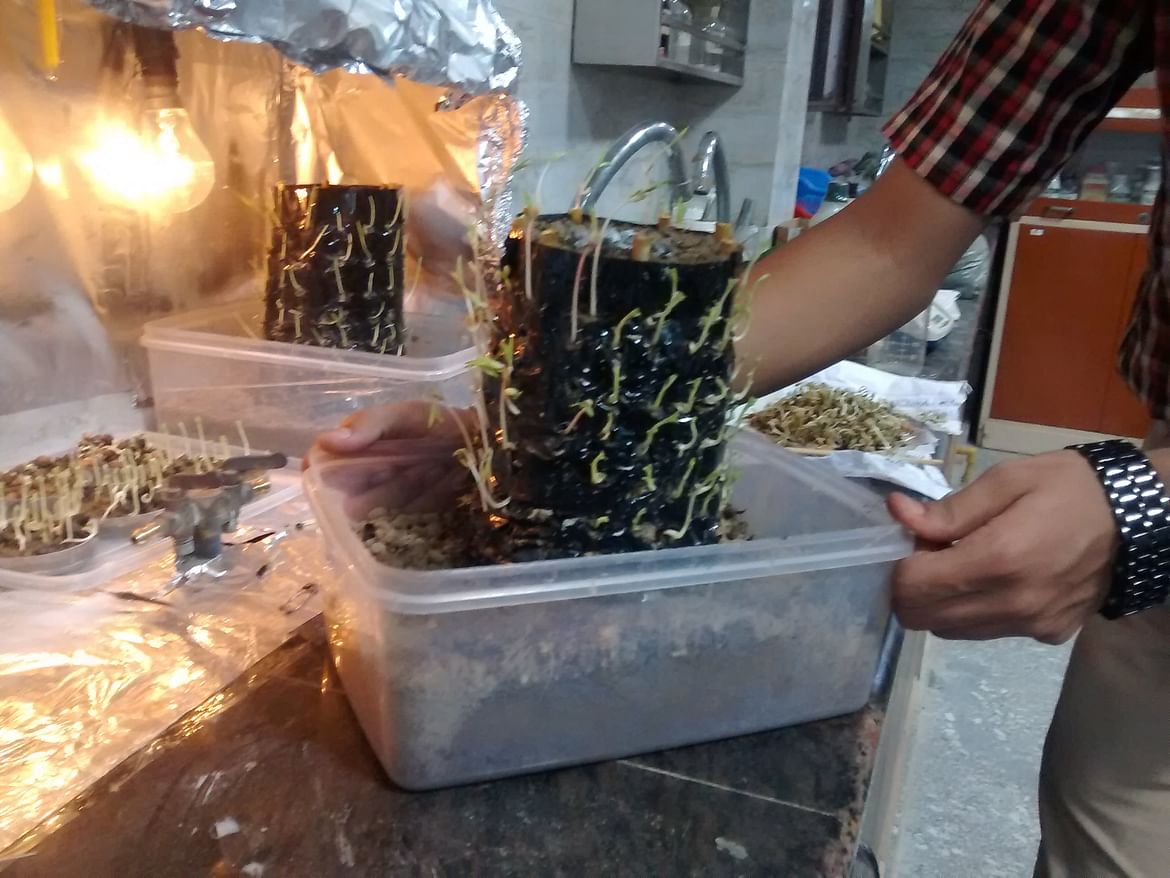 NOW we are sending a HELIUM BALLOON TO THE EDGE OF A SPACE TO CHECK THE OZONE LAYER DEPLETION AND RECORDING WEATHER DATA-
How temperature decreases with altitude
Radiation present in stratosphere
Air speed in stratosphere
The pressure that air exerts in upper space
The world is growing at a faster pace and space industry will be worth trillion dollars in near future.
THESE types of launches and experiment are happening in other developed countries in the west. They have big agencies for this and foreign colleges are promoting and funding their college department to experiment and research on space.
Few years back ADAM CUDWORTH sent his camera into space with the help of HABE(high altitude balloon experiment) and few days back a team of STANFORD STUDENT SPACE INITIATIVE set world record for the longest high-altitude flight for latex balloon
These types of things are not done in India ,here we are more focused to study things theoretically rather than implementing and testing it practically
GOAL
We want to make record and present India in flying low-cost scientific payloads on a balloon – born platform.
we also want to show schools and colleges that it is possible to reach in space without having thousands of dollars and get scientific result.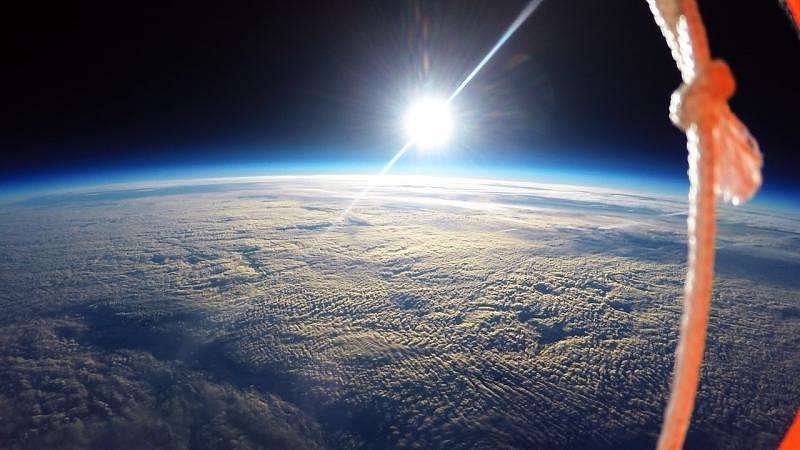 For this to happen we need to perform trial launches so that we can finally get a perfect launch.Including the cost of helium balloon, helium cylinder , parachute, ropes, antenna, parts of payload(sensors, cameras , micro-controllers, batteries, GPS tracker, radio trackers) it cost 30,000-35,000 rupees for each launch and we also have to pay radio communication agencies to help us with tracking.
WE NEED YOUR HELP AND SUPPORT TO EXPLORE THE UNKNOWN!
TOTAL FUND TO BE COLLECTED FOR SEVERAL ATTEMPTS IS 2 lakh.
This is our main expenditure other than this there will be additional expenditure of Rs.25000 on every launch.
High Altitude Latex Balloon Rs.15000
satellite tracker module Rs.30000
tracking service Rs.3000
telemetry system Rs.5000
microcontroller Rs.3000
Various sensors Rs.6000
Payload camera(2-3) Rs.7000
Helium gas cylinder Rs.10000
High insulation box and parachute Rs.2000
PCB Printing Rs.5000
Mechanical valve Rs.2000
Anteena Rs.3000
Secondary GPS Rs.3000
Li batteries Rs.4000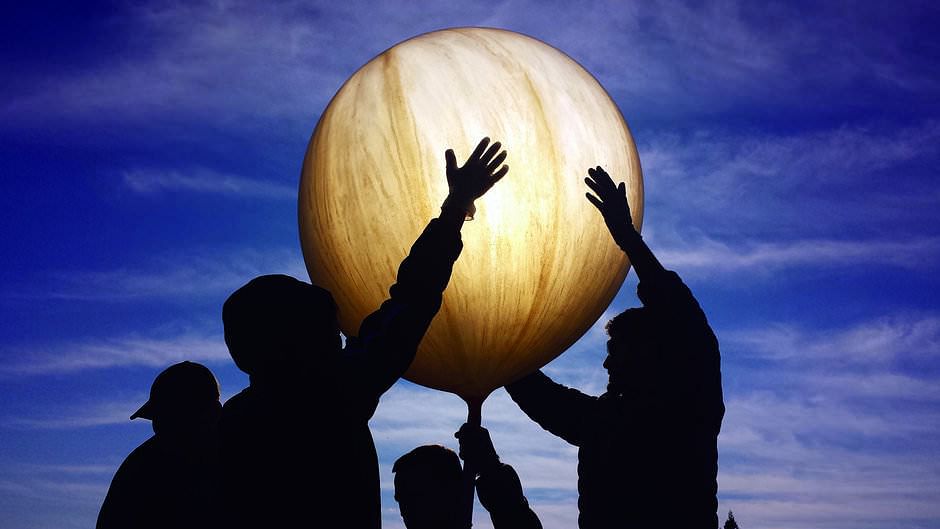 We will launch in June.
IF u want to be a part of this please support us to increase the space activities in india and to decrease the cost of space exploration.
Very little help will also be highly appreciated!
Please share it as much as you can with your friends,families and other contacts.