My name is Jangaiah and I am here to raise funds for my 15 year old Son Master Madhu. He has been tested positive for COVID infection and he is diagnosed to be suffering from Multi Focal Osetoemylitis of Bilateral Iliac wing , Tibia, Septic Arthritis of right knee. Child underwent incision and drainage. He is presently on supportive management and IV Anti-Biotics.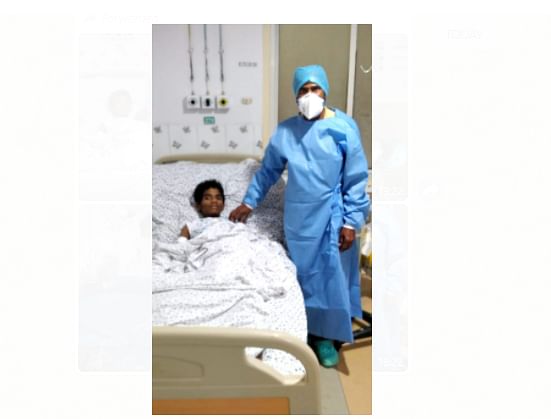 He needs prolonged ICU and ward stay in the hospital. He is currently admitted in Rainbow Children's Hospital in Hyderabad and is observed under the best medical supervision.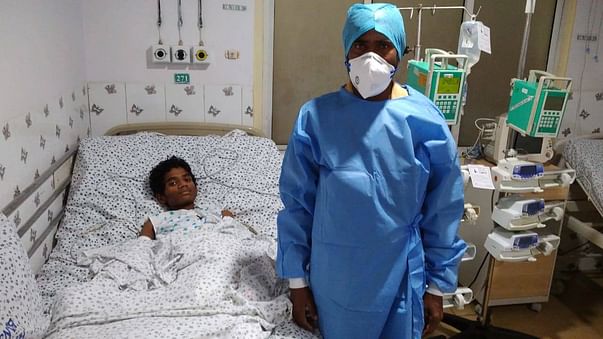 I come from a very poor financial background and I am in no position to arrange such a huge amount in such short notice. I earn less than Rs. 400 per day it is barely enough for me to make the ends meet. I kindly request all of you to come forward and support my child.
God Bless