Mahavir International Delhi fights against COVID-19 Helping Needy people in these times of crisis.
The COVID-19 lockdown has molded the lives of people. The worst affected are the migrants, cleaners, shopkeepers, daily wage laborers, mostly the people who lie below the poverty line. There are many laborers without homes who are now hungry, they are forced to live in streets because the house owners won't allow them to live without taking rent and without no choice, they live on streets- living on pavements or under bridges. The condition they are living, others to... but the difference is only that they have the roof to cover themself but don't have food to eradicate their hunger. We have never faced this situation before and neither we don't want to in the future. Also, there will be no future without controlling the damage done in the present.
We are from Mahavir International Delhi center, an NGO which was registered in 1979 under the Societies Act 1860, has been the torchbearer of the apex body since its inception. In this hour of India's fight against Corona, we came forward to provide food to daily wagers, homeless and other people affected by the curfew imposed in Delhi
This initiative is about giving them healthy meals twice a day. The meals are delivered directly to them. We are currently delivering more than 2000 meals a day and we'll do until the lockdown is lifted. The demand for food packets is more than we can imagine, no one can account for it and that is what troubles us.
Started on 28th March 2020 we have successfully distributed more than 45 Thousand (45,000) meals and 465 ration bags to date.MID have made different locations ranging from Shahdara, Geeta Colony to even Loni Border as key food distribution points. Earlier this was started with the help of Delhi Police with more than 2000 meals every day, today we have been allotted various locations such as Karkarduma, Babarpur Janta colony, Anganwadi, and many more by The Delhi Govt. to distribute in collaboration with them.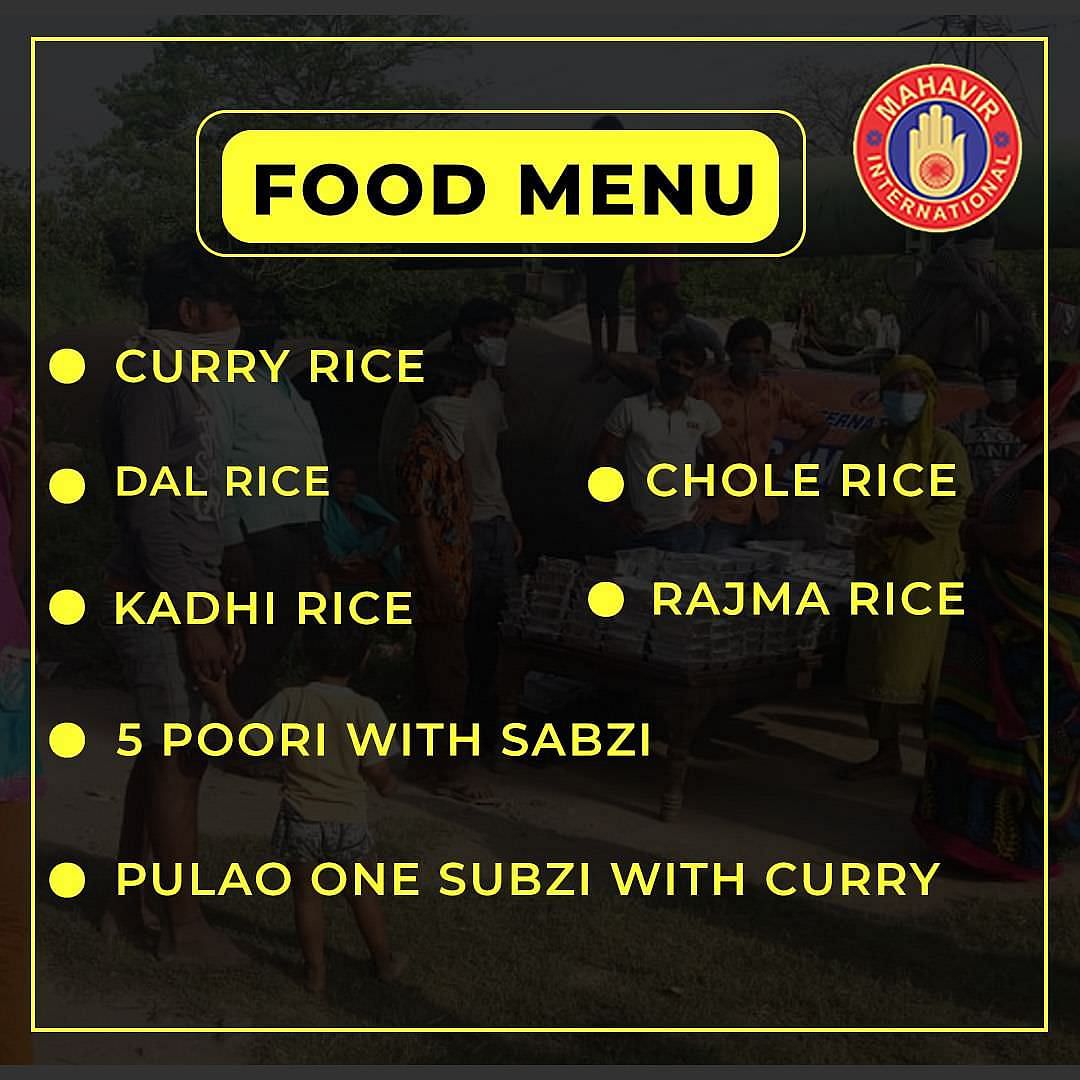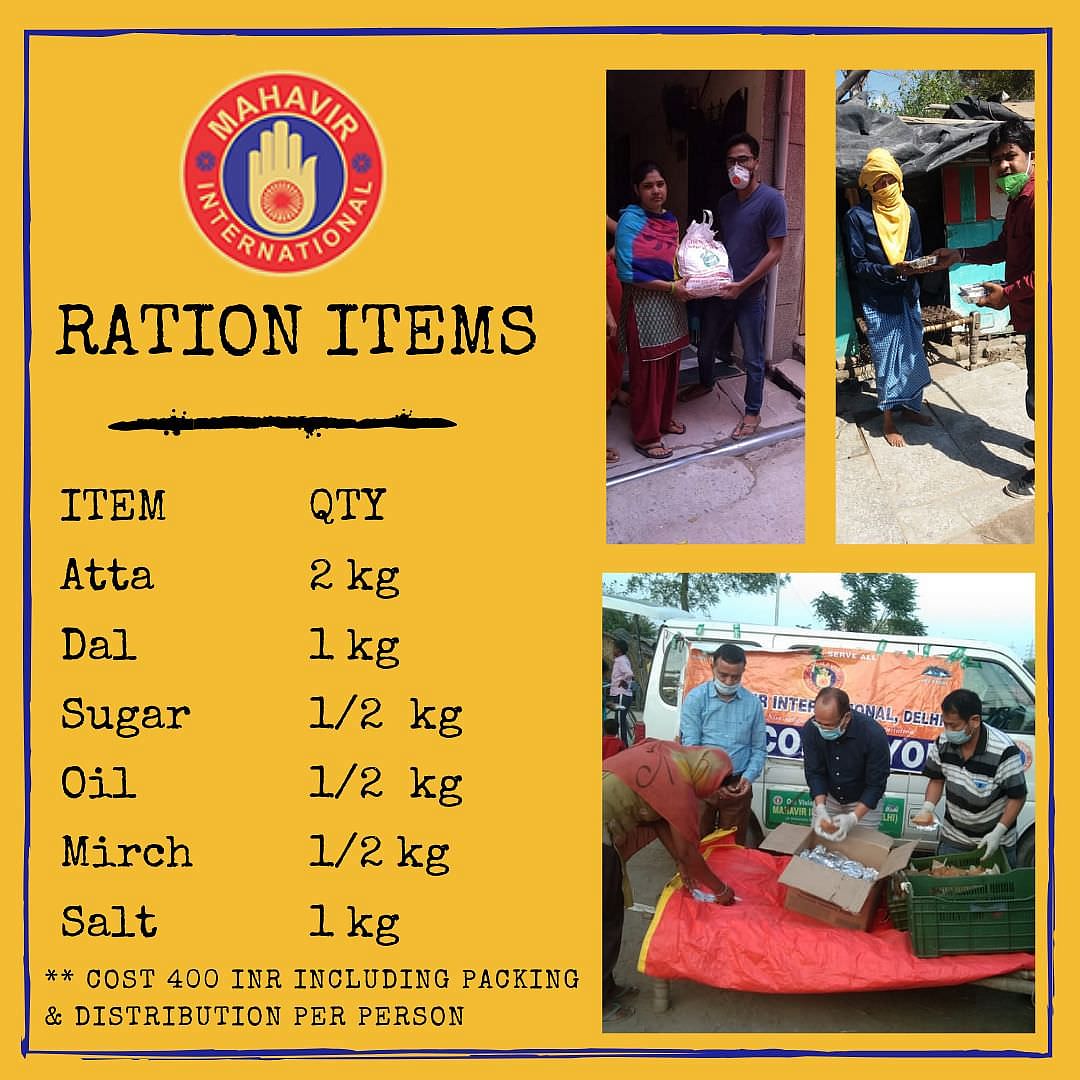 Through this campaign, we are starting with a modest goal of INR 1cr to feed EXTRA people daily. Each meal costs Rs.30 including packaging transportation etc. and Rs.450 per ration bag.
Do your bit and fund generously. Our team is working tirelessly day and night. All funding has 80G Tax benefits and a lot of blessings.