In this time of Lockdown, where thousands are stuck in a not-so-well situation, we came out to feed them.

In the last 33 days we have been able to feed 4,00,000+ meals in Delhi, India. Currently we are feeding 15000+ people daily. We have also provided fruits, water, milk, clothes, ration, masks to the people in need.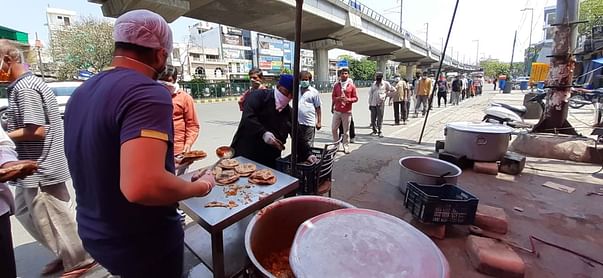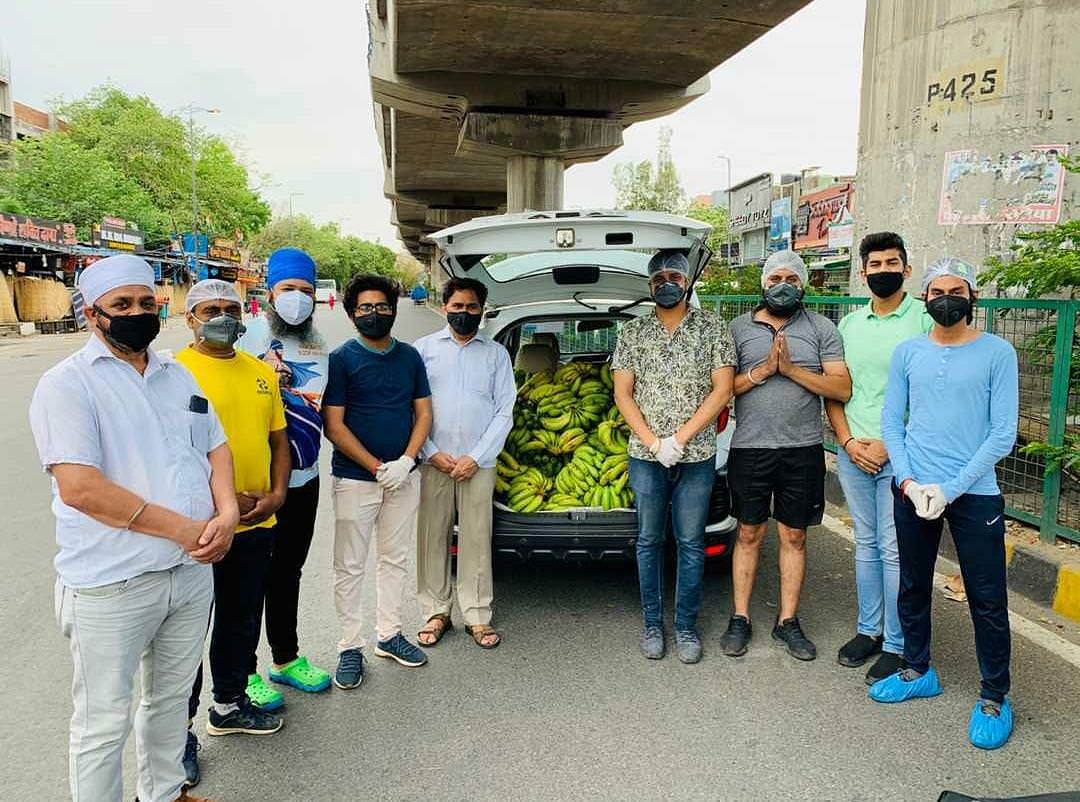 [In picture - Team with fresh 200 dozen bananas and 250 Kg watermelon for distribution along with Lunch]
Watch the
compilation of Week 1 of Lockdown
when we provided 55000+ meals in 1st week -
Week 1 - 55,000 + meals
Week 2 - 98,000+ meals
Week 3 - 87,000+ meals
Week 4 - 89,000+ meals
More to come in coming days.
We need your help to continue this effort for many more days to come in this time of uncertainty. Every day the expenses are upwards of 50-60k, would love to have some support from you.
The Funds received will be used to buy raw material to cook food and also to support our day to day expenses of cylinders, labour, etc.
Let's feed more and more people, make it a better and more humane world.
Frequent updates will be provided to all the donors regarding our efforts in form of regular video updates.
You can also check my
Facebook
,
Instagram
for more frequent updates.