Puhor is a team of young people coming together to rescue the street animals. Team Puhor has been trying to make do with whatever fundings they've collected from within the group. The group comprising of mostly students has managed so far until recently a gradual difficulty has arisen in the management of funds.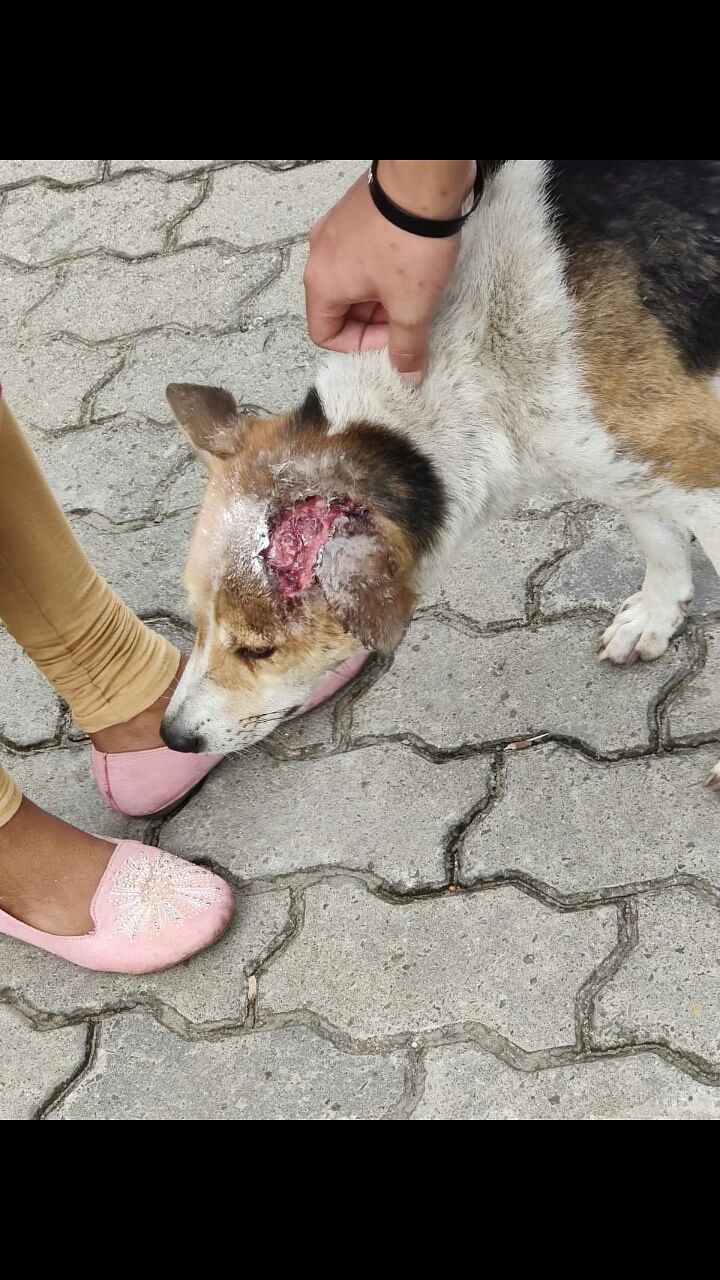 This dog was recently found, severely injured due to a bite on the head which had turned into a chronic ulcerative wound. Under supervision of the team vet, the wound was cleaned and treated with antibiotics. We are raising funds because we have more of such ailing dogs that require treatment.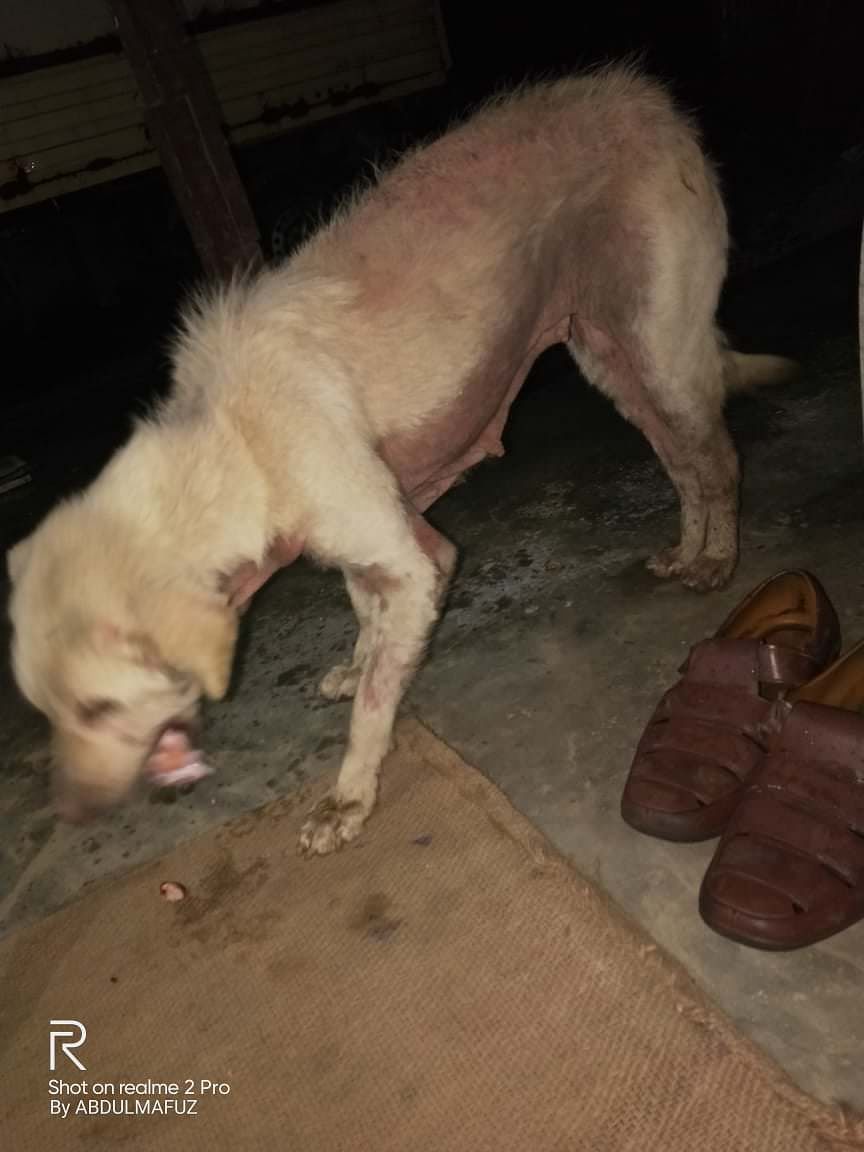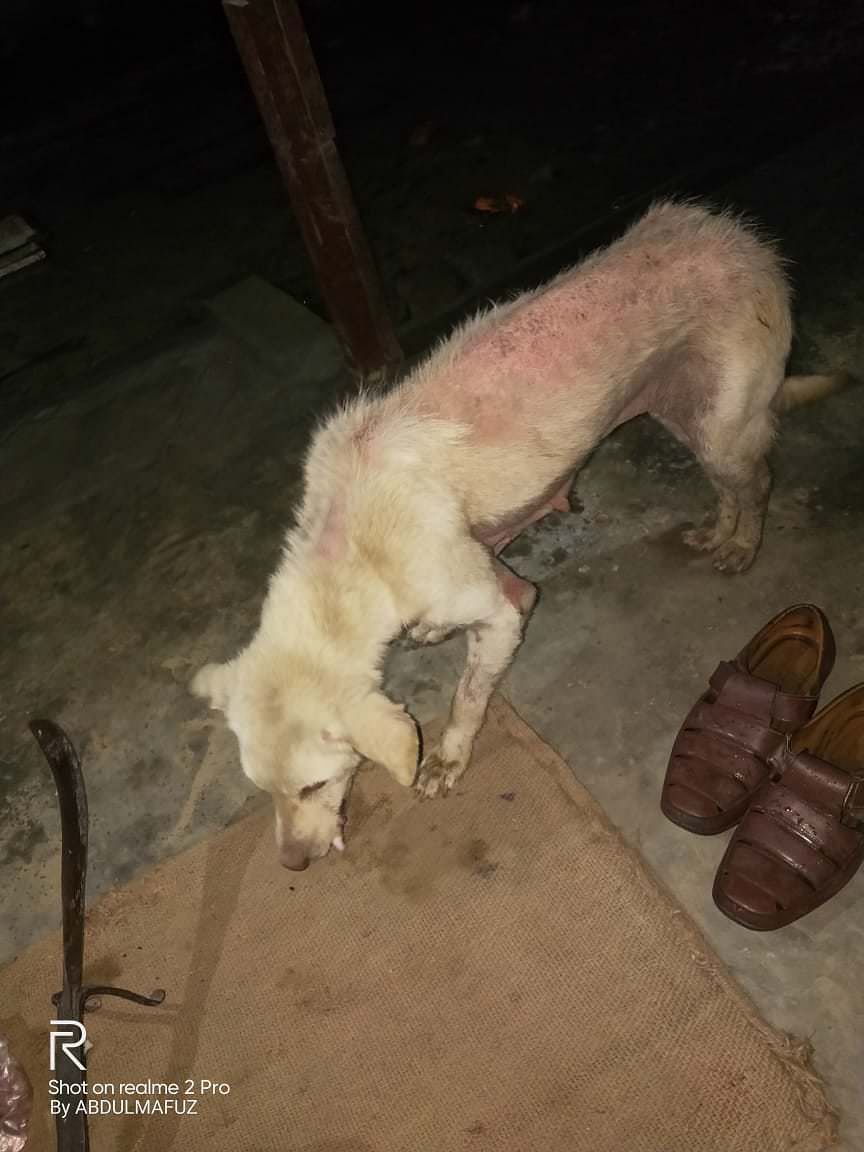 Other than providing treatment, we also feed about 150 street dogs everyday which require loads of food supplies. With the shortage of funds, we might run out of food soon.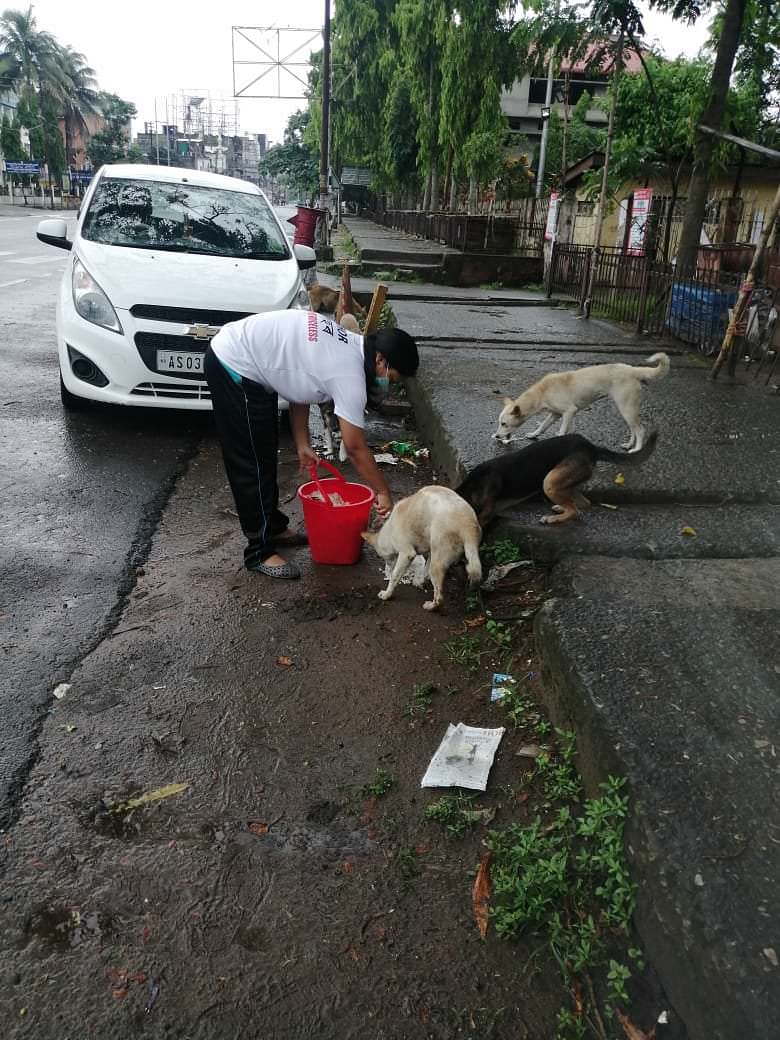 Please help us so that we can keep on feeding and treating dogs. We do not want the street animals to suffer further in such crucial circumstances.