As on 23/04/2021 ( I have restarted this fundraiser almost after 6 months which saved my family's home, my daughter's Schooling and our living by grace of Almightyand your help I had submitted all the documents earlier when my target was 80k which was utilized each and every penny to the cause.. ) We are in a very bad and critical time now.. I need 20 to 25k fr complication treatment and rest fr relief of other things...
Salaam to All Brother And Sister Who stood by my Family In the Darkest times,Today I am here to request a help Again, As the Covid second Wave has effected badly Maharashtra All things have been shut again it's a complete Lockdown. My Husband is Our a work Again, We May be blessed with 2nd Child, Its Very difficult situation. But Believing That Children are mercy of Almighty.. At the start I was I about loose, but very next test day the fetus got Heartbeat, I have been on supportive medicine to protect the child and my self, There are lots of complications at present there are is still a month or 2 where I need to go for ultrasound scans Doctor visit, till today we used what ever we had it's almost 7,8k INR on testand 3,4 k on Gynaec Visits, now the thing is that there are many other problem on our head , but at present the We are out of at all,, RENT this is second month of over due, Electricity Bill and many more issues.. I have been going through UTI or Kidney problem may be for the same many more test needs to be done may also may need to hospitalized too for a week for observations if thing not well that may cost up to 20 to 25k.. looking out for more cheaper options we dont have any thing these tests scans may continue for a month or more I would Request you All to Support our Family, May Be Almighty Accept the good deed in the Holy Month of Ramadan May your Help Will make Our Ramadan and my condition too better.. Rest Almighty knows.. We are May Almighty Bless All...
((7/05/2021. There was an error in the amount in the 2 nd last update dated 6/05/2021 posted By Milaap on my behalf rest All was good.. the amount on updates includes all since earlier 6 months ago too which was collected, for House deposit, rent schooling))
New Update With Apology Has been Posted..On 7/05/2021. By Milaap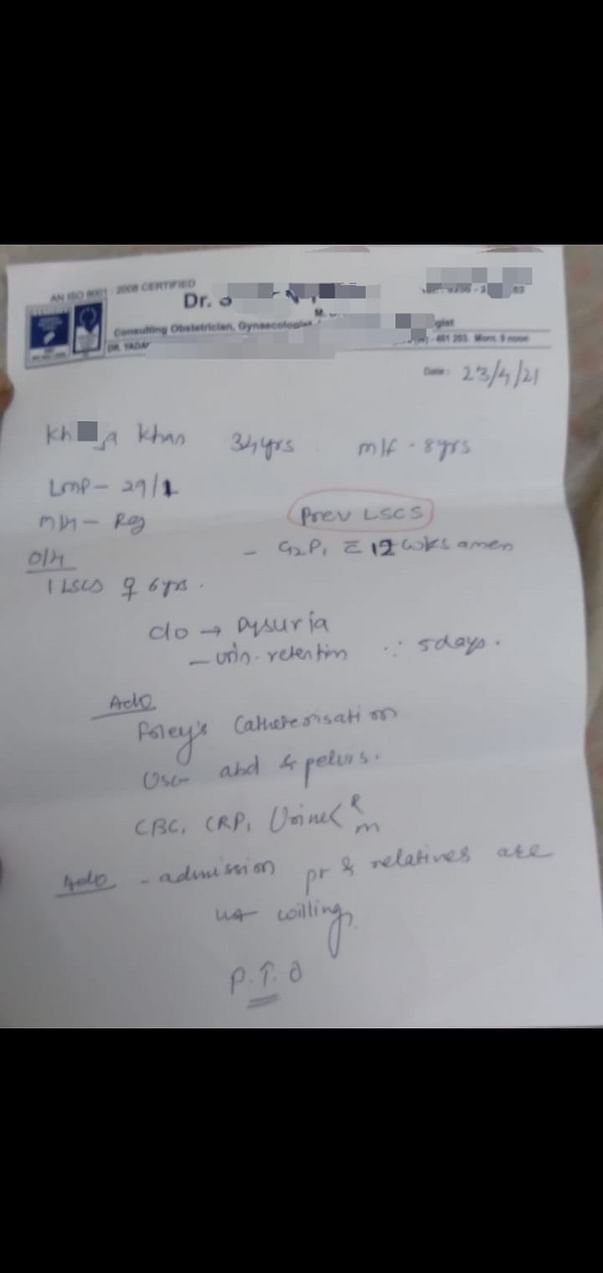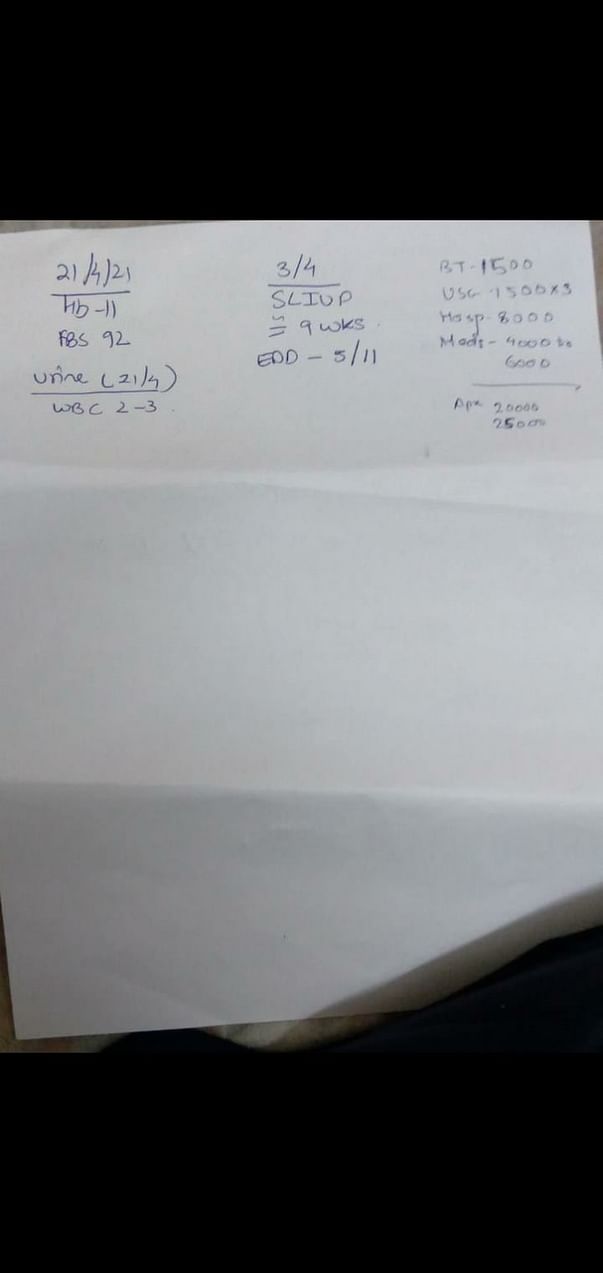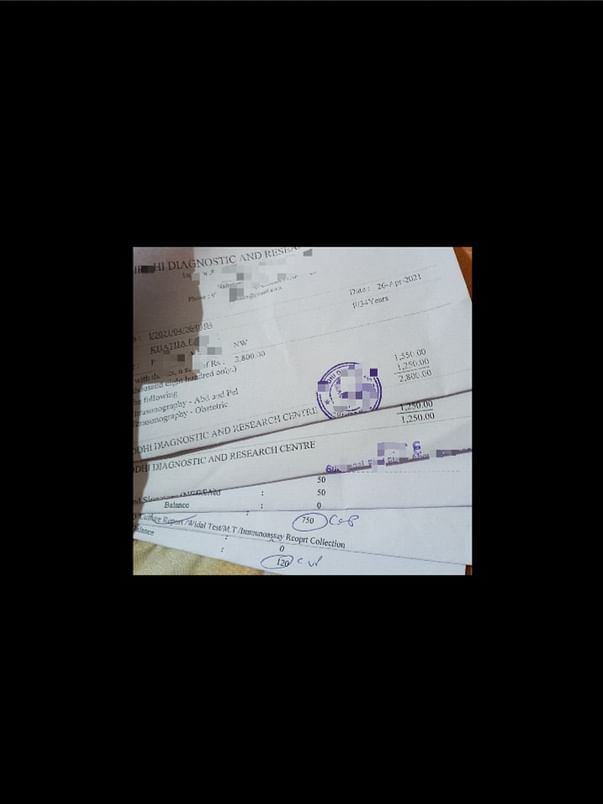 I am making this campaign for myself and my family, me and my husband is out of job since COVID19 lockdown. we are still looking we were going through hardship before lockdown too and couldn't afford get the admission done.. I use to work from home as a travel agent.. but the company closed without payout.. then was looking for job all of sudden Lockdown happened some how we survived by help of family and friends for our basic needs, it to stopped as lockdown kept extending so end up selling our small valuables laptop ,Mobile etc.. now as lockdown has turned to unlocking process looking for jobs for that too need a laptop and smartphone for work from home. Online class And need to do my daughter's admission already missed a year. Don't want to miss year again..
I am posting and sharing. The phone is given by a friend an old one with small with minimal configuration which cannot support online work..
School Admission and Phone issue resolved with the amount raised till now.. online Studies will Start Once Cheque would be cleared by next week..
Have received Room Eviction Notice today 25Nov 2020. AS We couldn't pay the rent during the Strict Lockdown Months.. March April May.. couldn't but kept paying after that but couldn't arrange for that months due.. Now a new fear of going Out of Home..
Request you all your please support us.
please help me come out of this..
A new Start for us..
May God Make it easy for all.!