When the whole India was already struggling with the COVID situation and difficulties with lock-down, a vast area of southern section of West Bengal was ravaged by a super-cyclone named "Amphan". One major affected area is in Hasnabad in North 24 pgs.
Our organization
JOYGRAM SOCIAL WELFARE SOCIETY
is doing social welfare programs for long time in Joygram and other nearby areas of Hasnabad. We are running a school for specially-abled children of nearby villages, who don't have any other access to education. Apart from that we have been organizing medical camps monthly.
Links:
Local news report
After COVID lockdown started, livelihood of countless villagers has been impacted. But this Amphan cyclone has destroyed roofs over countless houses. A large area is now under water after a river dam in caved in.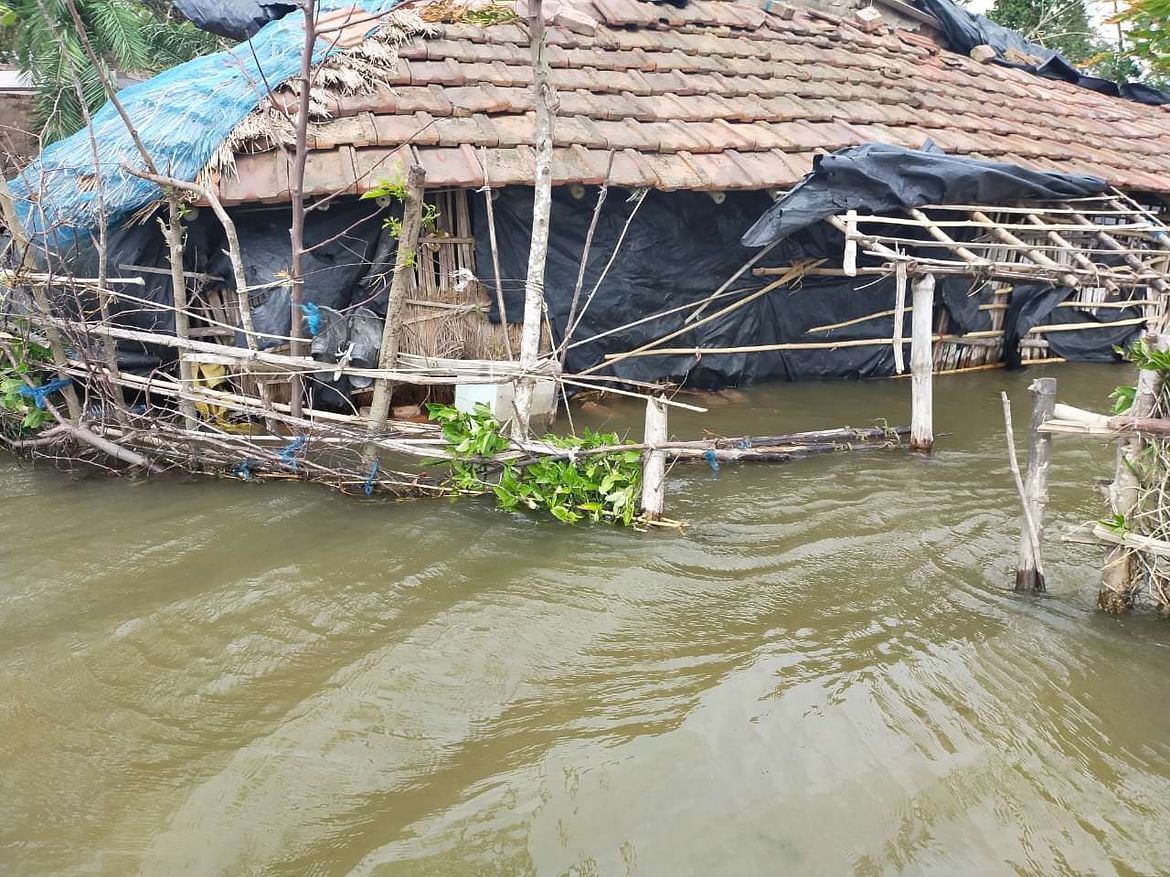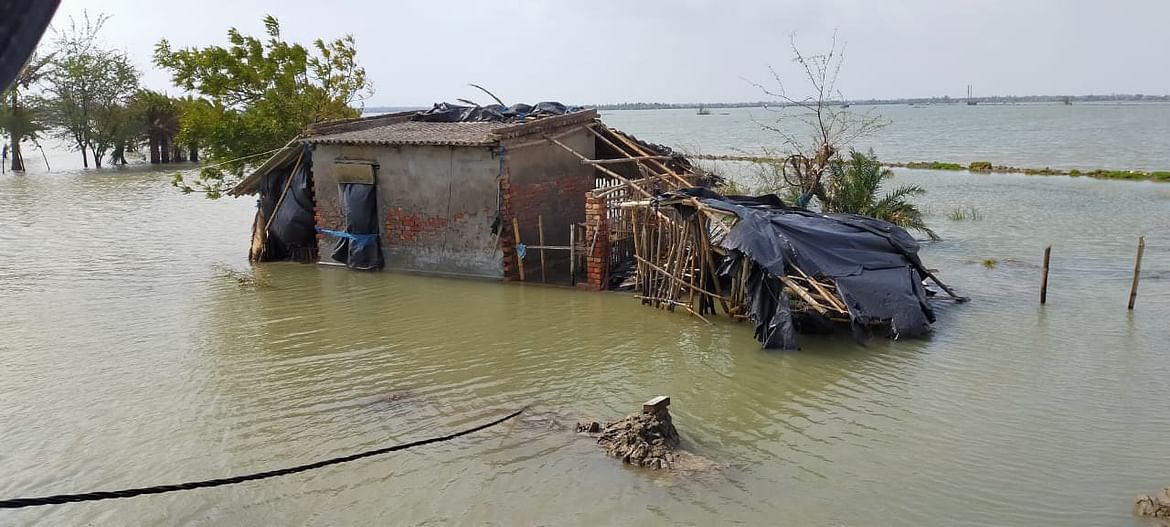 We are arranging food for a large group of people daily, who have been living in the temporary camps in school buildings.Our daily expenditure for food is around Rs. 10000.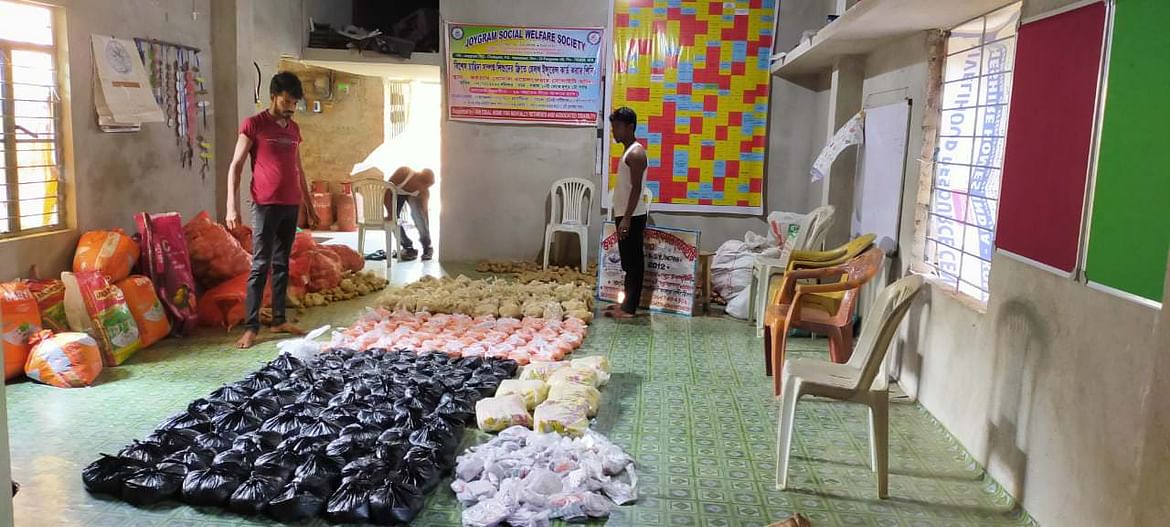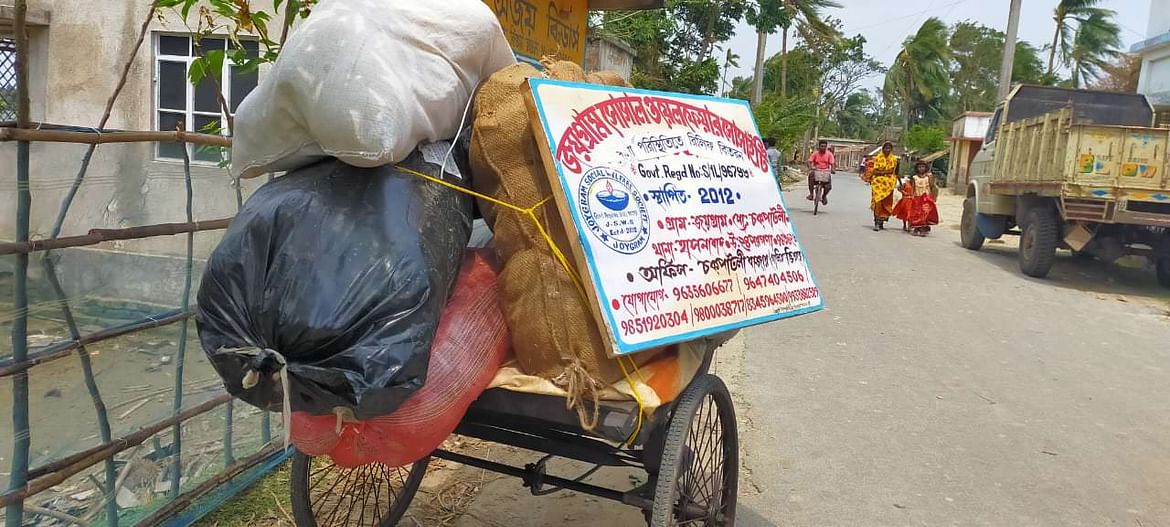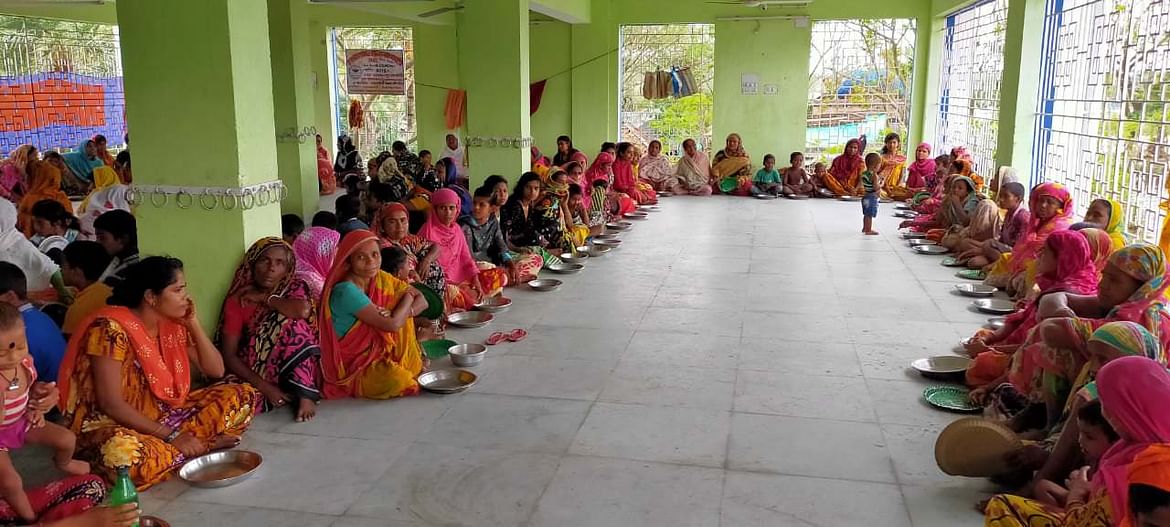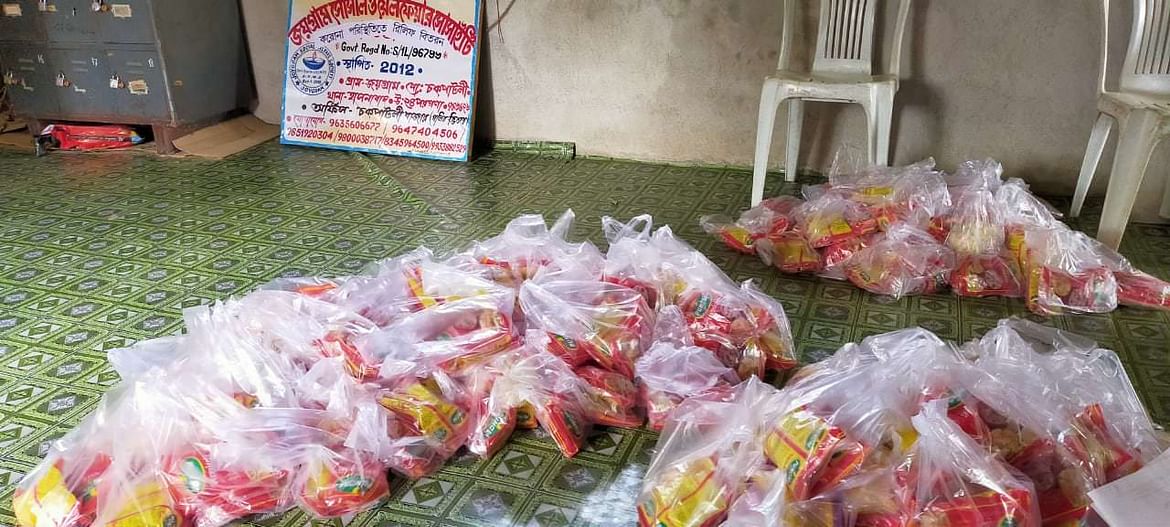 We expect this situation will take at least a month or more to resolve. Please extend your helping hand for providing the basic necessity to the helpless people in this hour of need.
Thanking you,
Joygram Social Welfare Society members