Jentibhai(Victim), his wife Vinaben and their 5 children are in trouble due to medical problem.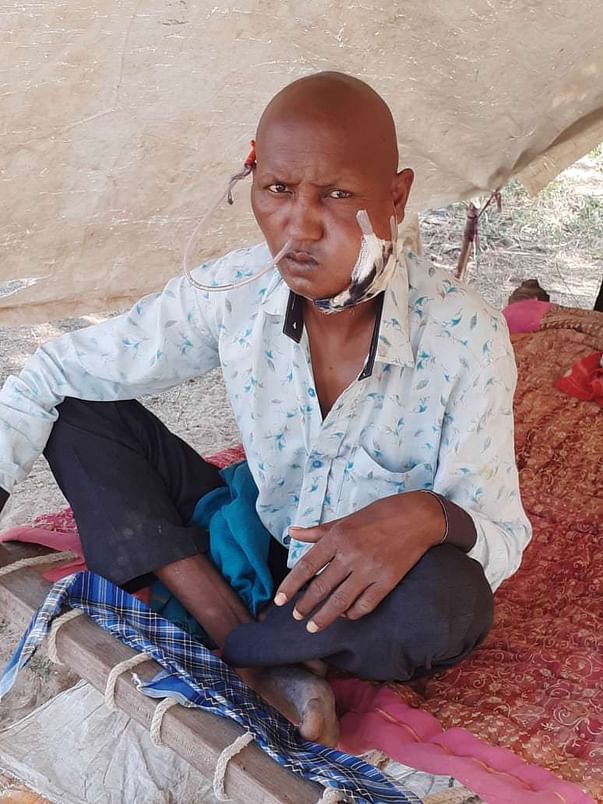 Jentibhai (age 35) is a cancer patient and can't able to go for work. Now they are homeless and can't afford hospital expenses and can't able to feed their children.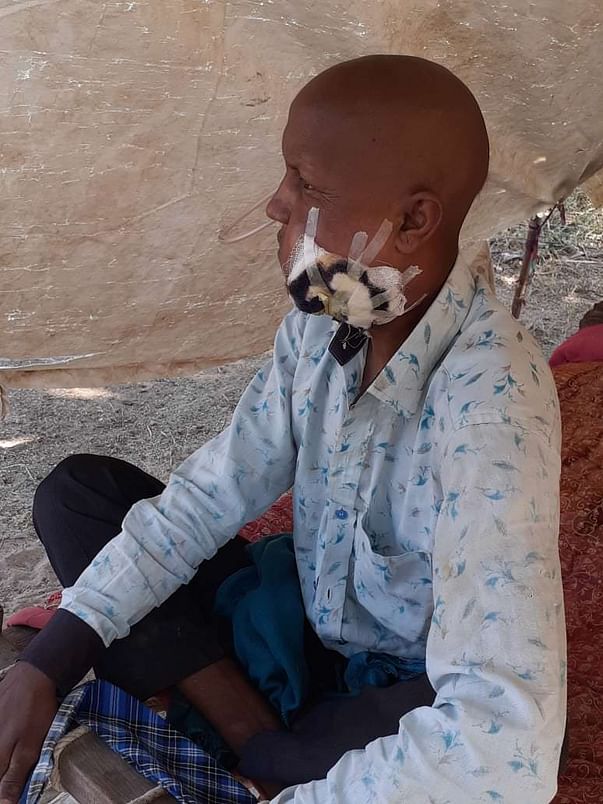 They Undergone diagnosis with cancer in multiple hospital finally they have decided to take treatment in Saraswati Hopsital chemotherapy every 21 days and each chemotherapy is costing about INR 18,000 with medication and monthly family expenses is around INR 5,000.Now family is hopeless, no income source.