Hello,
My name is Jashandeep Singh and I am a full-time Graphic Designer and Web/App developer that works from his home in Punjab, India.
This is my fourth fundraiser. for the third fundraiser for children of Muktsar. Here is a link to the first fundraiser that I successfully completed a few months ago - https://milaap.org/fundraisers/support-jashan, https://milaap.org/fundraisers/support-jashan-2 and
https://milaap.org/fundraisers/support-children-learn-basic-computing
So far, with your support, we have assisted 45 young children get exposure to basic computing, we search, email, MS Office and the English language and how these skills can help them get to a better life. In Sep 2021, we will be opening our doors to the fourth batch and taking the total number of children covered under this program to 65.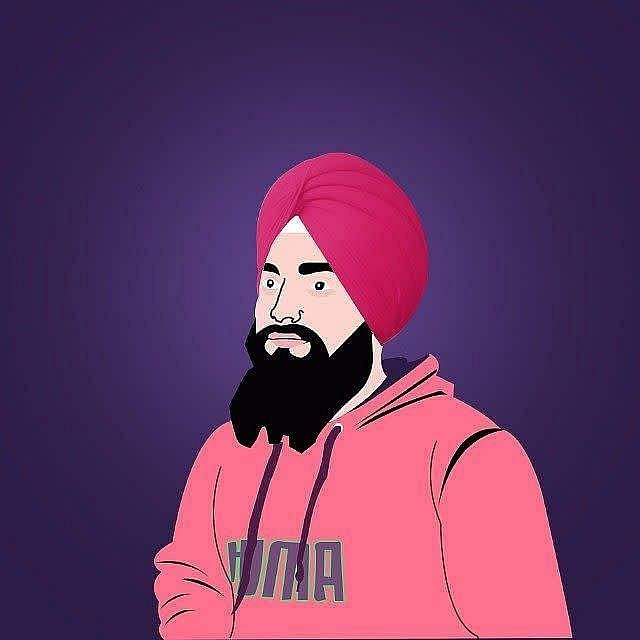 I have always been fond of art and design. You can see some of my work on my personal website at https://www.jdwebservices.com/
When I look around me I see a tremendous amount of potential in our youth that never gets a chance to blossom. Basic opportunities in the digital space are denied to the vast majority of the children because they never get exposure to the digital world from a young age. I wish to change that, one child at a time.
As a result, I have decided to partner with my friend Dony Dahia, the founder of Excellent Computer Centre in Sri Muktsar Sahib, Punjab which is my hometown. Dony runs a private computer centre which has 15 computers. He bought 5 more after the first fundraiser. In order to bridge the digital divide, I am hoping to raise funds for 25 children that are studying for a degree or are in high school.
Here is a photograph of the children when they came back to attend classes after months of suspension of the classes due to Covid19.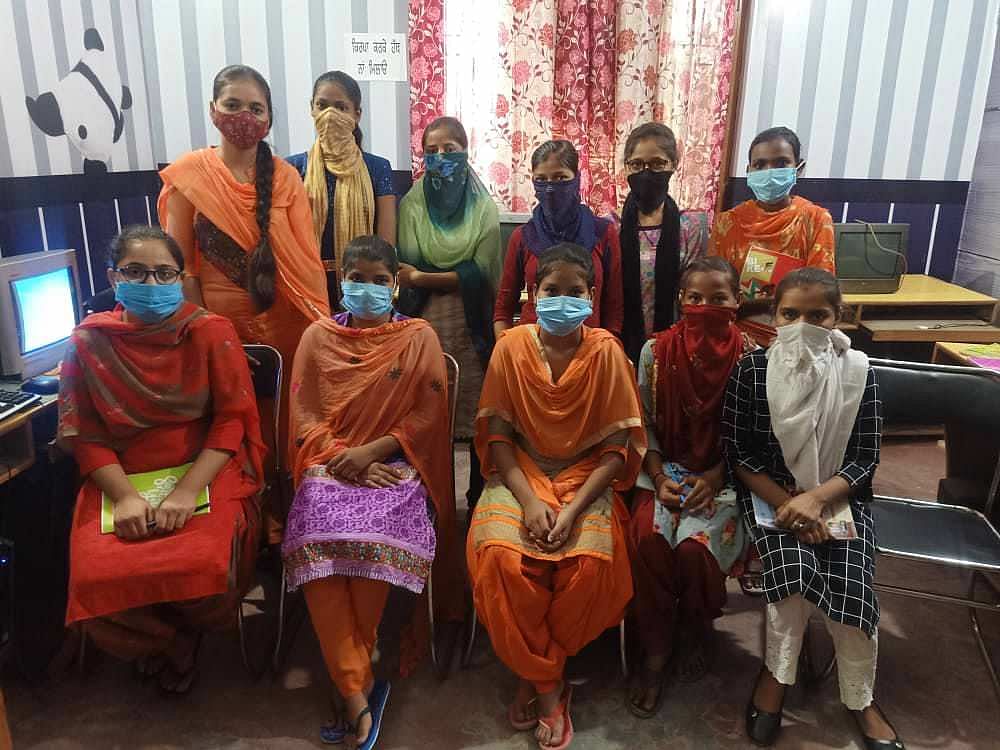 My friend Dony, the founder and instructor at Excellent Computer Centre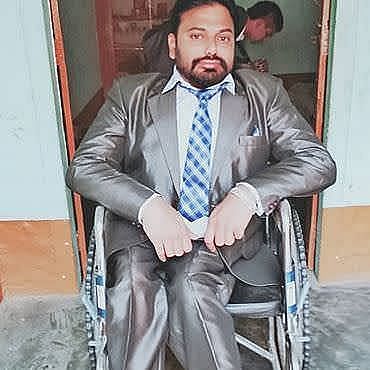 My friend Dony, had an accident when he was 3 years old and lost the use of his legs early in life. But he did not let that stop him. He has a Post Graduate Diploma in Computer Science from Indira Gandhi Open University and he is an inspiration for me and for his students.
Excellent Computer Centre Facebook Page - https://www.facebook.com/excellentcomputercenter/
Harmit Singh Kamboe was instrumental in conceiving and architecting this online fundraising initiative.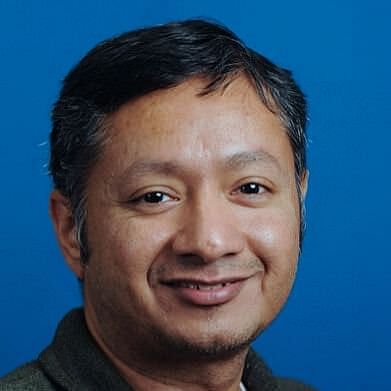 Harmit Kamboe
The children will be going to Excellent Computer Centre for 1 hour a day, Monday to Friday for approximately 4 months. On Saturdays, they will play games, have fun, and bond together. We hope that over these 4 months, we will be able to ignite their curiosity and open them to the unlimited possibilities that their future may hold.
We need your help to raise Rs 2,000 per child for the entire 4-month course for each child. That is approximately USD $ 28. That is a small amount to introduce a child from small-town India to the digital world.
I hope that we succeed in this small endeavor and can repeat this exercise again later in the year.