Aid For Assam
Donate food to families struggling with hunger in Covid's second wave!
Indian Awaz Foundation has been organising such relief, awareness campaigns and social welfare activities from the past 3 years now and have reached around 1000-2000 people during hard times. Indian Awaz Foundation aims to continue organising such welfare programs in the future with the provided support and donations received and continue providing a helping hand to those in need.
In order to support those people who are in distress, Indian Awaz Foundation have come forward to reach out to those people who are in real and dire need of help and support in various parts of Assam through providing relief in the form of food meals, essential items and COVID-19 kits.
We humbly appeal for your generous support at this hour of crisis.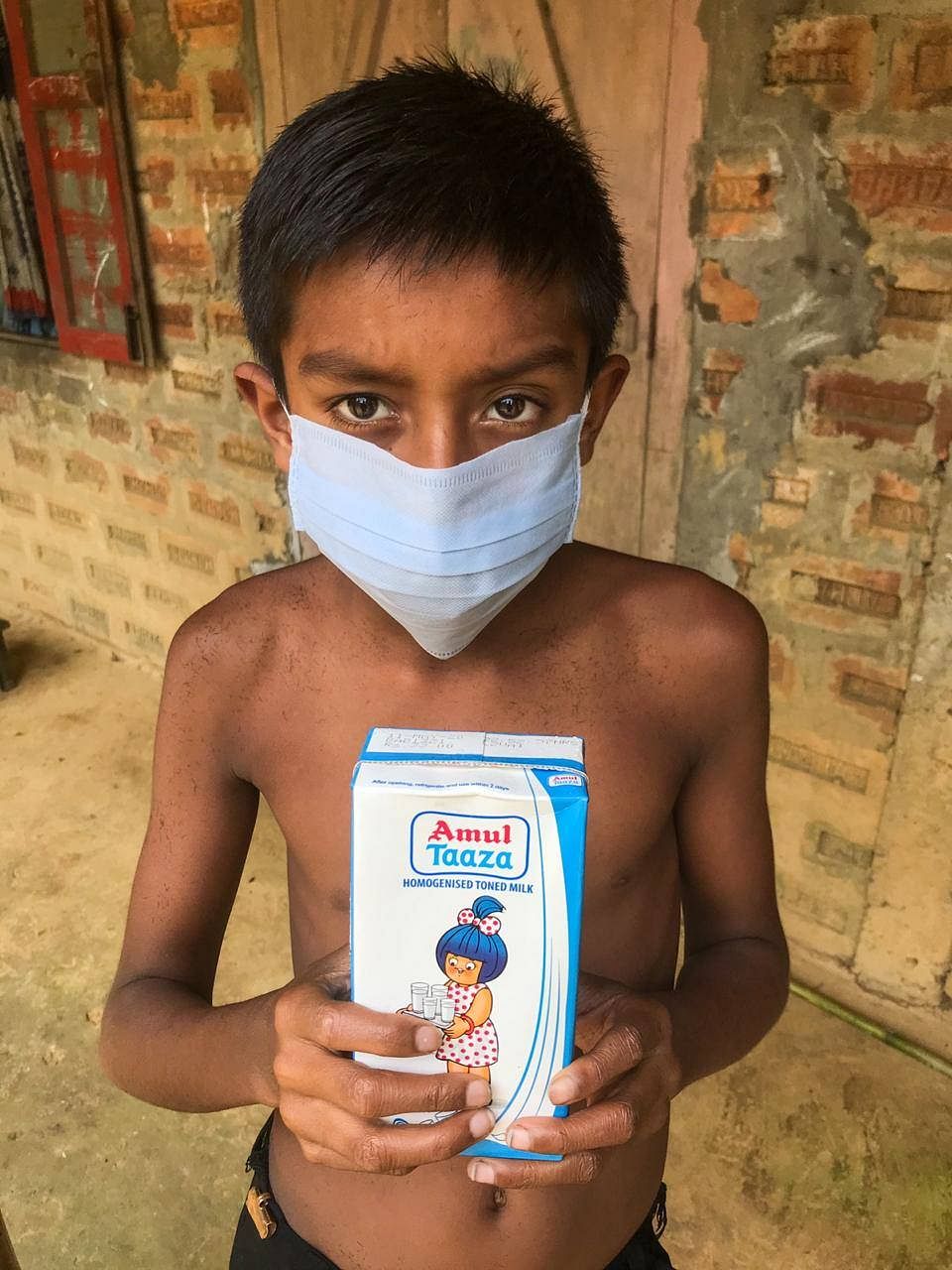 You may contribute as per your capacity and if you can't donate, kindly share the message so that those who can will be able to contribute for this noble cause and be a part of the life saving community.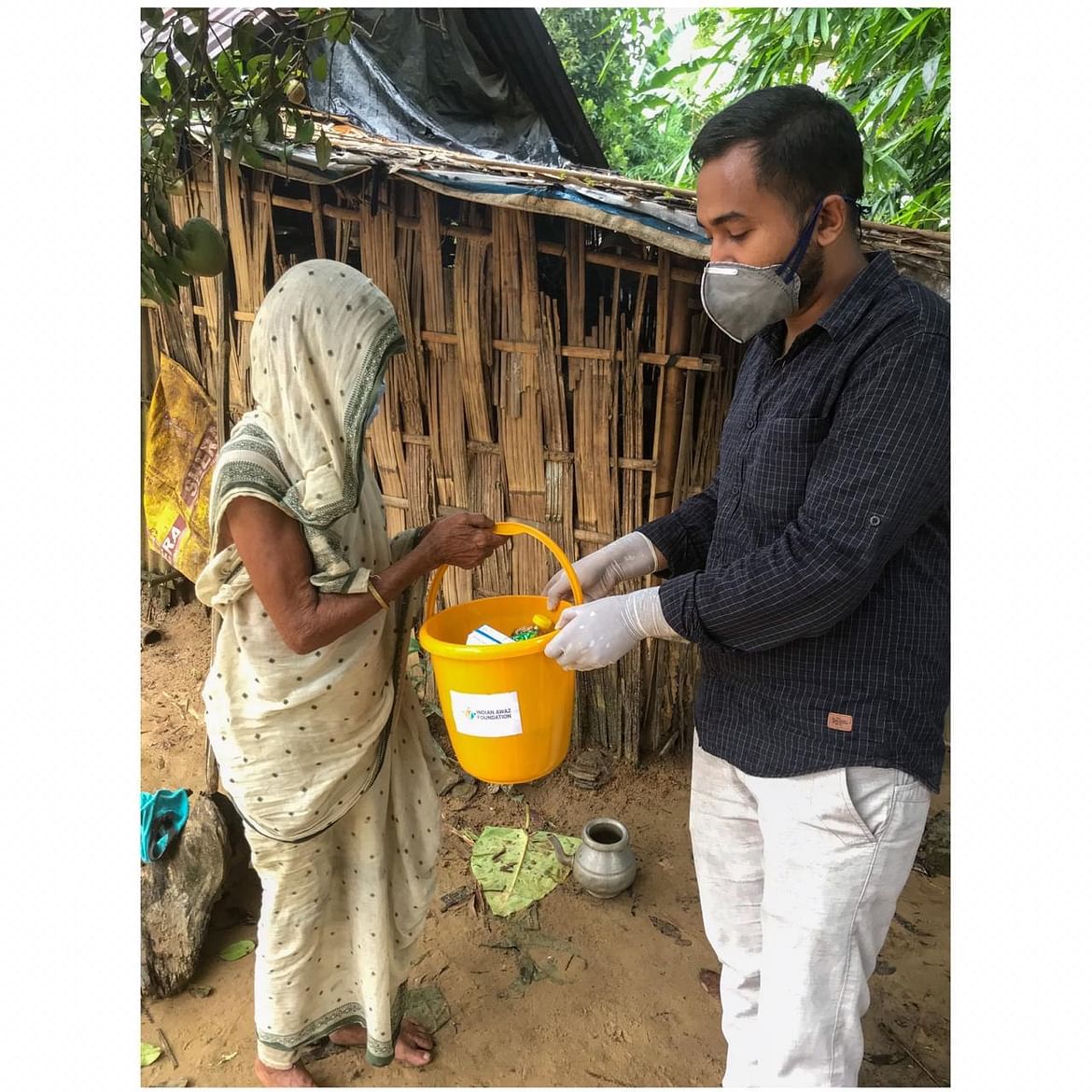 About Indian Awaz Foundation
: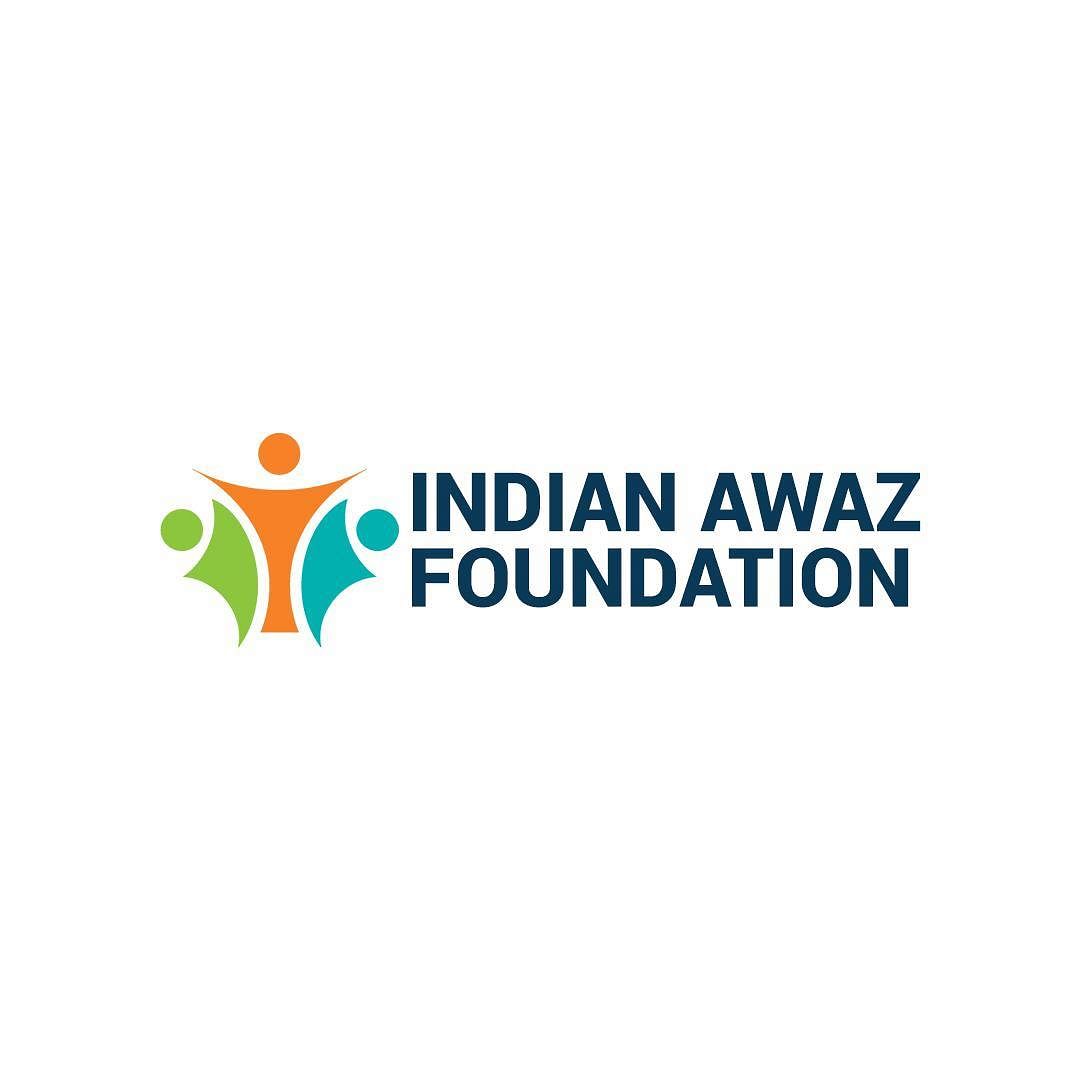 Indian Awaz Foundation is an initiative taken by The Indian Awaz team, started by Social-Work Professionals and registered under Section 8 of the Companies Act,2013.
We are the voice of communities. Our vision is to educate the needy childrens residing in the darkest part of the society by helping them to shape their future, strive to ensure that even the most vulnerable children in shelters are able to realize their dreams and break the vicious circle of poverty, through its interventions which empower children and empower the youth in creating a stage for themselves.
The Indian Awaz Team firmly believe that everybody should have a reasonable quality of life. A life in which they need not struggle or suffer to make ends meet. A life that allows one to provide reasonable safety and security to their families and children. A life that one can live with dignity and in their own terms.
Our goal is to work on the community as a whole, help improve the ecosystem, make sure that they are free from exploitation and have the ability to cope with life crisis.