Our dear friend and colleague Gouse Bhasha (36 years) passed away on Eid (14 May 2021) due to COVID-19 after fighting 25 days for life in hospital. He pleaded for one last chance for his life just for his daughters but in the fight against the virus, he ended up in the losing side.
About Bhasha
Basha was a man of simplicity, virtuousness and humble nature with a courteous smile. He was an epitome of kindness, seldom spoke, hurt nobody, an extraordinary human being and a good friend to all those who had been with him. Being the eldest in the family , he had built himself from scratch and had a tough life right from his early days as he took the responsibility of everyones needs in his family. Also he is one of the best DevOps and CloudOps Engineers
About his family

He led a simple life whilst working in IT. He is survived by his Wife Gousiya (28 years old) and Daughters Zubiya and Zafiya (5 and 2.8 years old respectively. Both the kids are yet to start their schooling.
Basha was the only sole bread winner for his family hailing from Narasaraopeta in Andra Pradesh. Gousiya hasn't had a life outside the family and now with 2 daughters to take care single handedly.
Bhasha's Fight against Covid

Bhasha had spend 25 days in 2 different hospital in Narasaraopeta and Guntur, where he was critically ill and on ventilators for more than 16 days. But finally as people say he is a great soul to also pass away on such an auspicious day "Eid"!!
Family's Financial Crisis
The long stay in the hospital almost costed Bhasha 2.2 Million (22 Lakhs). This not only drained his whole savings but also added 1.3 Million (13 Lakhs) of debt.
His family is financially broken by losing their main earning hand. At the moment the family needs are,
Funds to pay back the debt incurred.
Funds for managing the family expense for a considerable period of time.
Funds for enabling Bhasha wife (a graduate) to prepare herself for a regular and stable income.
Sufficient aid for sustaining kids education for a period till Bhasha wife can stand on her own .
To protect Bhasha's family to avoid the impending financial and social crisis, we request everyone to come forward and help with a contribution to his family. Please donate with your heart so we can save future of Basha's kids and families life.
Thanking each and every one who contributes here in advance for your kind gesture.
Bhasha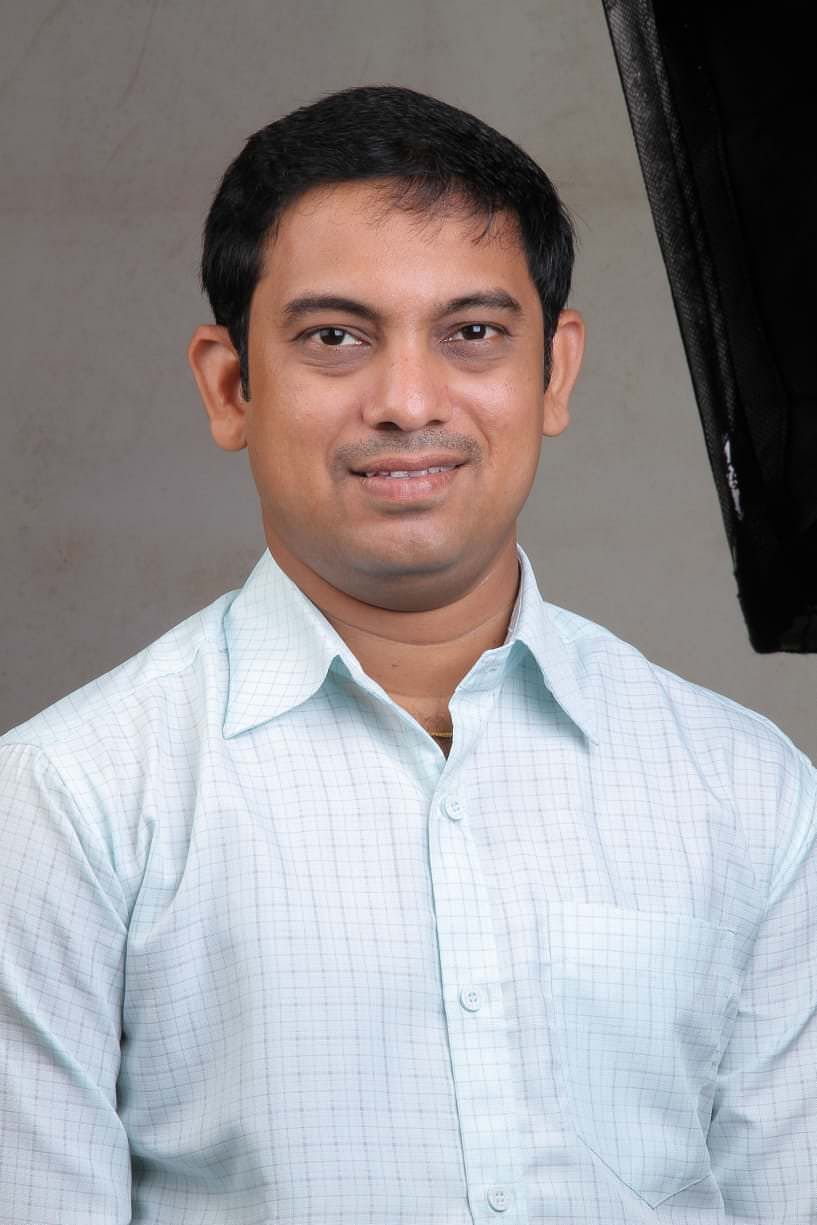 Bhasha with his family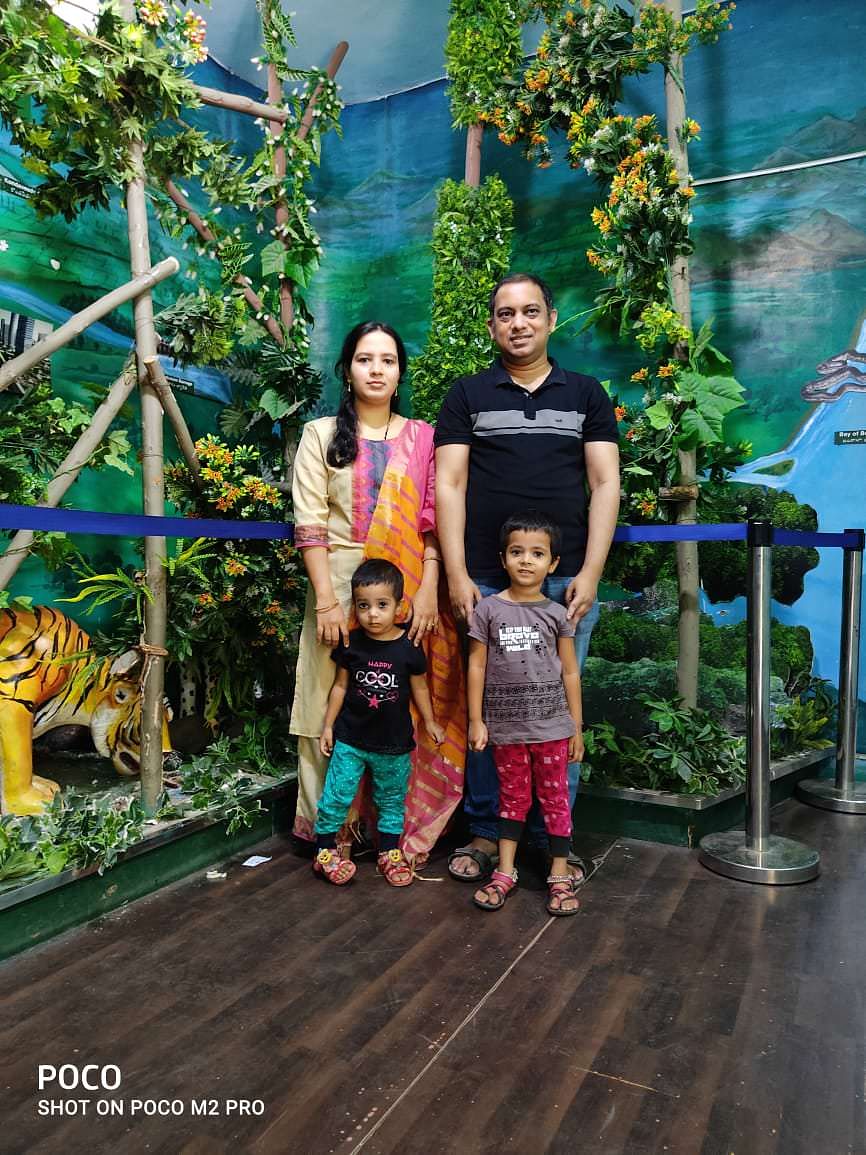 Bhasha Death Summary