Hi, I am Suniel Shetty,
On the 23rd there were major floods in the coastal regions of Maharashtra, India. Almost 50 to 60 people died and more than 2 lakh people were affected. Mahad, Chiplun cities, and surrounding 65 villages are majorly damaged. There is a major power cut here.

I along with an NGO called CFTI to intend to help the people affected.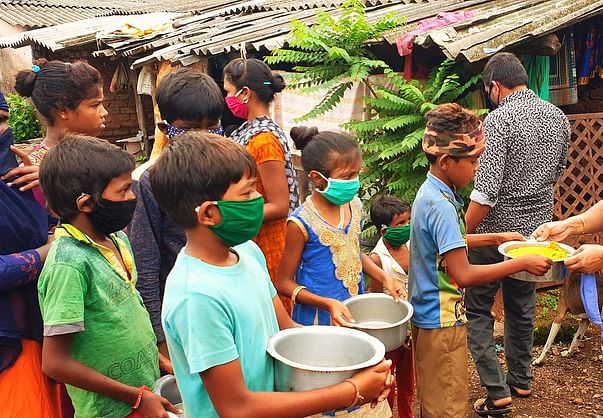 This NGo is helping people with cooked meals, dry ration, torches, candles, cleaning material for the houses, gas stoves, clothes, etc. They are already making 1000 cooked meals, distributing dry rations, and helping the rehabilitation of villages in Mahad, Poladpur, and Chiplun.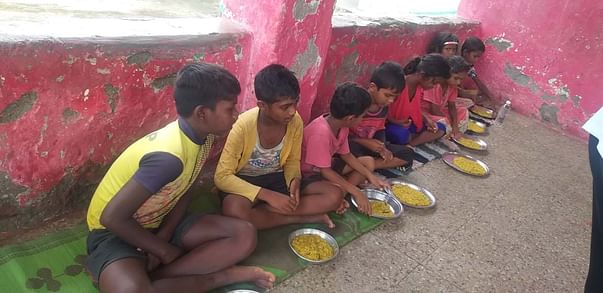 You can also help by clicking on this link and helping in whichever way you want.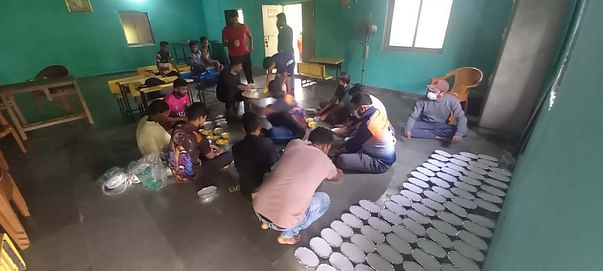 If you intend to help in kind do contact the 2 nos given below
What's app nos Amit:-9673766347
Phone nos Ravi: -8452859069