Delhi NCR is still recovering from an unprecedented and overwhelming 'oxygen crisis'. Numerous states in India are under lockdown at the moment and the entire country is standing still with thousands of people scrambling for basic necessities. Another crisis is looming large, especially in areas inhabited by people on the margins who have minimal or no access to food, health care materials or access to medical facilities. This crisis can be avoided if we equip the communities to see through it.
We have been collating hundreds of requests from community leaders across the country, working with extremely marginalized and vulnerable communities like Migrant Labourers, Sex Workers, persons from the LGBTQI+ community, Tea Garden Workers, Tribals, Dalits, Adolescent Girls, Women and Children. And youth leaders and youth workers in
our ecosystem
, have been toiling tirelessly with the
relief and recovery efforts across the country
.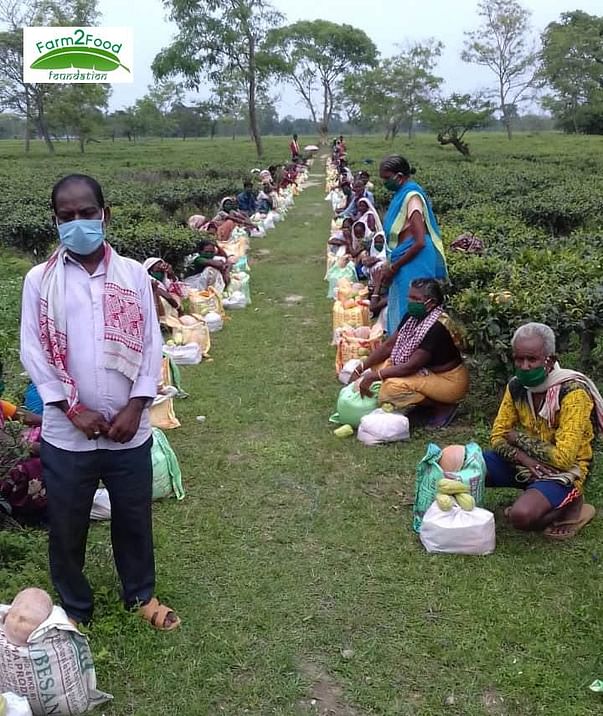 In the
past year,
our relief efforts collectively i
mpacted 50,000+ households, 250,000+ people
in various districts in
9 states
. During the second wave, our community leaders have begun their outreach and
will impact 100,000+ families and 1,000,000+ people
(numbers increasing every day) in the most marginalized and
vulnerable communities
in
64 locations
in
17 states.We are in need of financial resources/ support (In cash/ kind) for the following, to ensure critical care, medical aid and food security in these communities:
COVID Care Kits – INR 500 per kit
Ration Kits – INR 2000 per kit (supports a family of 4-5 for 45 days)
PPE Kits – INR 500 per kit
Oximeters – INR 1500 per device
Oxygen Cylinders – INR 10000 to INR 20000 per cylinder (depending on Litres)
Oxygen Concentrators – INR 70,000 per device
Support the wellbeing intervention across the country – INR 1000 per participant.

This includes:
a) Online Group intervention: Support in neutralising feelings by switching them into positive energy through group engagements, interactions, and intergenerational dialogues.
b) Wellbeing Together: A national campaign celebrating youth leadership during COVID-19 response and their efforts to build collective wellbeing by bringing together stories of hope and gratitude.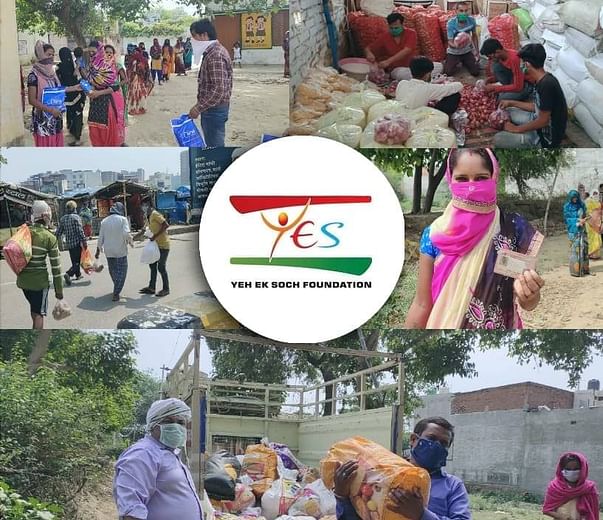 Your contribution will help us come closer to our larger ask of 5.15 Crores to ensure the most essential needs of these communities are met.
To support with in-kind resources, write to us at: pratibha@commutiny.in.
Join us as we stand in solidarity with our community leaders, as they continue to lead the way!
Donate NOW!
*Note:
10 % of your contribution will be used to support procurement and disbursement of relief materials. (this includes verifying needs, volunteer stipends, transportation, funds management, resource dissemination)