For the last 16 years Ippalapally "Srichaitanya Educational Society" has been running an orphanage school providing education, medicine, and food to 156 children, for which I am running an orphanage with a loan of Rs. But now the orphanage school is in ruins.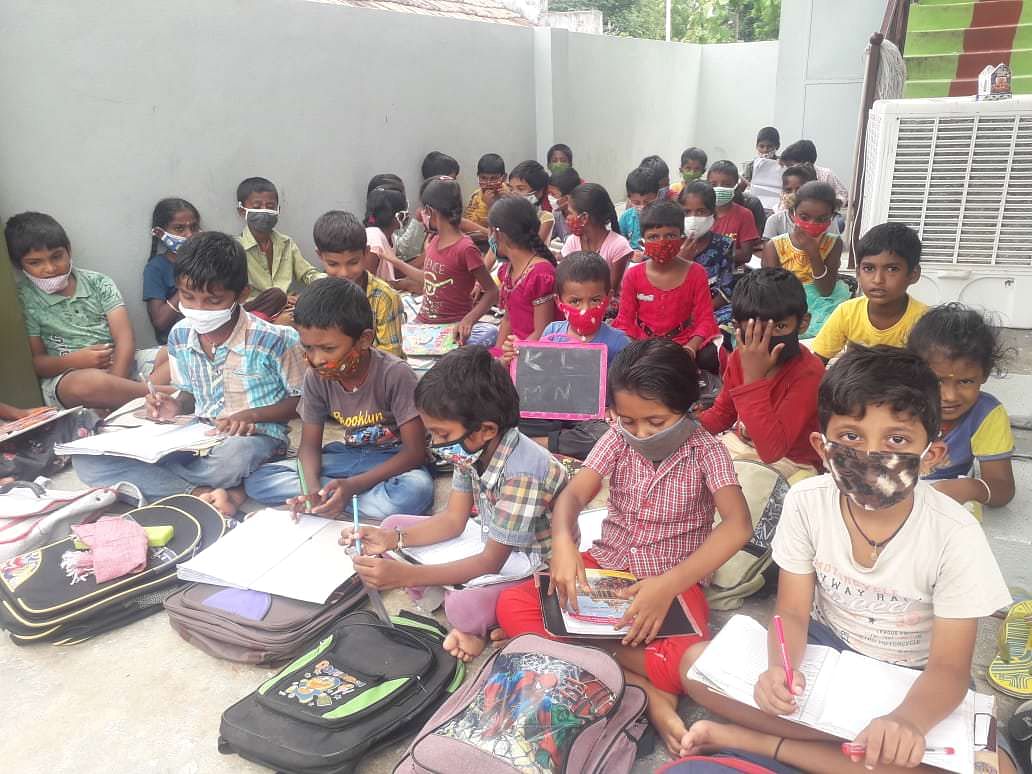 I am currently living in a rented house with no house to stay for the children and due to my financial situation, I am not even able to put rice for the children. 50 lakh donors can come forward and give me to rebuild the Orphanage school and provide food education to 156 children
The project is to improve the educational status of orphaned children.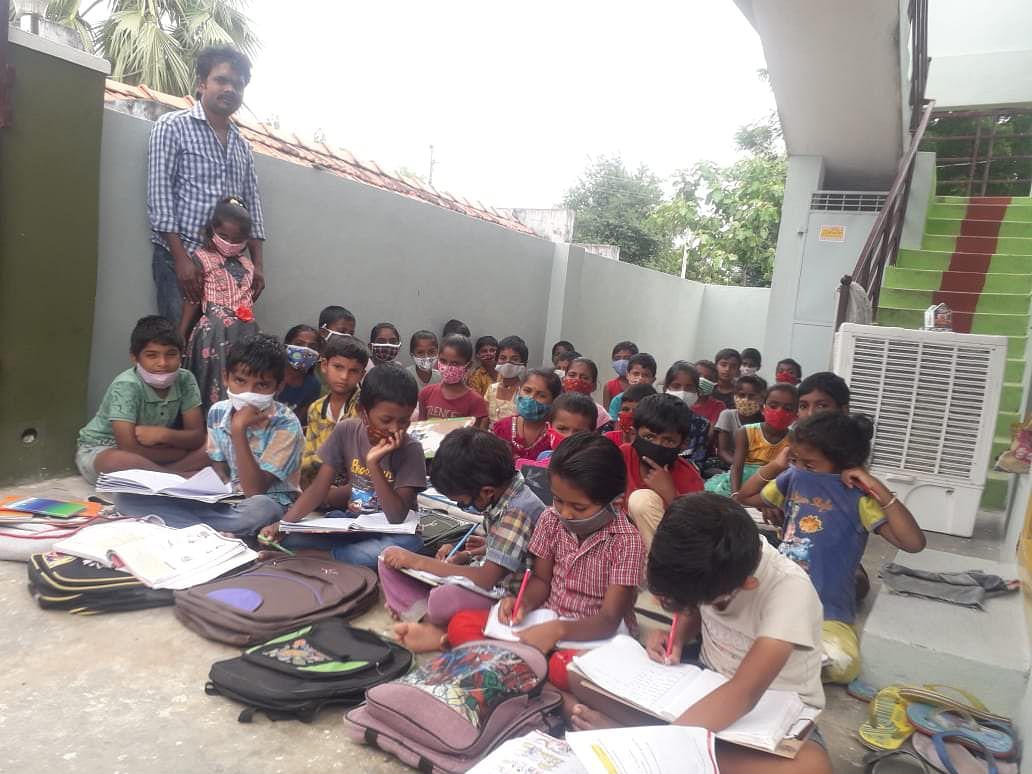 The specific objectives of the project are to initiate the community to advocate for support and education of orphans children, to increase the enrollment of students in school, to increase the access of orphans children to education, to change the life condition of orphans children through education and to empower the households of orphans children economically. I am a fundraiser and all the funds collected are used for children's education and health purpose. please help the needy people.
Each rupee counts no matter what life is to be saved so it's everyone's responsibility, Your Small Help Can save his life.
156 Children's are there
For the Books kit per 1 kid, it will cost 300 * =46800
Food Per 1 kid per day 100* 156000 *30days = 468000