For 19 odd years, the teachers and staff at Elite English School have been selflessly dedicated to serving Neelasandra's low-income community. Apart from imparting quality education at subsidized fees, Elite has also grown to be a center for social and cultural activities for its students. With activities like football, drama, dance, and music, Elite has constantly strived to ensure that students receive a well rounded educational experience at minimum cost.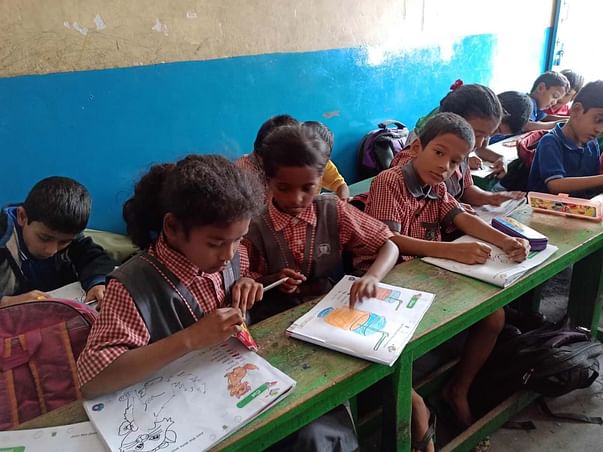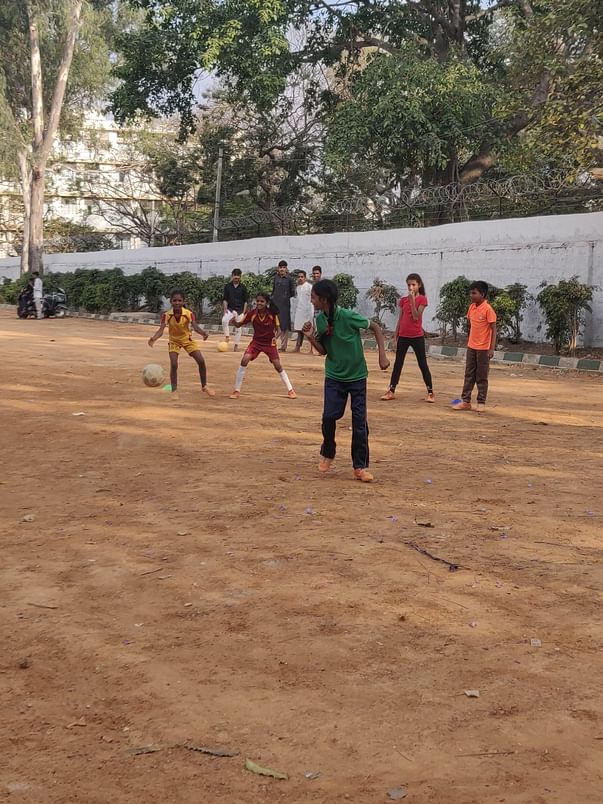 Whether it is distributing rations and groceries to families of students in need, or continuing to prioritize their students' education, our teachers and staff at Elite, have tirelessly committed to the community's safety, health, and wellbeing.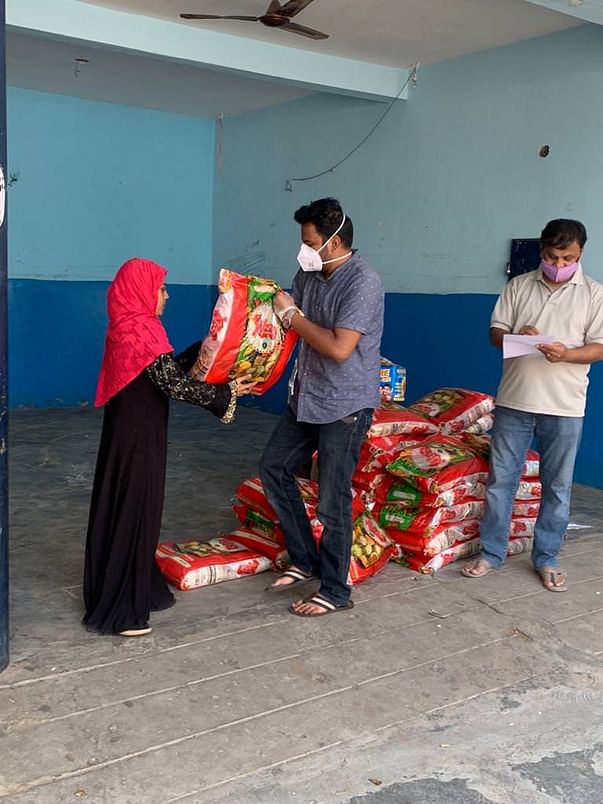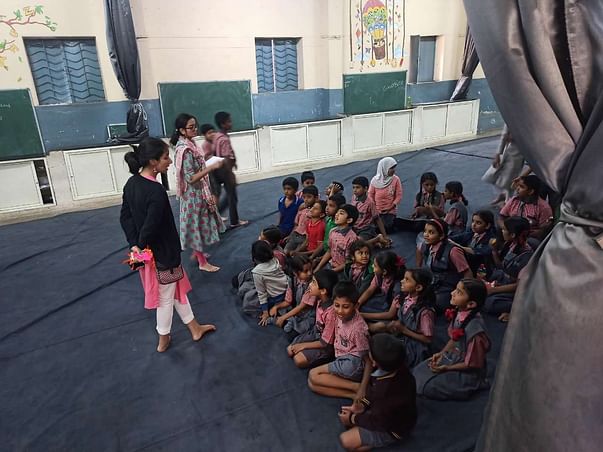 The last few months, however, have been tough. With a drop in student attendance levels and an increase in unemployment, Elite has found it increasingly difficult to stay afloat during these times. The coronavirus pandemic has made it difficult for us to pay our teachers and meet the running costs of the school. As we are committed to keeping our fees minimal especially in these times, we are relying on funds from you to help us keep at our mission of serving the community around us.No amount is too small! Any and all help is greatly appreciated. All proceeds will go towards funding the running costs of the school for the next five months. This Christmas Season, our teachers and children look forward to Santas all over the world, to keep our school together and make our smiles wider. Thank you so much!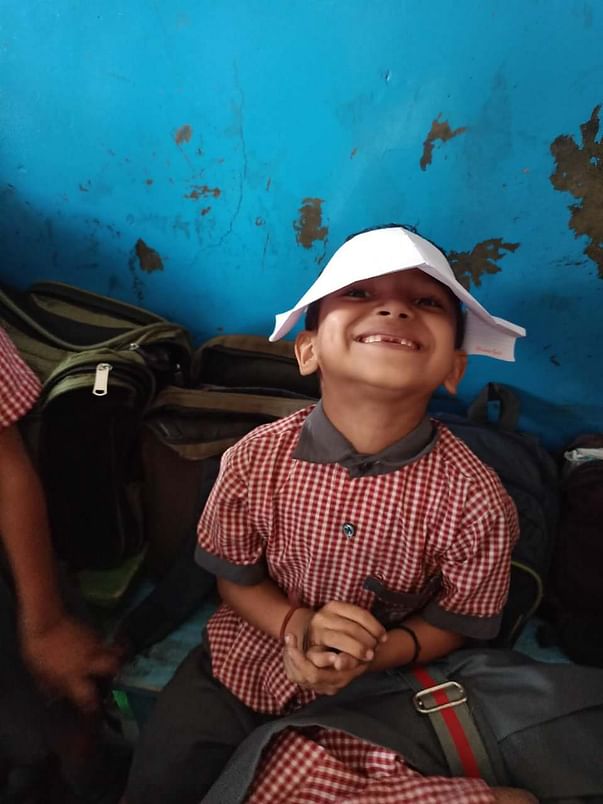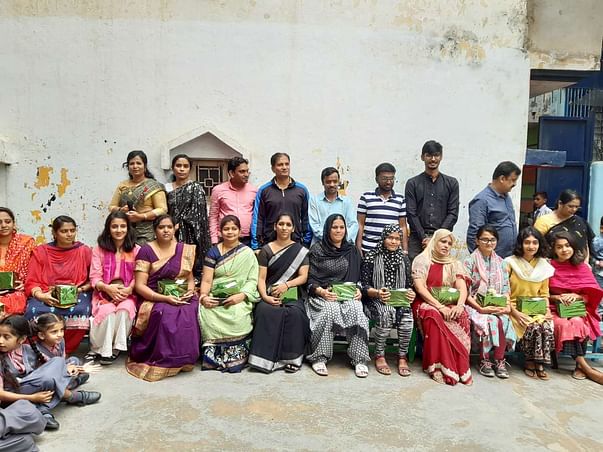 Contact Us if you'd like to know more :
1. Mohith Gowda- +91-98861 05067
2. Komal Sharma- +91-74090 12331
3. Naagha Shyamala- +91-9843477884