" The best way to find yourself is to lose yourself in the service of others" as said by Mahatma Gandhi.
Due to the covid pandemic, many impoverished and underprivileged citizens need help.
We are a team of 6 students from Shiv Nadar School Gurgaon, who believe in providing to the community and are also developing communohelp which is a platform that connects NGOs and Volunteers. Currently, we are striving to raise 1 Lakh rupees as a part of volunteering for the non-government organisation- The Earth Saviours Foundation.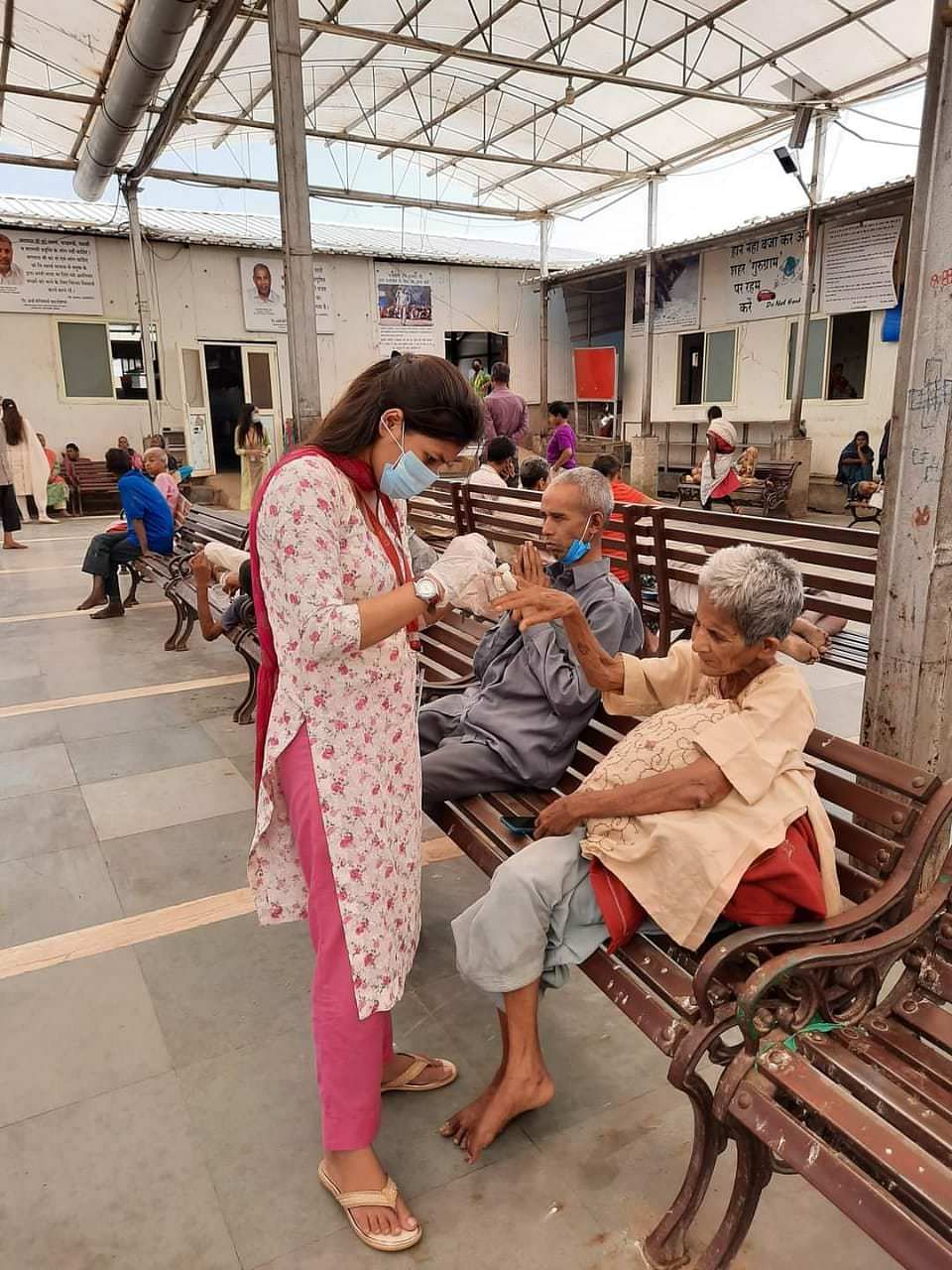 The Earth Saviours Foundation is an internationally recognized NGO, situated in Gurugram, Haryana, India. They are dedicated to serving less privileged people and making every reasonable effort to protect the environment.The Earth Saviours Foundation is registered under 80 G of the Income Tax Exemption Act and is eligible to get support from corporate companies under CSR.
The NGO plans on backing the impoverished and underprivileged old-aged community, the mentally differently-abled, and the physically disabled communities with the help of the raised funds to buy daily rations such as milk, pulses, salt, etc. Providing this support to over 700 individuals makes their monthly expenditure reach 15 lakh rupees, and 52185 rupees daily. As responsible citizens, we intend to raise 1 Lakh rupees to help and finance the foundation and encourage it to carry on the good deeds.