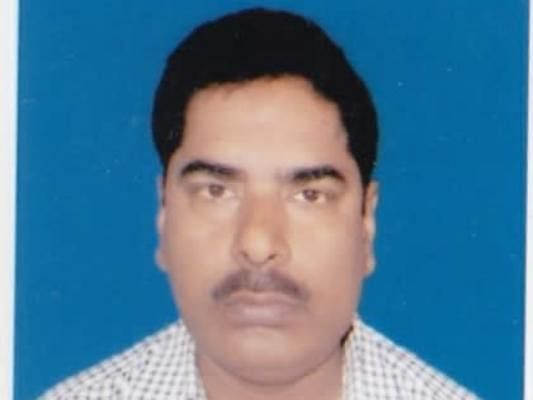 My name is Rohan Sharma and I am here to raise funds for my Uncle, Dinesh Kumar Yadav who is 47 years old. Dinesh Kumar Yadav lives in Bhagalpur, Bihar with her spouse & children. He came to my father's when he wasn't even 17. With time he became the most trusted person to my father. He's been with my family since I wasn't even born. He has been a guardian to me whole of my life. and now seeing him like this breaks me completely
Dinesh Kumar Yadav is suffering from Oral Cancer from past few months.He is yet to start receiving Chemotherapy at Tata Memorial Hospital, Kolkata. We have been arranging funds so that he can be admitted to the hospital asap. Until now, we've spent about Rs. 50000, we've arranged amount from savings.
In the next few days, we need Rs.5,00,000.00 more for further treatment. Please come forward to support my cause. Any contribution will be of immense help. Do contribute and share this campaign link with your friends and family.