I am a student of S.R. COLLEGE BALIAPAL my name is DHARMANANDA SAHU from the CHSE department, roll number 020. I belong to a poor family and my father is a Very Poor Farmer. My parents didn't have money to pay for my higher education.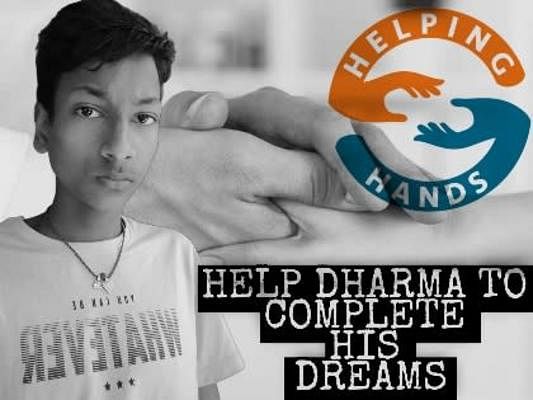 Since high school, I had already started to work but hadn't really put any money aside for school so when college started, I had saved "a little bit" not knowing how much I'd actually need.
My summer job ended and I decided not to take on a job for my first semester because I thought it was wiser to focus on studying.
Where I come from, there is no type of community transport system in place and my mother could not be counted on for regular transportation. I did not own a car back then.
Because of this, I had to move closer to the school I chose to attend in my home town. I was lucky that my grandfather had a triplex in my home town although he dis not live in my home town and he agreed to let me live in a bachelor space he had there for free.
I thought I'd be ok financially since all I had to pay was my school fees and stuff plus my food and personal expenses… Boy did I not know anything avout the cost of life because at the beginning of my second semester, there was no more money and I was so broke I had to quit school and start eating at my mom's place until my summer job started again in August.
PLEASE HELP ME.....
YOUR 1 Rupee Can Save My Life
Please DONATE ❤️