Namaste
,
I am
Daitari Naik
. I belong to a highly vulnerable community in Kendujhar district of state Odisha, India.
As we live in hilly forest area, we were facing difficulty in access of fresh water for drinking, cooking & irrigation.
To facilitate the access of water at my village Tala Baitarini. I was determined to dig a canal and I started digging in 1996, I faced many acid tests in my path, many criticisms, many admiration, but I took no rest. I dug and dug and finally in the year 2000 (after digging for 4 years). I was able to dig over
3 Kms
with my own hand with very limited resources and was able to connect with the all-day water source of the holy '
Baitarini
' river. Now thousand acres of land is cultivated and the canal is lifeline of the whole community where I live.
My effort was publicly appreciated by Govt. of India.
In 2019 republic day Govt. of India felicitated me with Padma shri award by Honorable president of India.
I have set out for a mission and my motto is
'Do for India and Die for India'
.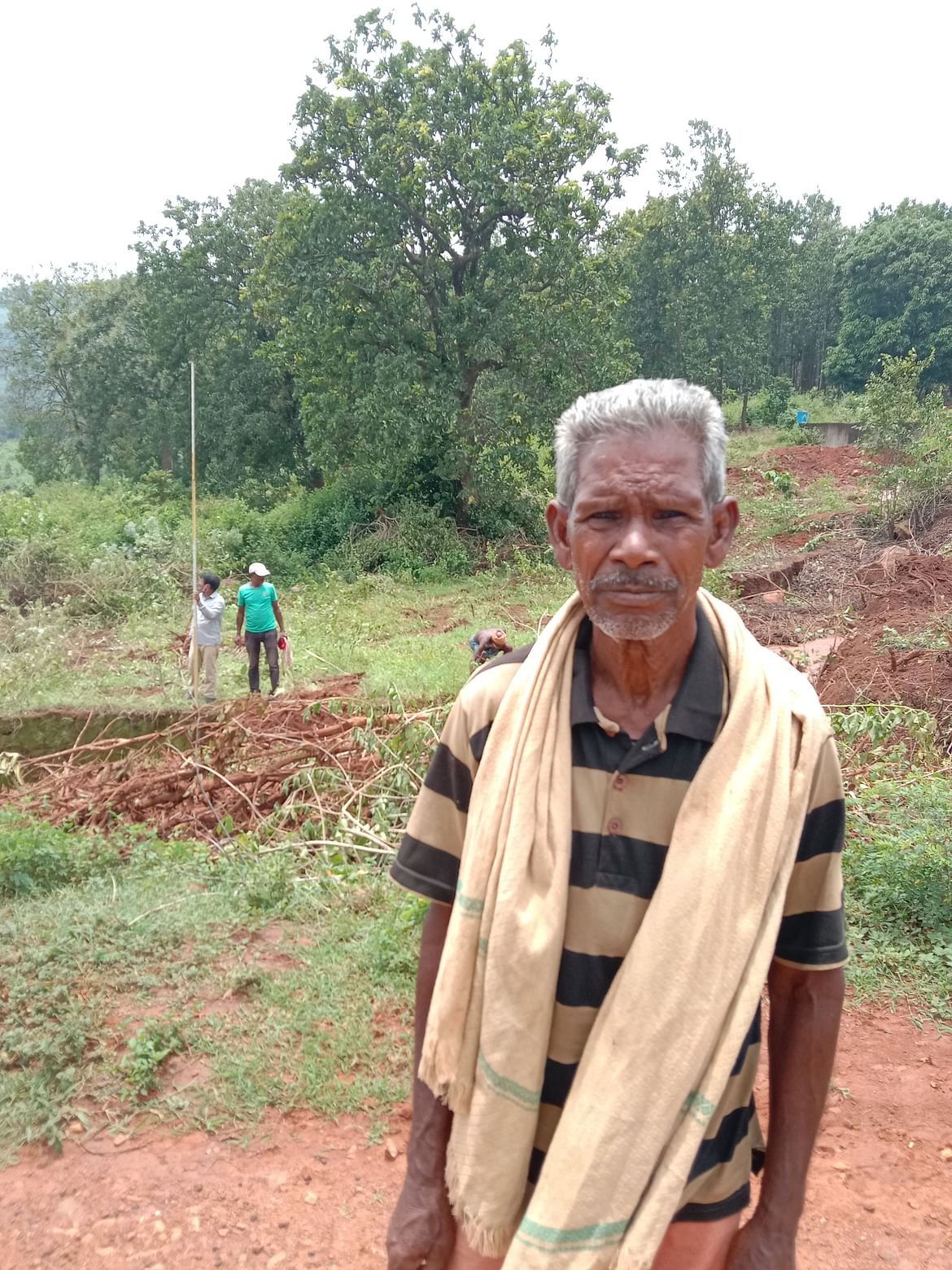 My childhood was passing through very difficulties, my community people are mostly daily wage earners and forest dwellers & most among them are illiterate. Due to COVID-19 spread many poor tribals lost their job and its very difficult for them to feed their families. They did not have enough money to buy even a week's worth of essential items.
So I want to restore their employment through mass plantation work.
As of today, massive deforestation for development has created different kinds of crisis globally. Nowadays everywhere and everyone talking about climate change. I want to take a stand on global warming & I want to plant 1 lakh trees along the canal I dug, which will help in reducing CO2 levels & also protect the canal water from evaporation.
Yes, I believe humanity everywhere is beautiful & being helpful is corner stone of being a human. It doesn't matter how big or small. I need your help and contribution to makes the difference;
Purpose of the funds is to planting 1 lakh trees & to provide Employment through Plantation as poor Tribals lost their livelihood due to pandemic COVID-19.
Access of better education for the children belongs to unprivileged & Indigenous tribal community
With this funds we have been able to bring solutions to the climate crisis and to also reduce on the greenhouse gas emissions in the atmosphere.