ABOUT US
Krishangarh gau chikitsa samiti , a non profit organisation (registered charitable trust with 80 G) started krishangarh gau chikitsa kendra (this hospital ) in january 2015 and provide service for accidental and sick cows and other animal within 50 kilometer radius from kishangarh , district ajmer , rajasthan .
In these 7 years, our ambulance picked up 12500+

accidental cows

from roadsides for treatment and also gave on site treatment to 2090 cases .
NGO Have helpline number 98292- 72108 to inform for any accident . Animal ambulance urgent reached at same place and picked up cow or any animal to chikitsa kendra ( hospital).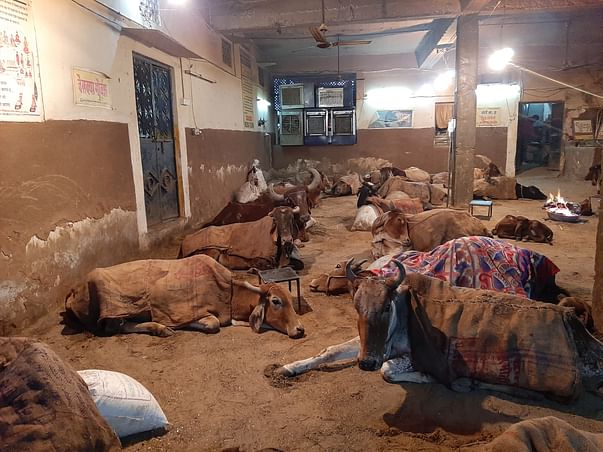 KRISHANGARH GAU CHKITSA KENDRA have a team of veterinary doctor, LSA and helper ready 24*7 to serve cows and any other animal like dog, cat, monkey,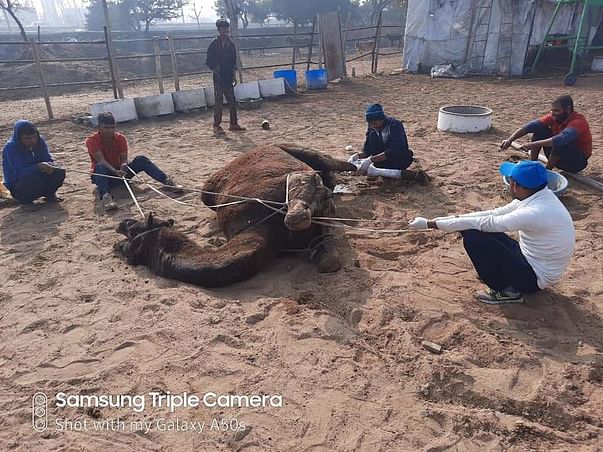 camel, donkey, peacock, pegoen, rabbit , horse etc.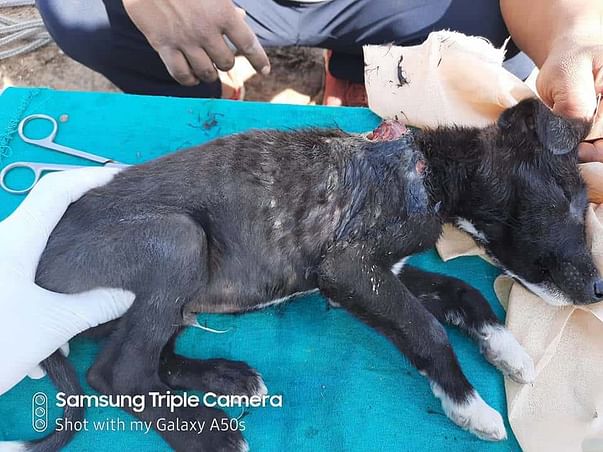 Medical team are expert in pop plasters , operations and physiotherapy to recover fast .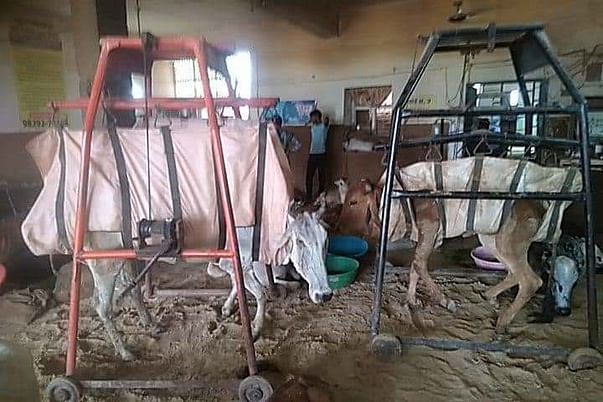 Also our hospital provide special food like silage, lapsi and mineral mixture gives to treated cows for fast recovery.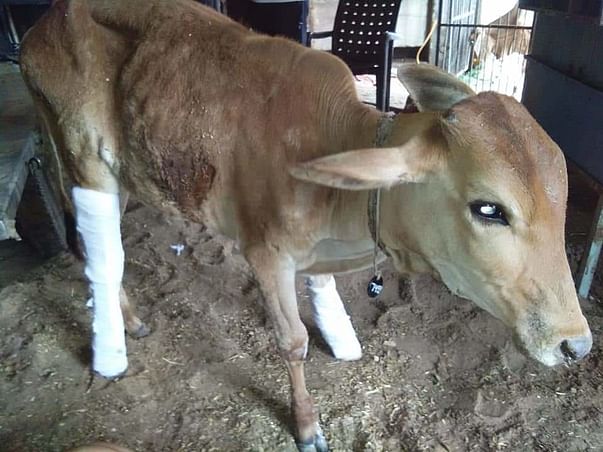 WHY WE NEED HELP
Ambulance expenses, salaries for the staff, food expense, medicine expense etc, it all comes down to INR 5,00,000 per month last year.
Because of good publicity of our work, cases and area covered are increased and monthly expenses reached INR 5,00,000 TO INR 5,50,000 monthly in this financial year .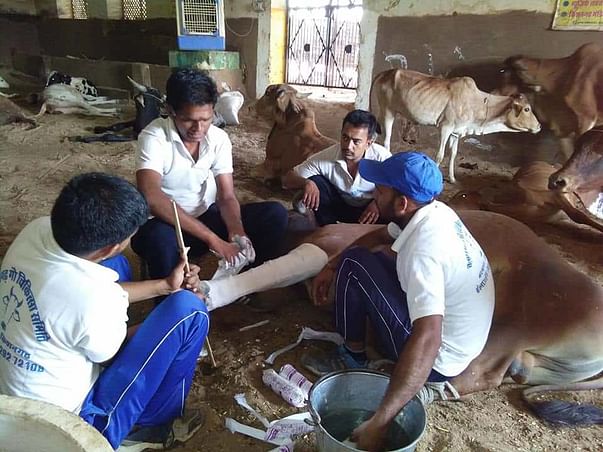 Shortfall in revenue become effecting treatment and fooding .
So we are approaching all of animal lovers to support this noble cause.

Our official facebook group link below
https://www.facebook.com/groups/gauchikitsa/

Our official youtube channel link below
https://www.youtube.com/channel/UCr81czumOqzSMw5bq0XI3mg

our offical twitter account link below
https://twitter.com/GauChikitsa?s=09