Why we need your help

The city of Delhi is projecting to have 20,000 deaths by May-June due to Covid (450 official and 1200 unreported per day). Cremation grounds are running 24X7. Government is looking to buy 10,000 body bags.
We need all the help we can get. Our 'Oxygen Emergency Appeal' for these oxygen concentrators will rapidly deploy them to the hospitals and patients that need them most.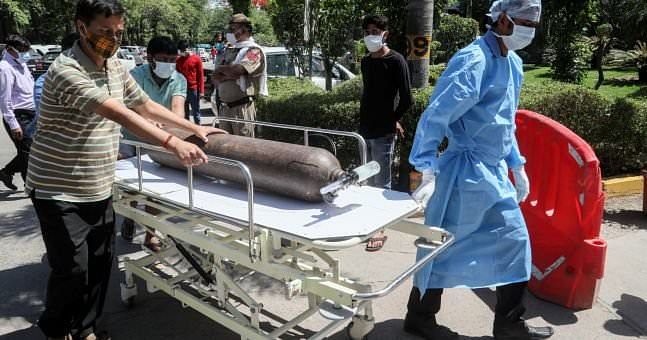 Our target of Rs. 25,00,000 in coming months which will help pay for Oxygen Concentrators (10L), Oxygen Cylinders and any other medical equipments, needed by hospitals and people in need whichever has the earliest availability. All donation are directly managed by
Shuddhi NGO
, Connaught Place, New Delhi, India a 80G, 12A, Niti Aayog Certified Charity.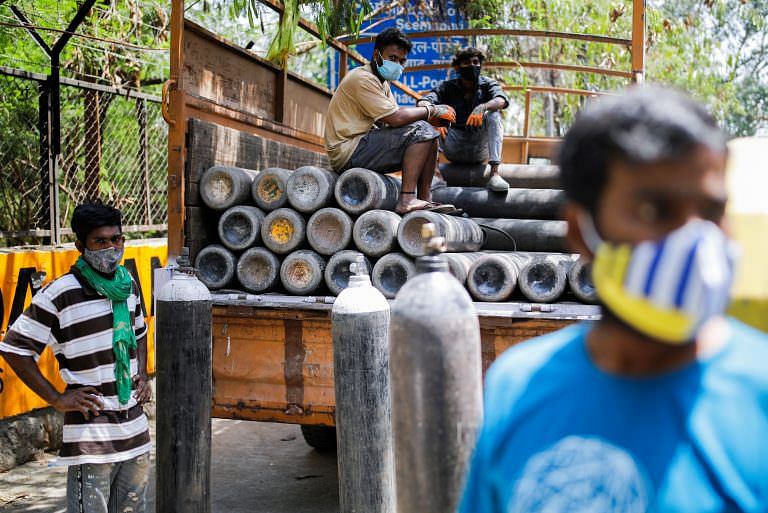 As more funds are secured more oxygen concentrators will be bought and delivered to meet the immense national need, which is forecast to be 250,000 of these life-saving machines.
Helping in other ways
In addition to oxygen concentrators, we will be broadening our support to provide additional emergency help, including medical kits and rations for those in most need. We are also working with our partner organisations to ensure adoption of children who have lost both parents because of Covid and address the biggest issues as they evolve during this crisis.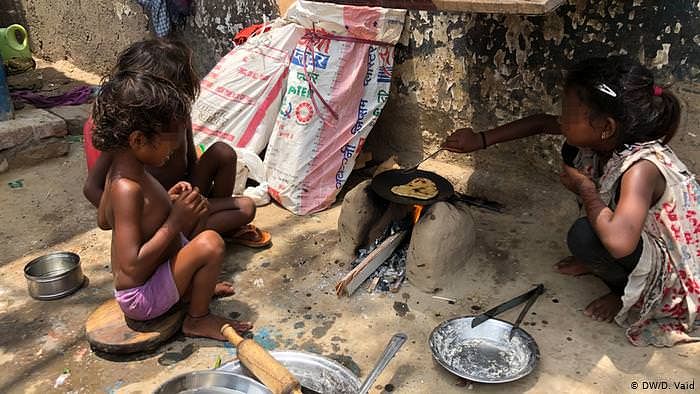 Thank you again for all that you have done so far, and for all that you will do next.