Invest in Farmers
Background
Over 80% of India's Farmers are small and marginal. The small size of their landholdings limits their access to credit, warehousing, and markets. The lack of a safety net leaves them more vulnerable to harsh changes - whether social or economic.
Challenges in the pandemic
The COVID-19 pandemic has led to increased food insecurity, losses on harvested crops, and labor shortages, which have caused distress in farm communities. According to a study by the Public Health Foundation of India (PHFI), half of the small and medium farmers were "concerned about being able to afford inputs, particularly seeds and fertilizer, and mobilize labor" for the upcoming sowing season aggravated by the migrant worker's crisis. Additionally, about one-fourth were forced to dump crops because of the lockdown and lack of access to storage. Meanwhile, the landless are getting knocked out by the shutdown of the rural economy.
The pandemic has affected not just individual farmers but entire families and rural communities. Going forward, farmers fear the inability to afford inputs and storage and face challenges posed by closed markets, lack of transportation, and scarcity of labor. In many villages like Sirunagar, there is distress and panic among small and marginal farmers. These farmers are in desperate need of credit to sustain their livelihoods.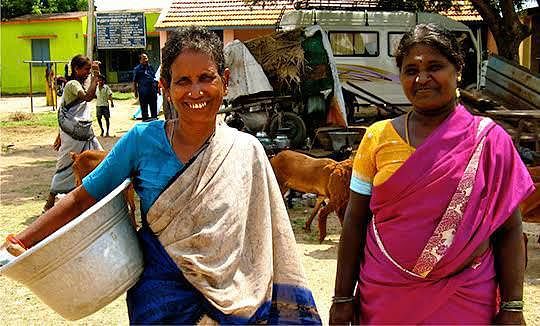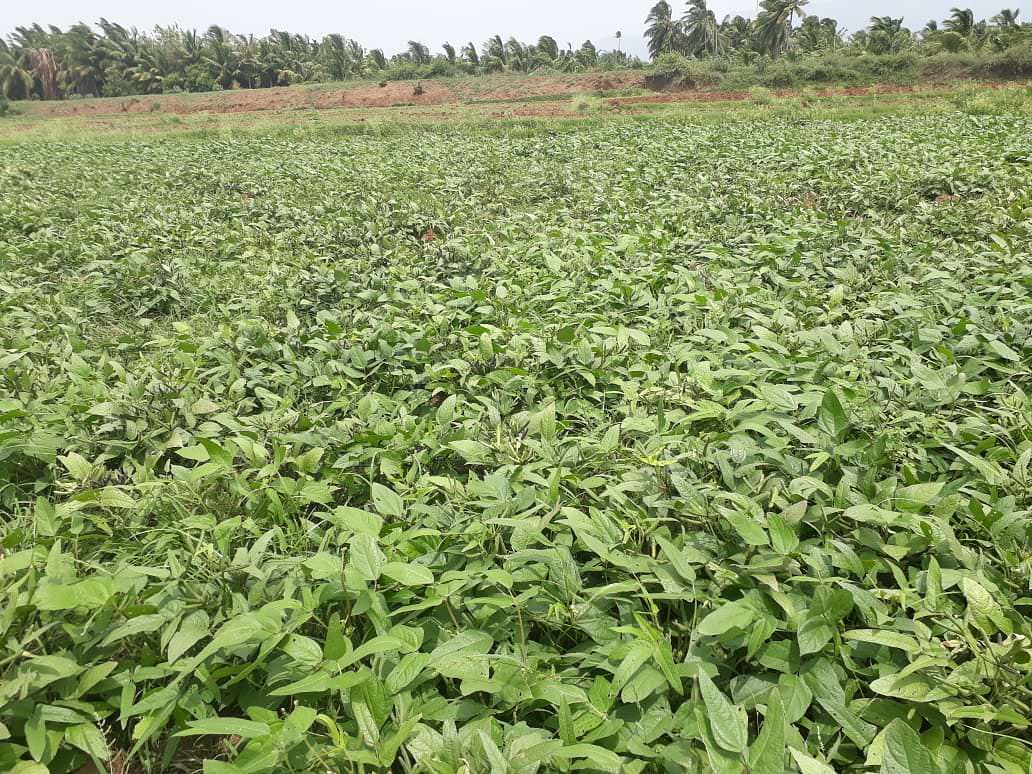 We are working to assist farmers in 10 villages of Tamil Nadu, India, in the Kanchipuram and Thiruvallur districts. A typical farmer requires between $50-$200/ acre of inputs for popular crops like paddy, maize, or pulses. Even for loans, he/she needs to put up margin money. Therefore, in these unprecedented times, access to margin money & credit has become more critical than ever before. This Mission- Invest in farmers is a collaboration between Chrysalis and CEC a UN awarded non-profit, both of which have extensive experience in this sector and region.
· Help a farmer acquire inputs for the next sowing season
· Provide access to warehouse and storage facilities
· Support rations for landless & marginal farmers and
· Direct transfer to farmer's bank accounts
Family Pack - $10/ Rs. 750
Help a farmer and his family fulfill their basic food requirements for a week
Community Pack - $25/ Rs. 1850
Aid three families fulfill their food requirements for a week
Bag of Inputs - $50/ Rs. 3750
Assist farmers in buying inputs for one acre of land
Farm Wages - $100/ Rs. 7500
Pays for the wages of farm labor for the sowing period
Total Solution - $200+/ Rs. 15000+
Supports the cost of farm labor and inputs for one sowing season
Every small bit counts! Let's make a difference together!