My name is Budhia Singh. I am here to raise funds to achieve my dreams with your support.
Budhia Singh could have been an Olympic hero, but …
Budhia Singh, the wonder kid of Odisha, for whom impossible is nothing and create the history by running 70 kms and put his name in the Limca Book of Record and also awarded for Rajive Gandhi Award for Excellence.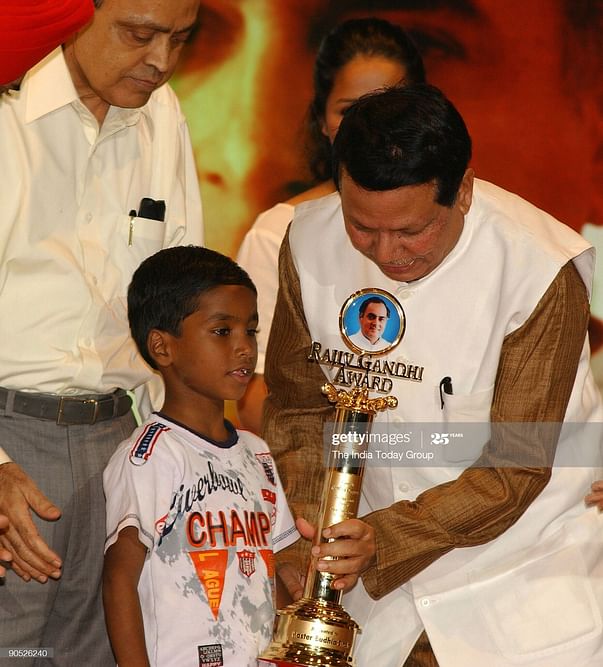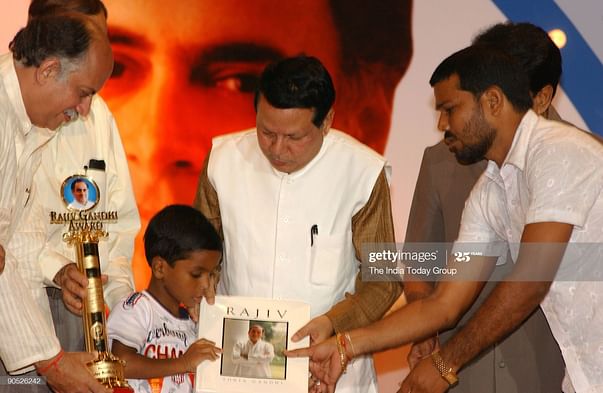 In the beginning of history, one-day Late Sri Biranchi Das discovered his running skill and then the journey started. To create breakthrough history, under a hot May sun, a three and half year-old child started running from the temple town of Puri to Bhubaneswar. Cheered on by his coach Late Biranchi Das, along with several CRPF jawans as well as hundreds of passers-by, Budhia Singh ran almost a marathon and a half — 70 km being the distance between Puri and Bhubaneswar — in seven hours and two minutes. Budhia ran almost 48 marathons with the help of his couch Late Biranchi Das.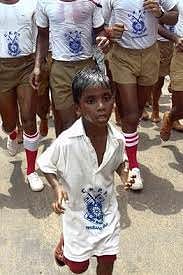 The marathon led many to tout the child as a prodigy and India's future hope for Olympics. It also brought Budhia instant celebrity-hood. A local TV channel nominated him for their "Priya Odia" (favourite Odia) contest while others invited him to inaugurate shops, attend youth meets, unveil music videos and collect awards.
But prodigy changed in to tragedy and suddenly everything goes in to the darkness because of along with several controversies, his couch Mr. Biranchi Das was shot by two gangsters.
When he was with his coach, who dreamt of taking him to the Olympics. Even now, he can run for more hours without being tired. I am neither getting the required coaching nor the diet till now.
It's been many years now without any kind of support. He is 18 years old now and still live with the passion and dream for Olympics for both he and his father figure couch Late Biranchi Das. With passing through the time, I came to know that there are lots of sources which generates fuds to support me but till now I am not getting any help to support my training and diet.
When I came know that Kenya's coach Patrick Sang offers to train me, my dream took flying but again I am not able to reach Kenyan couch for training. Now I am released from the banned imposed upon me and able to take decision and I wanted to get support from India to fulfil the dream for Olympics.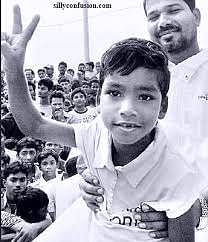 In the next 30 days, we need Rs.1,5000,000 more to train me and achieve my dreams. Please come forward to support my cause. Any contribution will be of immense help. Do contribute and share this campaign link with your friends and family.