As the number of active COVID19 cases continue to rise unabated, the long-neglected health infrastructure in our country has come under severe pressure. If there's anything we can learn from the contrasting experiences of countries like Mexico(
10% Mortality
) and Singapore[1](
0.05% Mortality
), or even Indian states like Bihar and Kerala, it is that timely policy intervention and a well-funded health infrastructure can be the difference in saving hundreds of lives.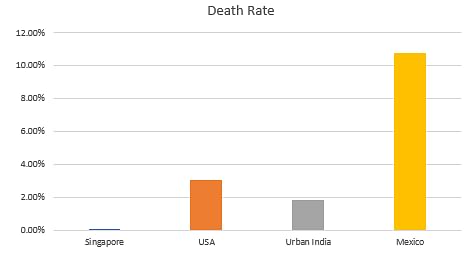 [1] Chart comparing Mortality Rate across Mexico, Singapore, US, India for Covid-19 cases
As community-spread has become a reality, we can either wait for the government machinery to do its job or do our bit to make a difference. This town has produced brilliant minds who're doing pretty well in their lives and it's time each one joins hands to give back.
We're looking for your support to increase the number of CCU beds in Covid Hospital Bokaro dedicated for the treatment of COVID19 patients.
We realize this may not be adequate, but we have to make a start.
To offer some context, (The said hospital at Bokaro as per government notification) has currently just 90 beds inclusive of 10 in the Critical Care Unit, dedicated for COVID19 cases. With a population of 20 lakh people, Bokaro district has more than 450 active cases as of 29th August 2020 [
1
]. An outbreak similar to Pune or even the neighboring district of Ranchi could result in a requirement of around 3000 beds with at least 100 potentially needing critical care [2]. It faces an uphill battle to offer quality treatment to the critically ill patients coming in from not just the steel town but surrounding districts as well.
Based on our correspondence with various medical experts , the following are the anticipated items required:
- Heated Humidified High Flow Nasal Cannula system (10 X Rs 2,68,800)
- Monitoring system for realtime assessment of Pulse, Blood pressure, SpO2, ECG, temperature (10 X Rs 90,000)
- Ambulance (1 X Rs 8,00,000)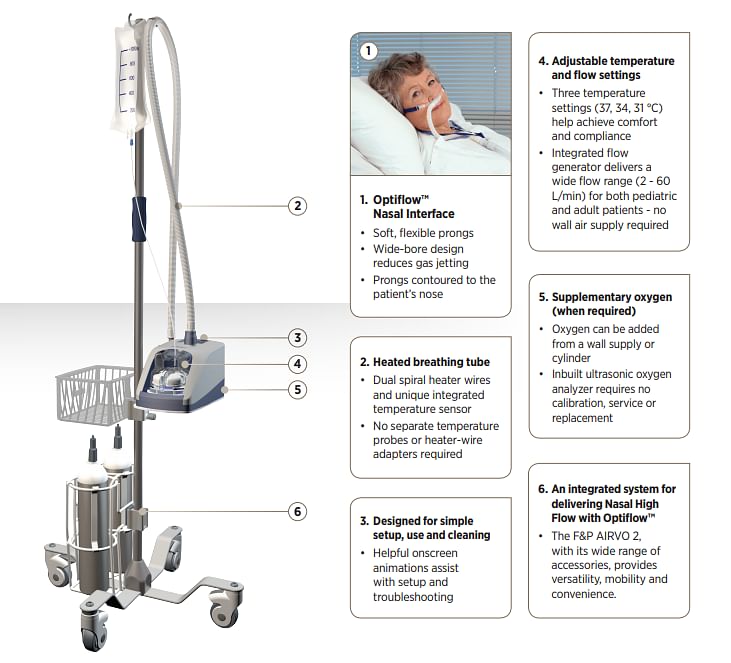 Longer term, the above items will serve their purpose for non-COVID19 cases as well. So, your contribution will have a lasting impact in improving health-care for our community.
If we do fail to reach our fundraising goals, the quantity of items to be bought will be decided in consultation within our core group in consultation with the hospital.
Please contribute generously. We can't win this battle without your support.
No cash will be transferred to the Covid Hospital. All funds raised here will be used to pay the vendor directly for the above mentioned medical equipment.
The vendor
Medikabazaar
is India's largest medical equipment marketplace.
Hospital Address: Covid Hospital, Sector 4, Bokaro Steel City, Jharkhand, 827004

On ground co-ordination will be managed by Rotary Club of Bokaro Midtown Couples and Charter President Shiv Aggarwal along with others.